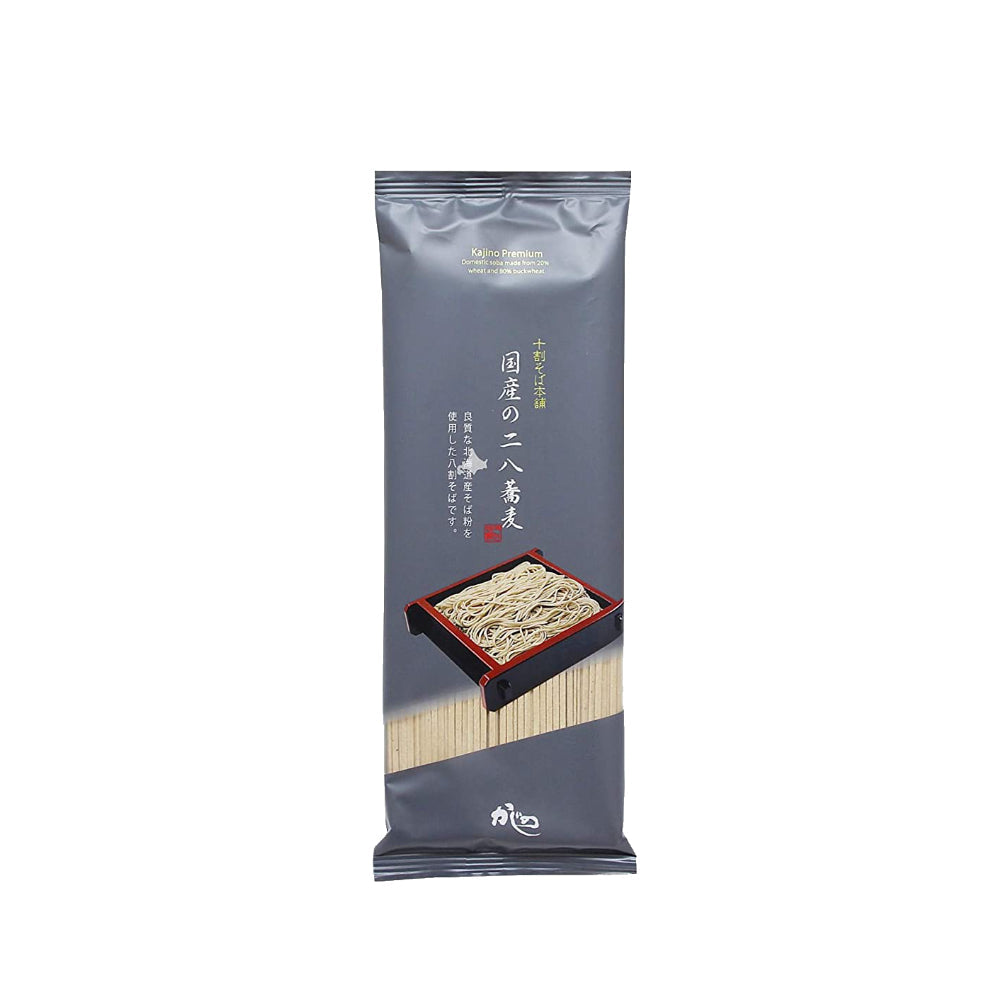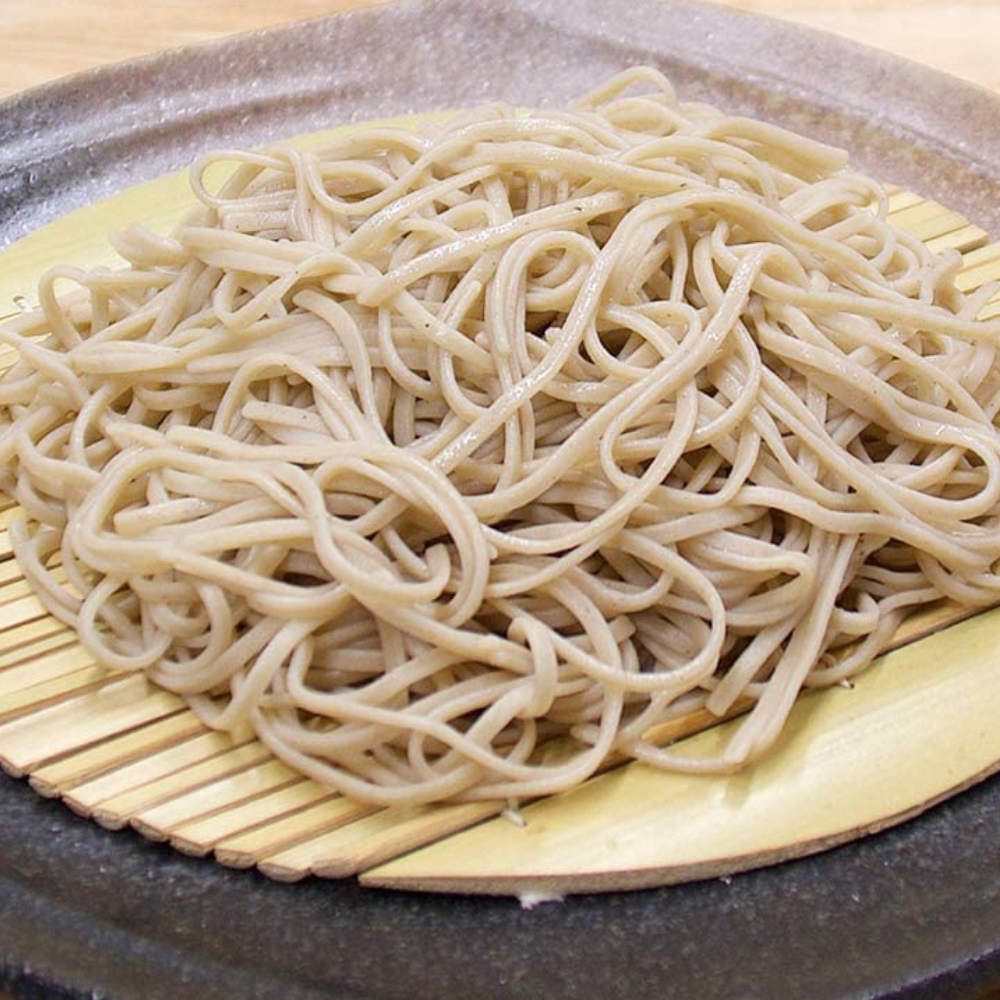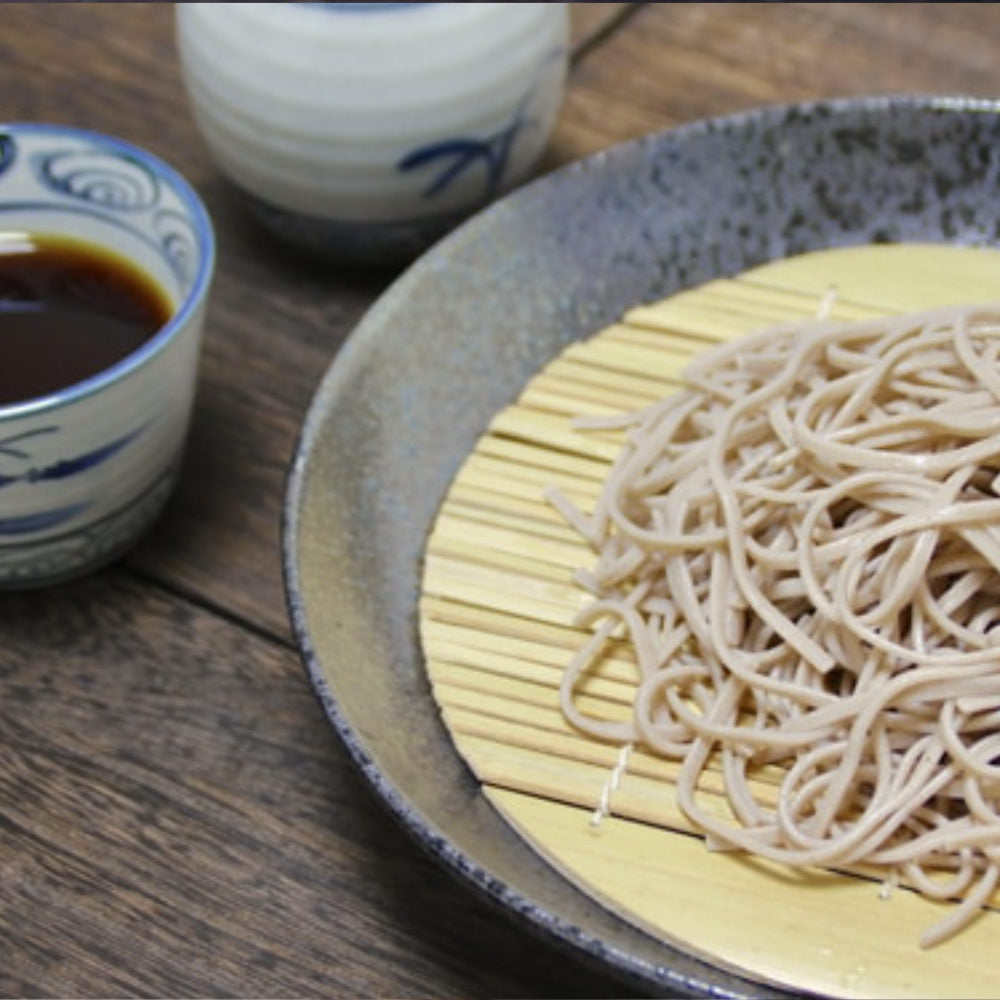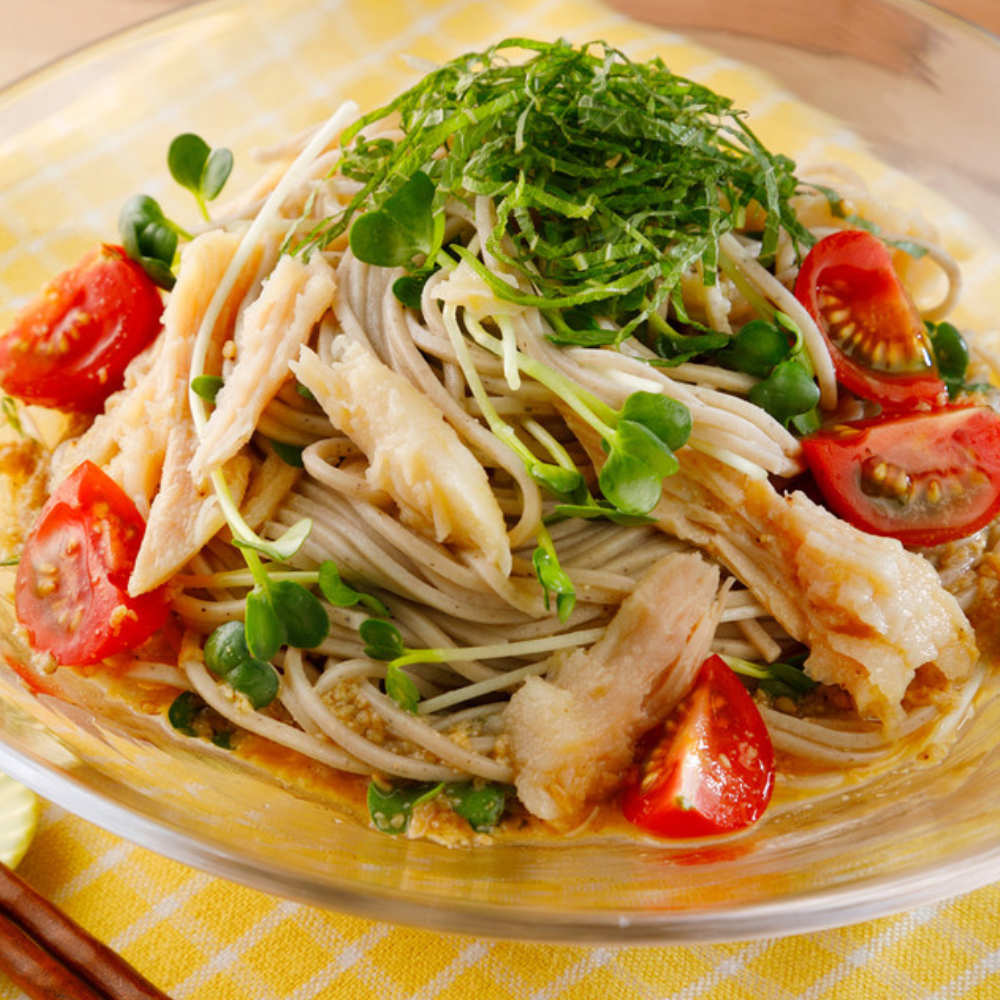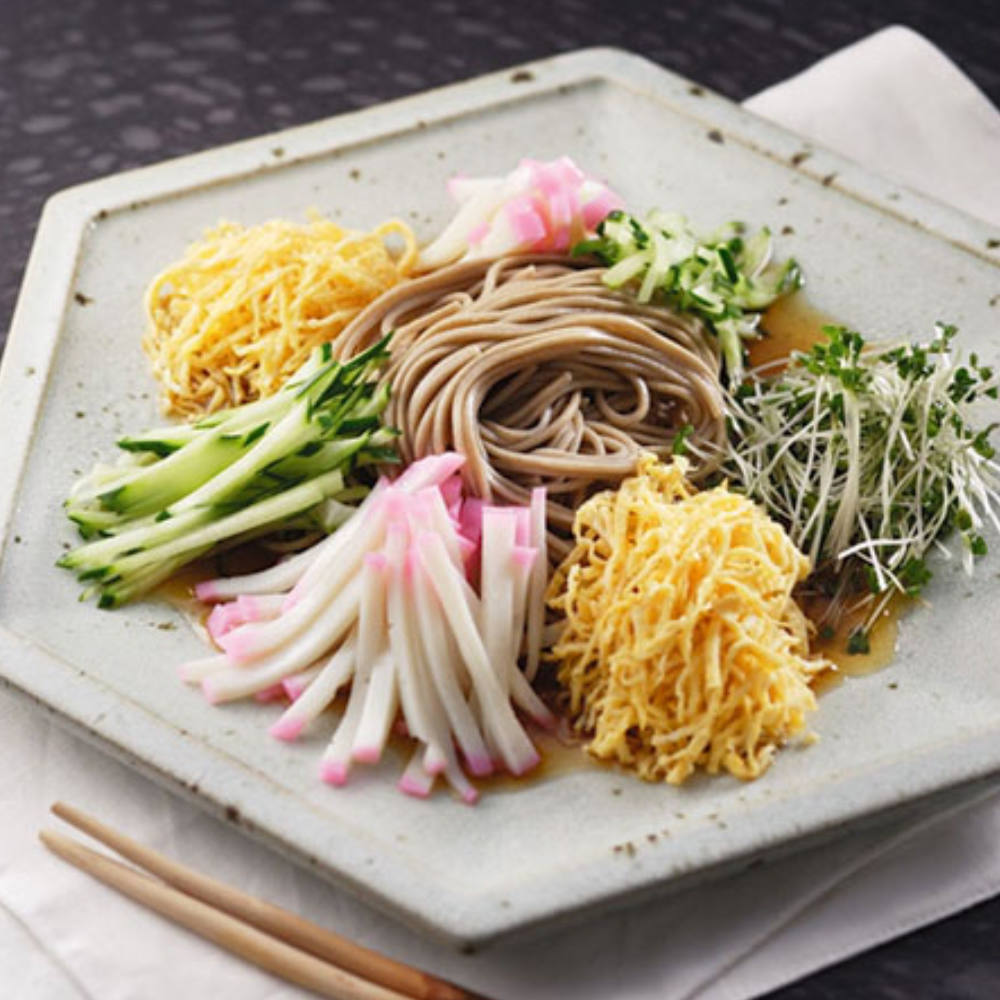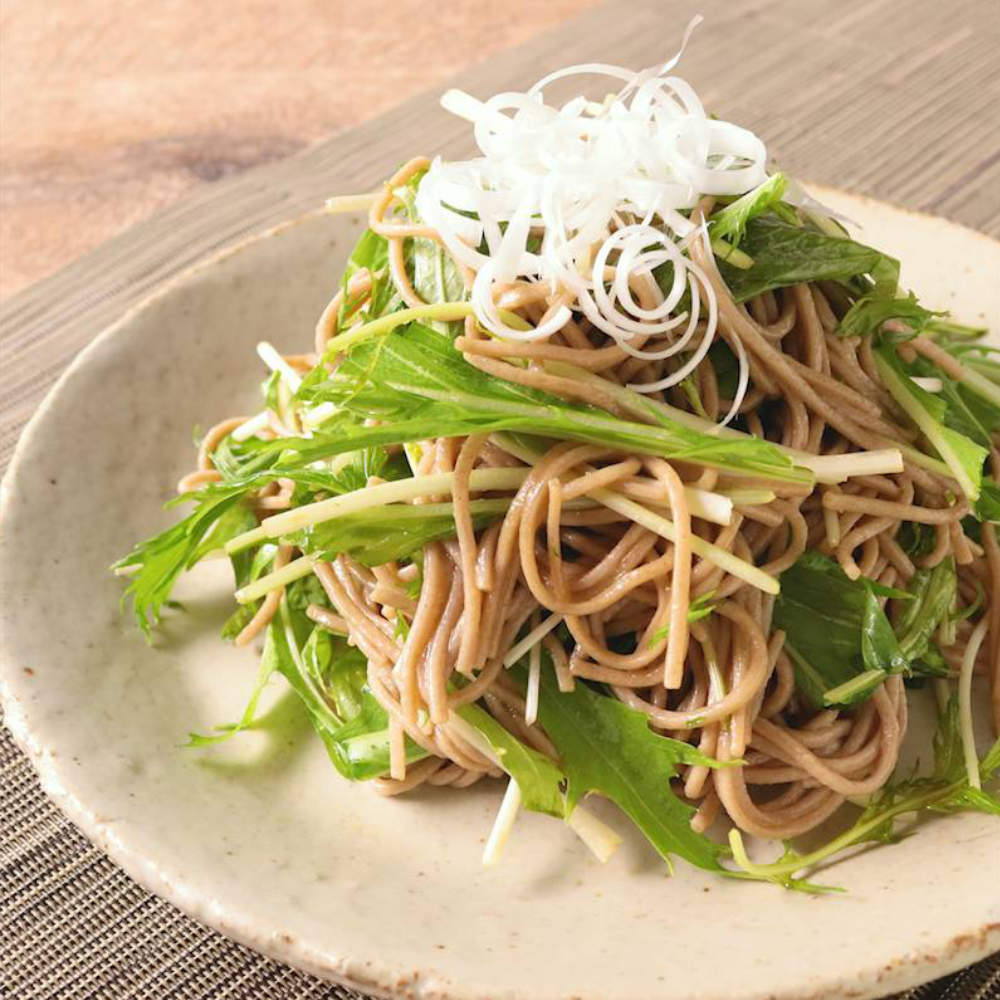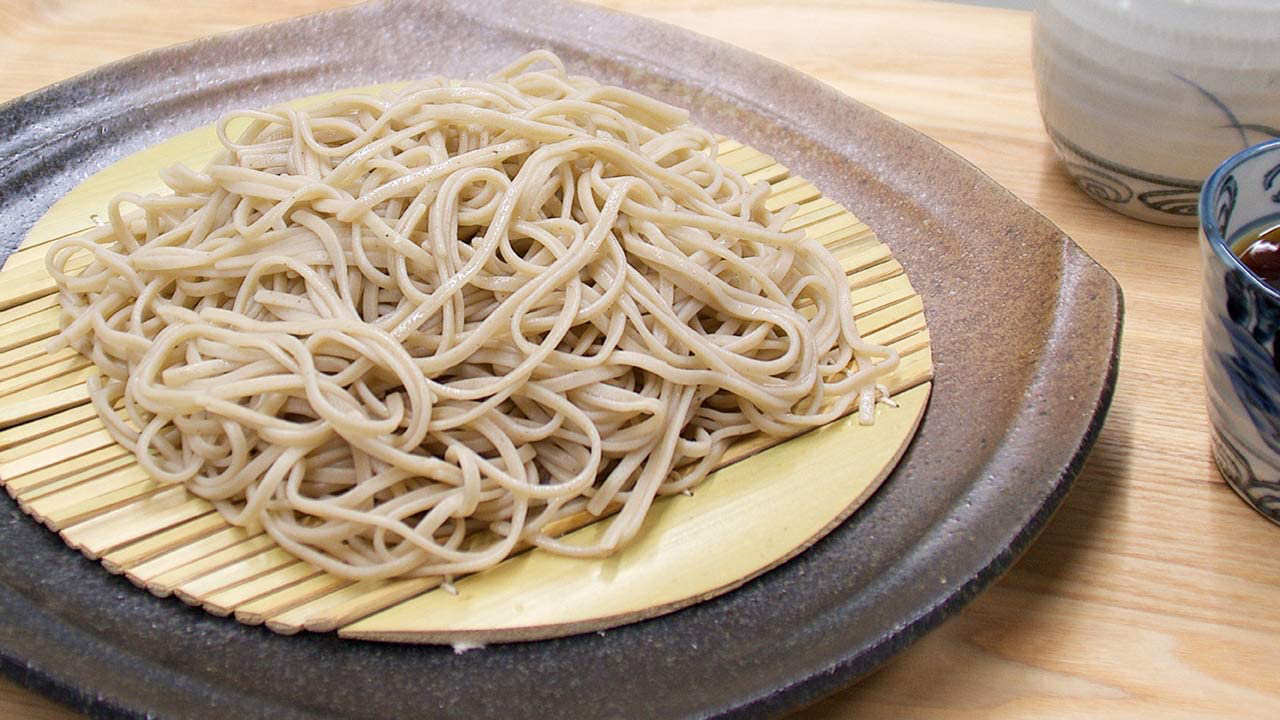 Premium Nihachi Soba
Pickup available at BOWS & ARROWS Store
Usually ready in 24 hours
BOWS & ARROWS Store
Pickup available, usually ready in 24 hours
17 Rue Notre Dame de Nazareth
Tue to Sat, from 12h30pm to 7h30pm
75003 Paris
France
+33983707698
One of Japans Best selling soba for the last 3 years
Full of Nutrition and a very Healthy alternative to other noodles
Only domestic ingredients are used
5 minute cooking time
Eat the traditional way or use in a variety of salad type recipes
Always popular staple item that contains 80% buckwheat flour and 20% wheat flour. Regular soba ranges between level of buckwheat and what from 40% to 100% so this has a high ratio of domestic buckwheat. "Soba is the most delicious with a mixture of 28% (wheat flour 20%, buckwheat flour 80%)," according to Nihachi Soba, a specialty of Edo soba. It is the most popular product even in modern times.
Evidence suggests that eating soba will help improve blood circulation, increase vascular elasticity, and strengthen capillaries. It can also help reduce the risk of diabetes, maintain physical flexibility and educe the risk of stroke from cerebral infarction. Soba has many health and nutritional benefits that include: 
Reducing High Blood Pressure
Reducing the risk of Diabetes
Reducing High Cholesterol
Maintaining or Restoring Liver Functions
Stimulating Brain Cells
Aids in recovery from fatigue
Boil time: 5 minutes

For the dipping sauce please visit, "Tsuyu Noodle Sauce" by Clicking Here
Remarks: Due to custom restrictions on food related items, this product is currently unavailable for clients living in United States and Russia.