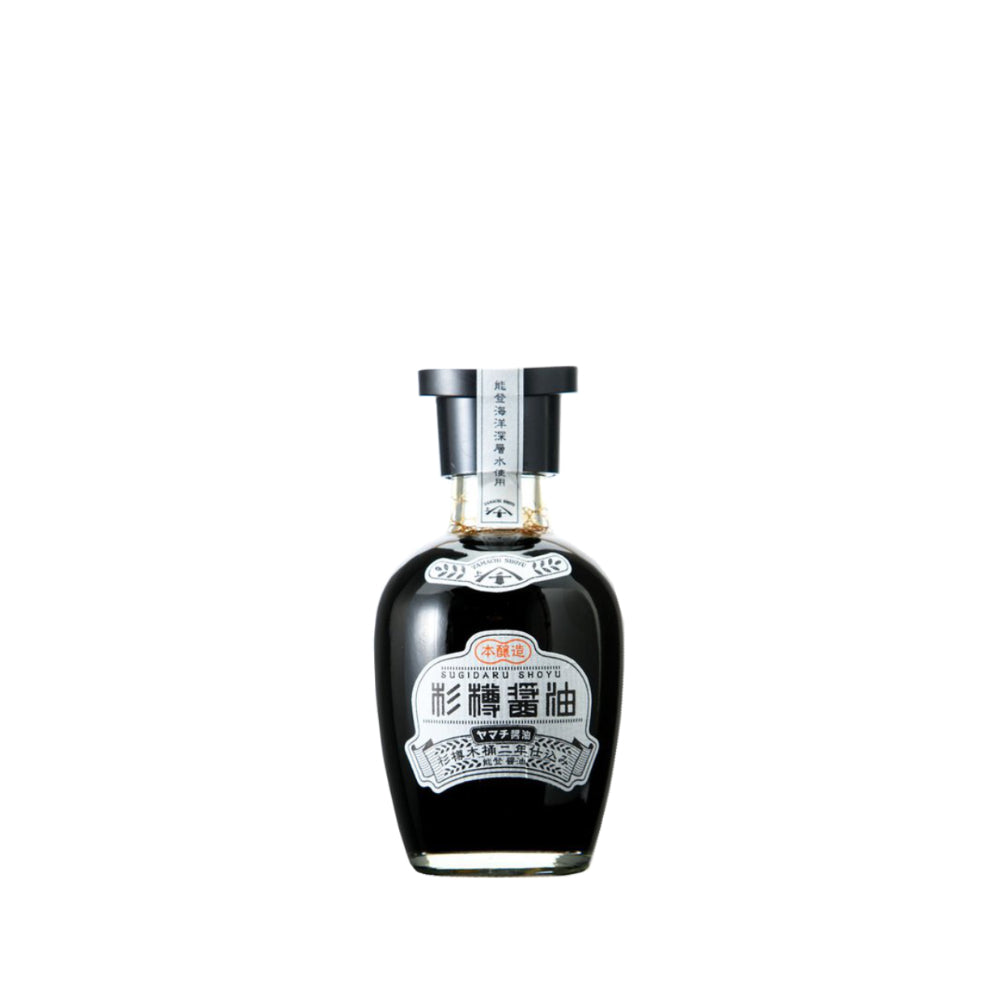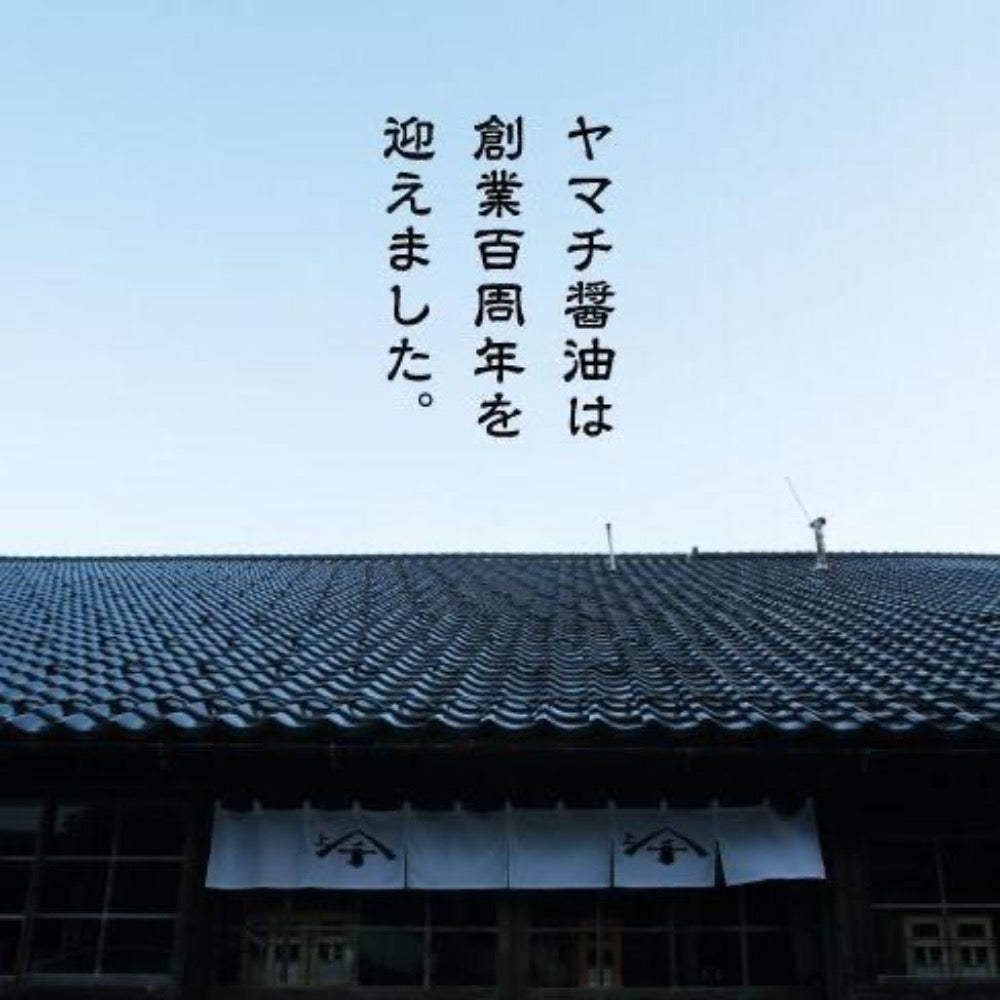 Cedar Barrel Soy Sauce
Pickup currently unavailable at BOWS & ARROWS Store
BOWS & ARROWS Store
Pickup currently unavailable
17 Rue Notre Dame de Nazareth
Tue to Sat, from 12h30pm to 7h30pm
75003 Paris
France
+33983707698
Traditional method of brewing soy sauce: natural long-term brewing method without the use of preservatives
2 years maturation in cedar barrels

This mellow soy sauce has a deep colour and strong flavour and leaves a lingering aftertaste of sweetness
200 mL
This craft soy sauce is made with mineral rich deep sea water from Noto and a raw soy base sauce which has been aged for more than two years in a specially made cedar barrels.
The cedar barrels were inherited from the very first generation of the producer's family. Maturing the base soy sauce with these barrels gives the sauce a natural rich fragrance and flavour.
Founded in 1919, the soy sauce is brewed in Nakanoto in the large tile-roofed storehouse, the moromi is carefully aged for two years in cedar barrels that have been handed down from the first generation. "Sugitaru Soy Sauce" by combining "Namaage Soy Sauce" which has been matured for these two years and Noto deep sea water rich in minerals. 
It can be used not only as soy sauce for sashimi and cold tofu, but also for simmered dishes. In addition, if you use it with butter when making pottery, the mellowness will be further enhanced.
Name: Koikuchi soy sauce (honjozo)
Contents: 200ml
Ingredients: defatted soybeans (manufactured in Japan), wheat, salt, sugar/alcohol, seasonings (amino acids, etc.), sweeteners (licorice, stevia), vitamin B1
Preservation method: Avoid direct sunlight and store in a cool, dark place.
Nutritional information (per 15ml): Calorie 12 Kcal, Protein 1.3g, Lipid 0g, Carbohydrate 1.7g, Salt equivalent 2.5g   
Remarks: Due to US custom restrictions on food items, this product is currently unavailable for clients living in United States.