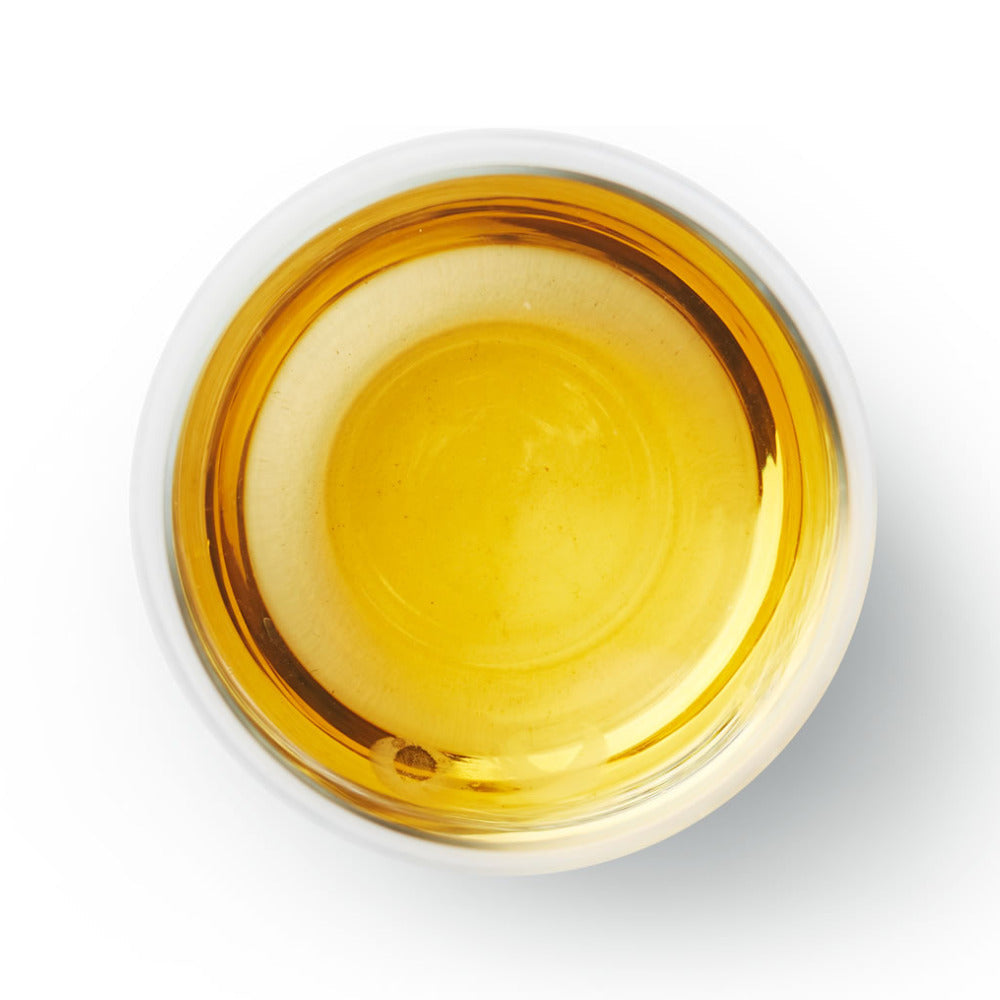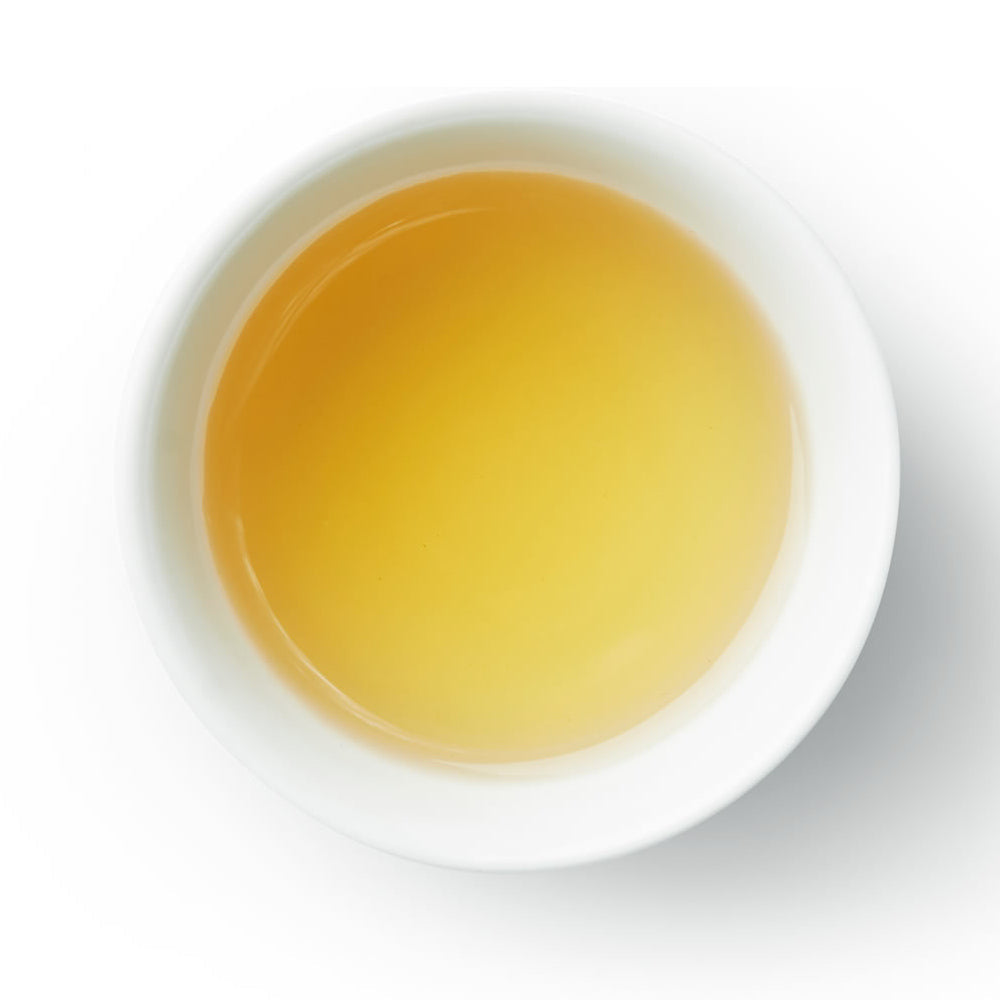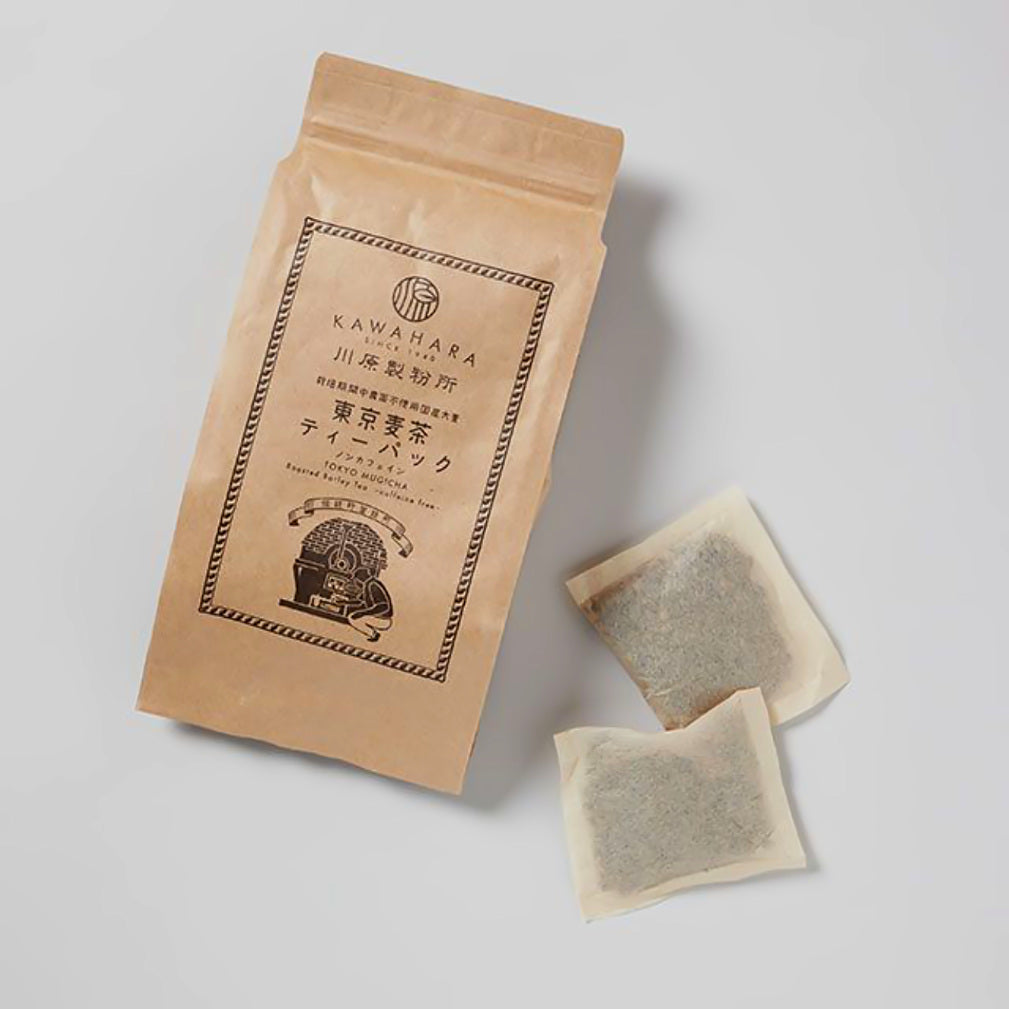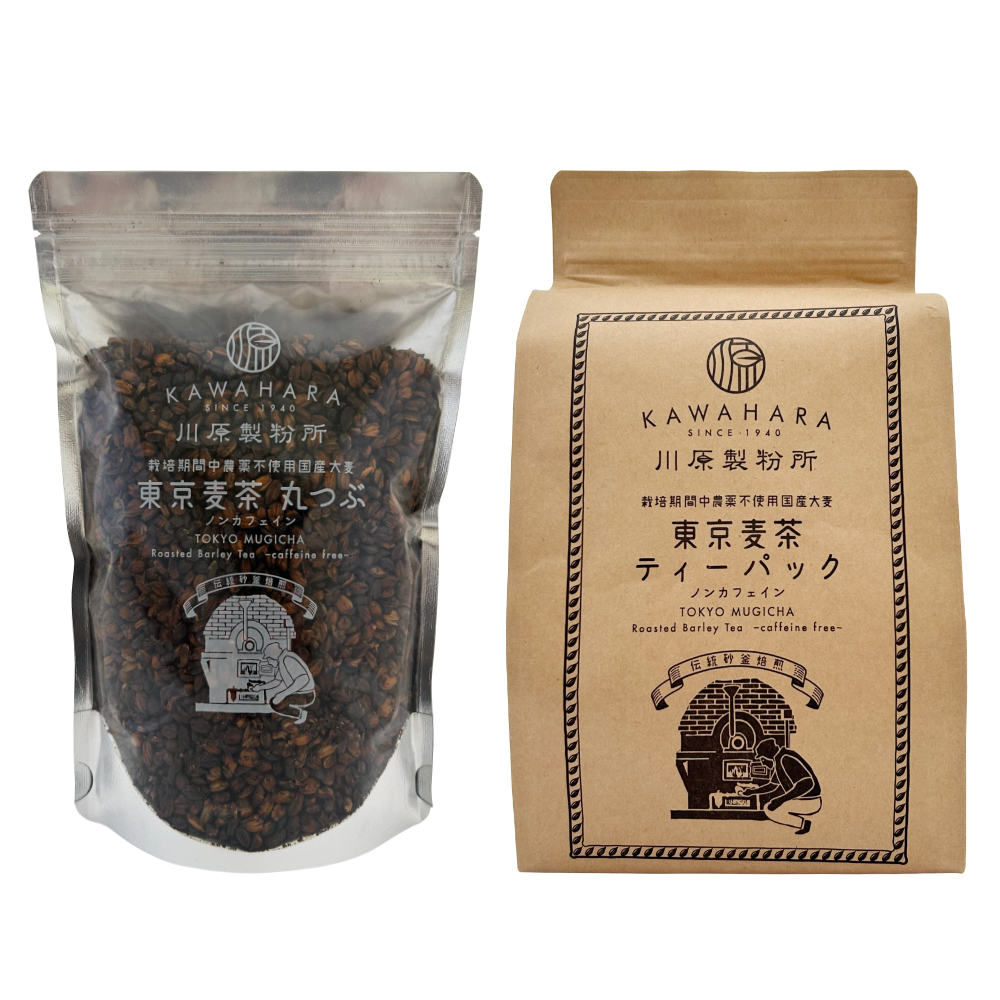 Mugicha - Sand Kiln Roasted Barley Tea
Style:
Marutsubu Grain Tea
Pickup available at BOWS & ARROWS Store
Usually ready in 24 hours
Mugicha - Sand Kiln Roasted Barley Tea
Marutsubu Grain Tea
BOWS & ARROWS Store
Pickup available, usually ready in 24 hours
17 Rue Notre Dame de Nazareth
Tue to Sat, from 12h30pm to 7h30pm
75003 Paris
France
+33983707698
Caffeine-free, calorie-free, full of minerals and a long list of health benefits, ideal for weight loss
A fragrant barley tea made with traditional sand kiln roasting
Mugicha Barley cultivated in Japan without pesticides
You can make it with cold water or hot water
Craftsman Mugicha roasted in Nerima Tokyo since 1940
A family business passing along the techniques and well known to be amongst the best tea in Japan, sold at the finest stores
Because it is roasted deeply, the colour is deep even when brewing with cold water, and you can fully enjoy the taste and aroma. 
Roasted in Nerima, Tokyo since its establishment in 1940. The technology that has been handed down from generation to generation continues to evolve with a focus on quality.
The taste and aroma of this exceptional mugicha tea can only be obtained by the "Sand kiln method" where the barley is thrown into a 300° brick kiln with sand heating and then slowly passed through the heat by a skilled craftsman. Unlike with general hot air roasting, since the sand evenly distributes the heat to the barley, the grains explode and swell, creating a delicious barley tea. Only the "sand pot roasting" method allows the surface of the material to be thoroughly baked by skilled craftsmen, while preventing unnecessary evaporation of the moisture inside and allowing the heat to pass through. With this particular manufacturing method, the "Tokyo barley tea" delivers a masterpiece with the original fragrance of the ingredients, sweetness and faint bitterness. 
Unlike coffee, black tea, and green tea, it doesn't have a diuretic effect, so you don't have to worry about going to the restroom even if you drink it before going to bed.
It also has the effect of preventing the formation and adhesion of bacteria and microorganisms that cause tooth decay to the teeth, so if you make it a habit to drink barley tea, you can expect to create an oral environment that is less prone to tooth decay.
In addition, the fragrant ingredients unique to barley tea are recognised to have the effect of making the blood clean. It also has an antioxidant effect, and can be expected to suppress "active oxygen", which is one of the causes of cancer, stroke, arteriosclerosis, and myocardial infarction.
 "Tokyo Mugicha Tea Pack" is roasted more deeply than "Tokyo Mugicha Maru-tsubu grain type", so you can fully enjoy the taste and aroma even when brewing with cold water. Ideal for those who want to enjoy "Tokyo barley tea" easily and quickly. Contents: 10g x 20 bags
For Hot tea: Add 1 pack of barley tea to 1.5L of boiling water and boil for 1-2 minutes. Remove the bag after 10 minutes
For cold tea: Add 1 pack of barley tea to 1.5L of cold water and leave to chill in the fridge for 3 hours. To enjoy it even more, steam the tea pack in a small amount of hot water for 1-2 minutes before to bring out the aroma
Tokyo Barley Tea Marutsubu Grain: Pursuing the ideal of barley tea, "Tokyo Mugicha Marutsubu" this product is exclusively for boiled tea that has been roasted to the optimum degree based on our many years of experience. You can enjoy the clear colour and gorgeous fragrance, and the soft sweetness and bitterness that spreads throughout your senses.
Add 50g of tea to 1.8L and bring it to a boil. After removing water and simmer for 3 minutes. Grains may remain, so please strain it with a fine-textured strainer.
Remarks: Due to custom restrictions on food related items, this product is currently unavailable for clients living in United States and Russia.