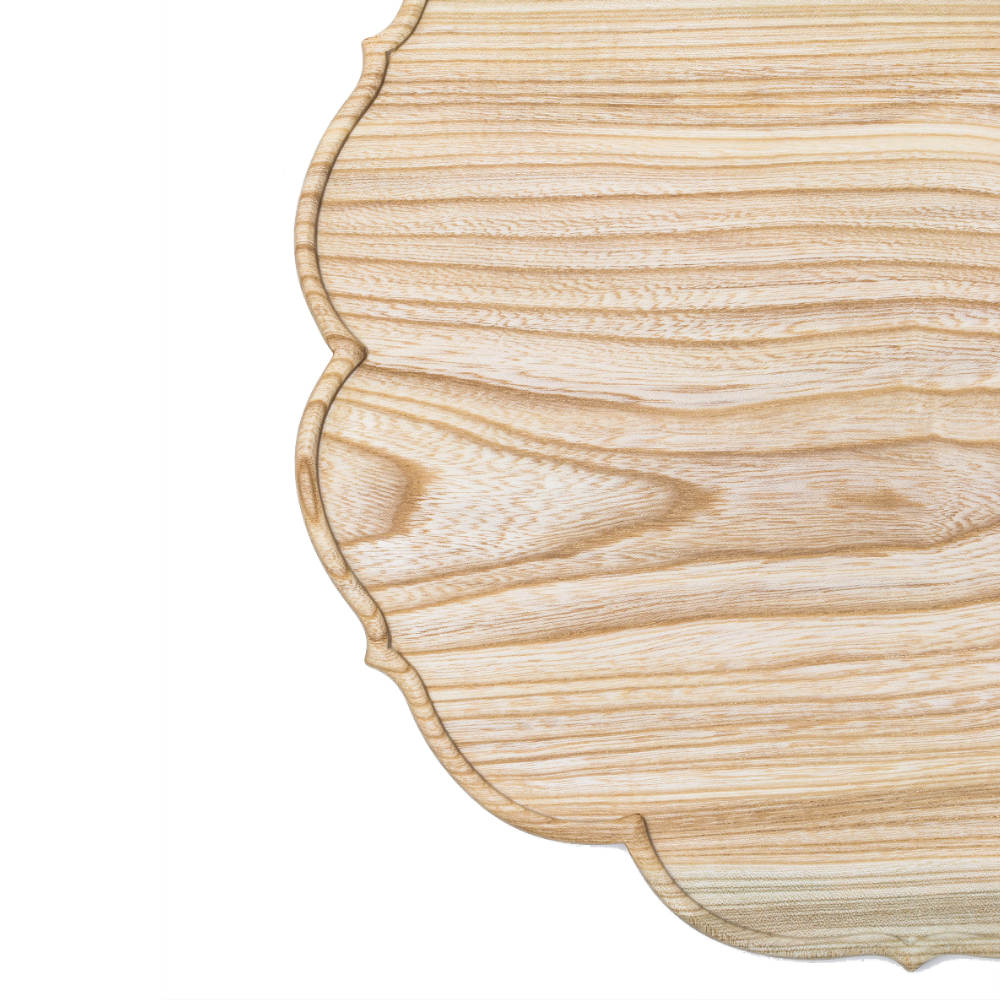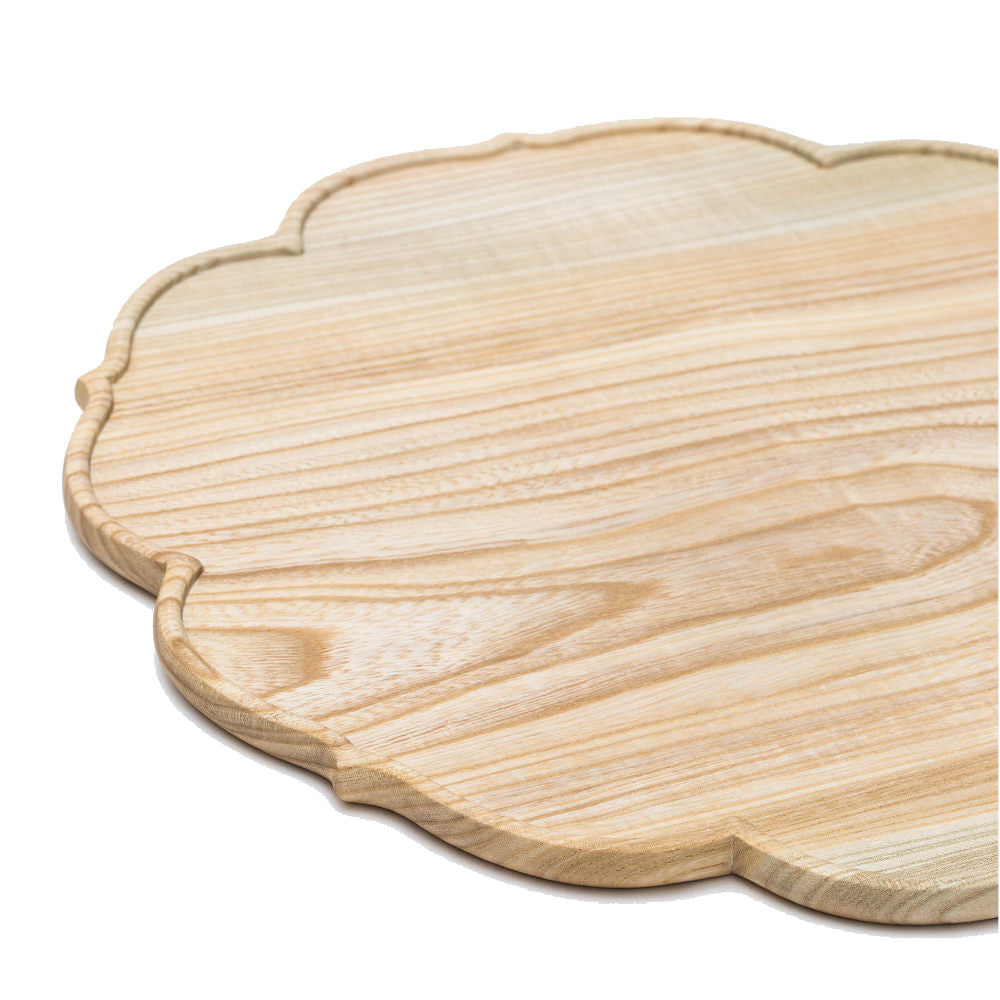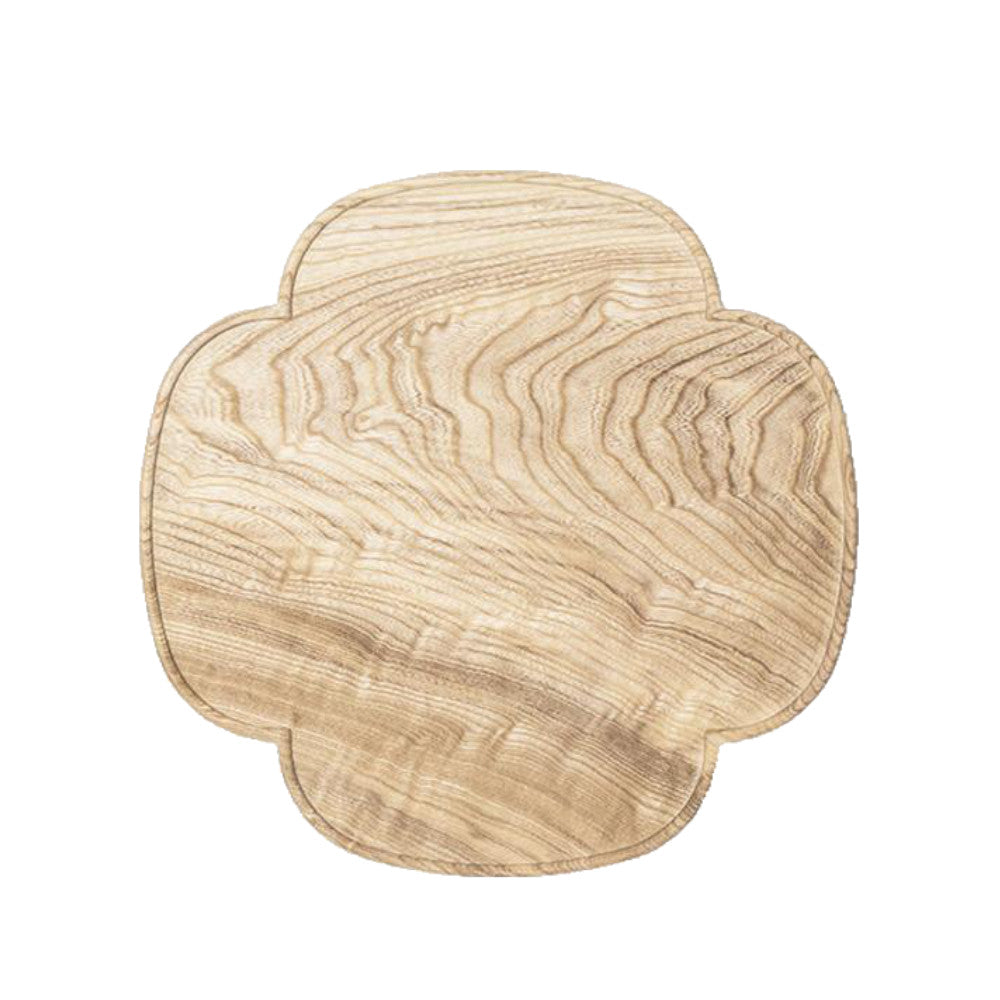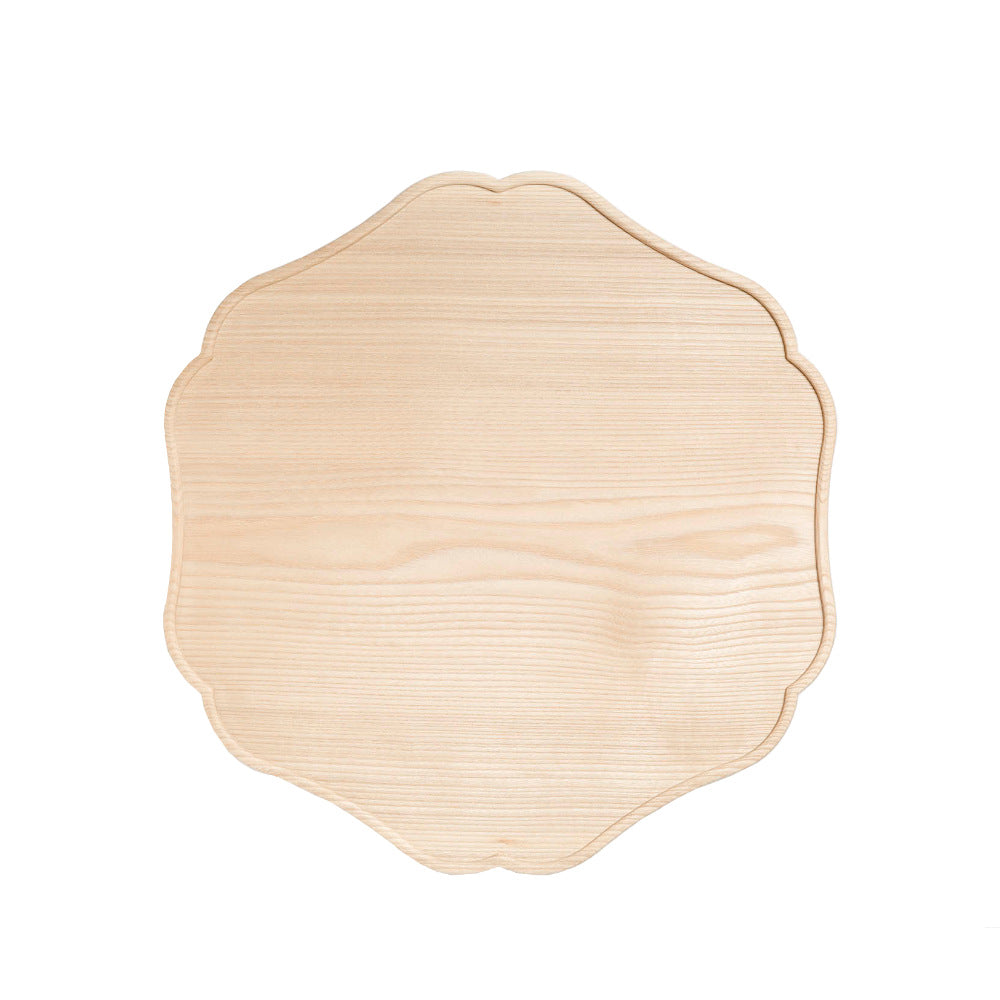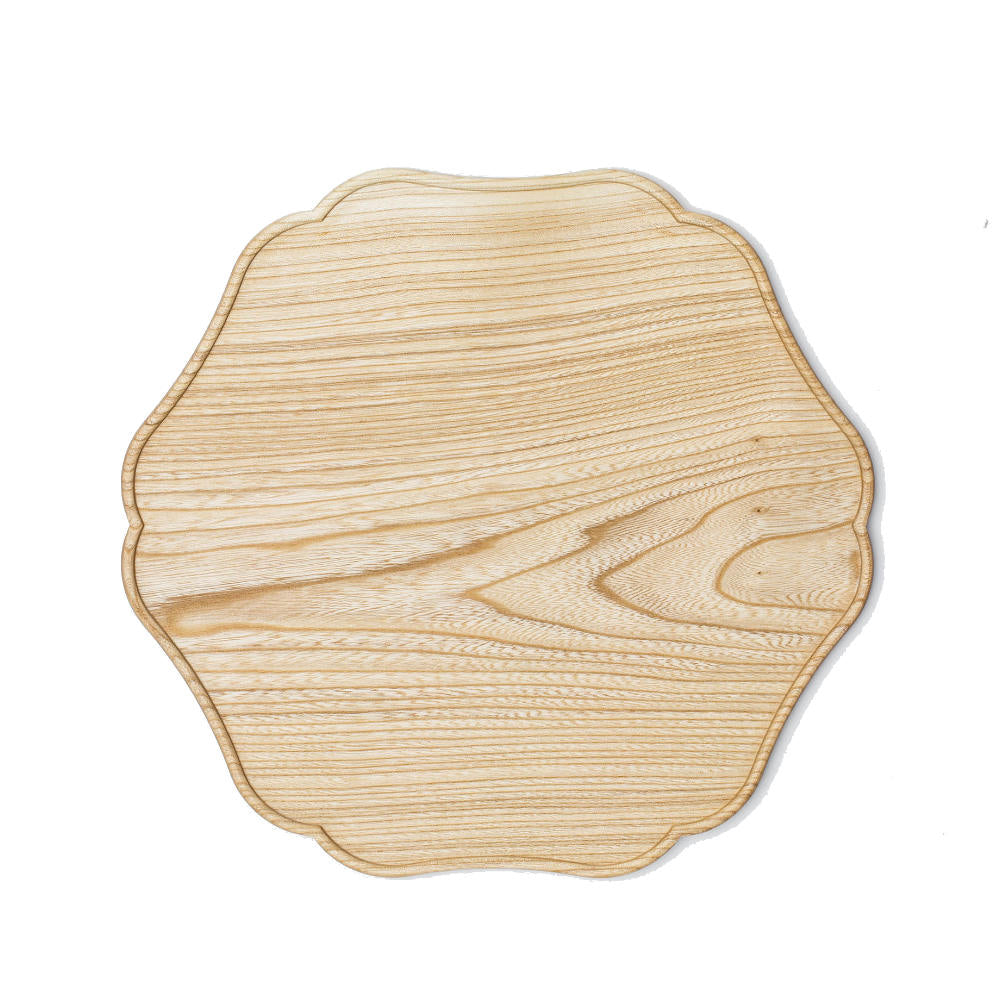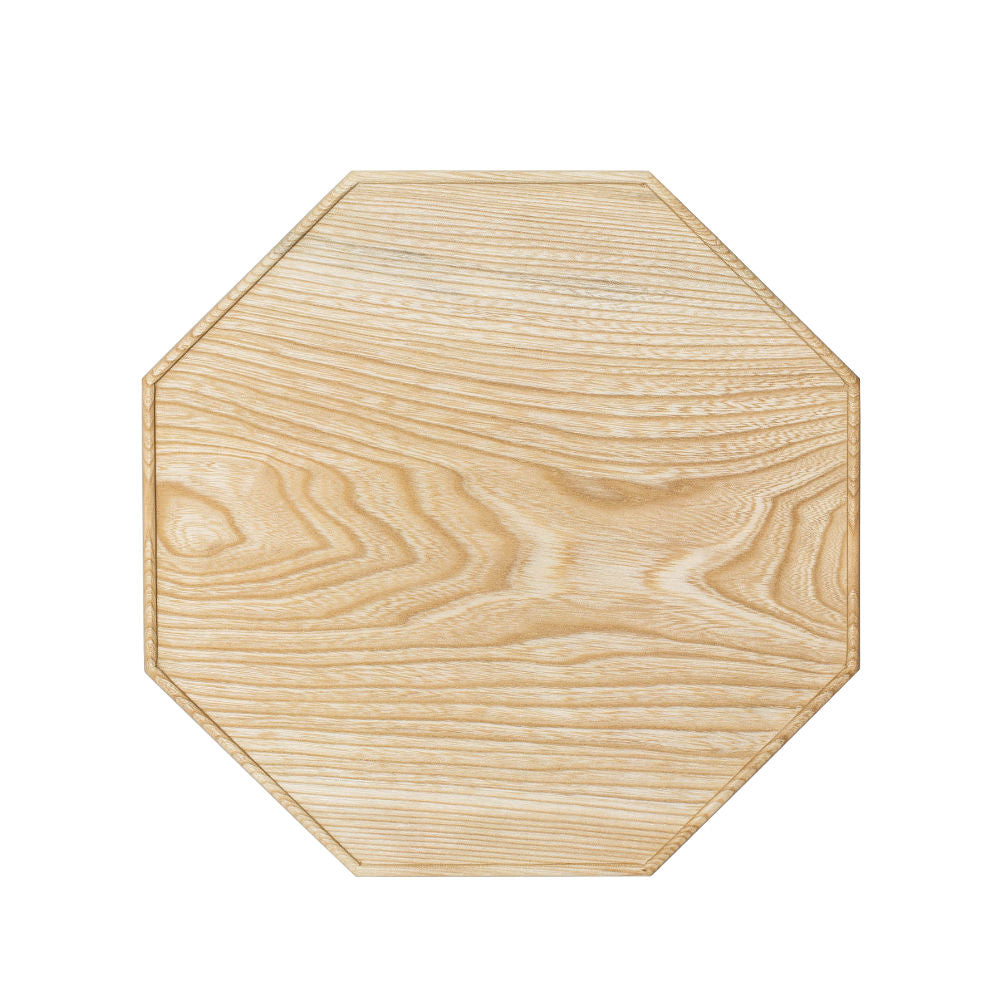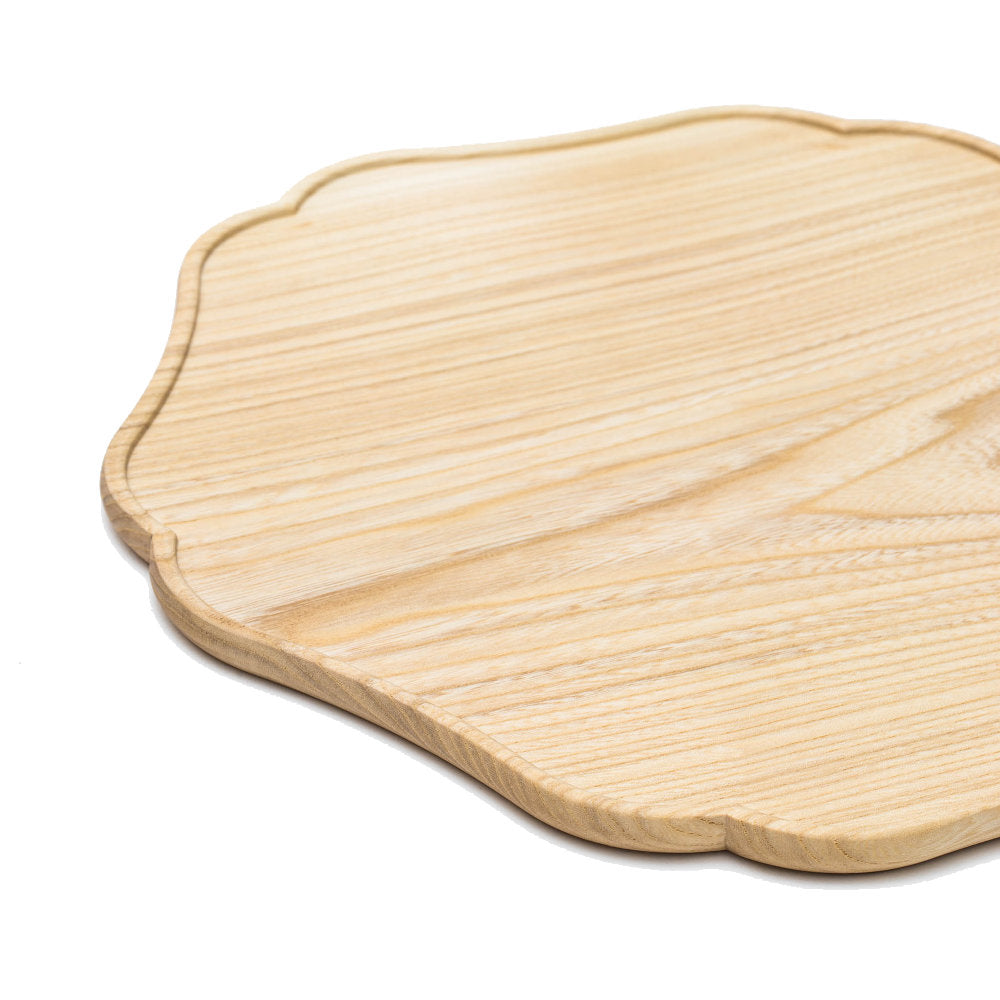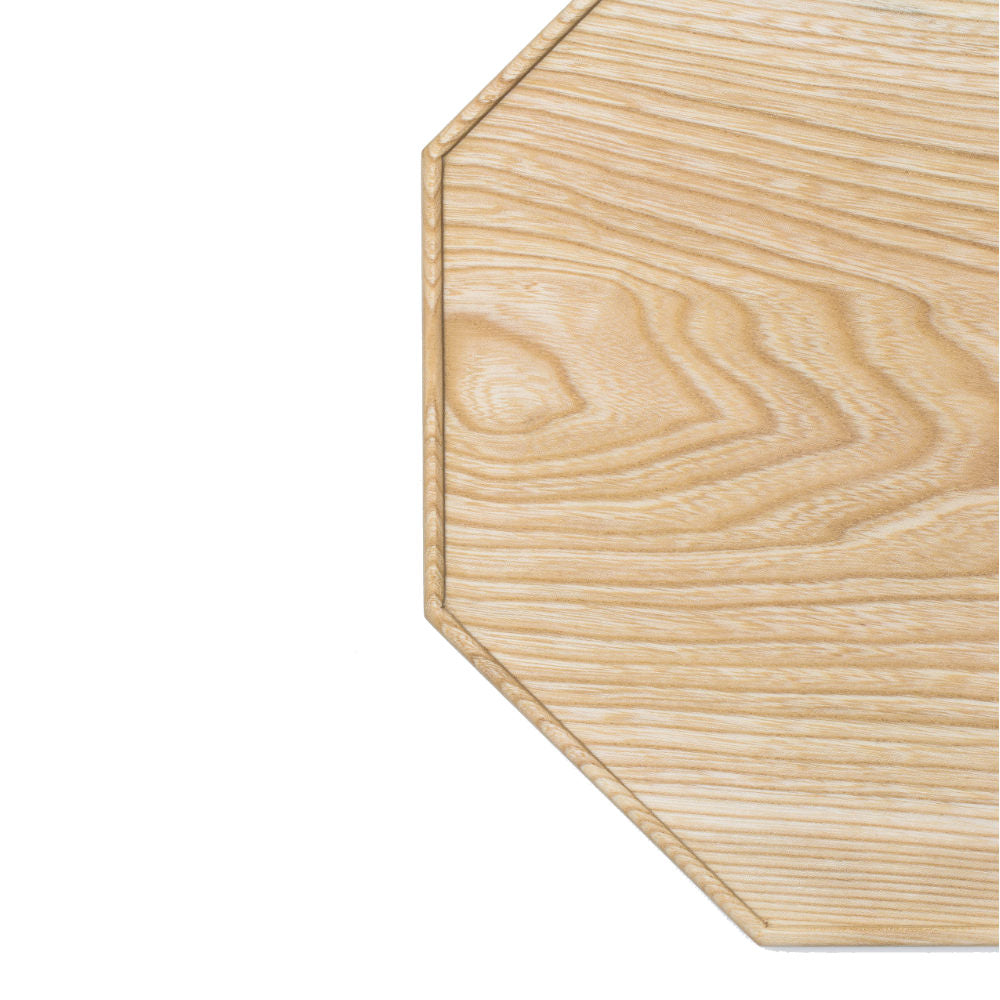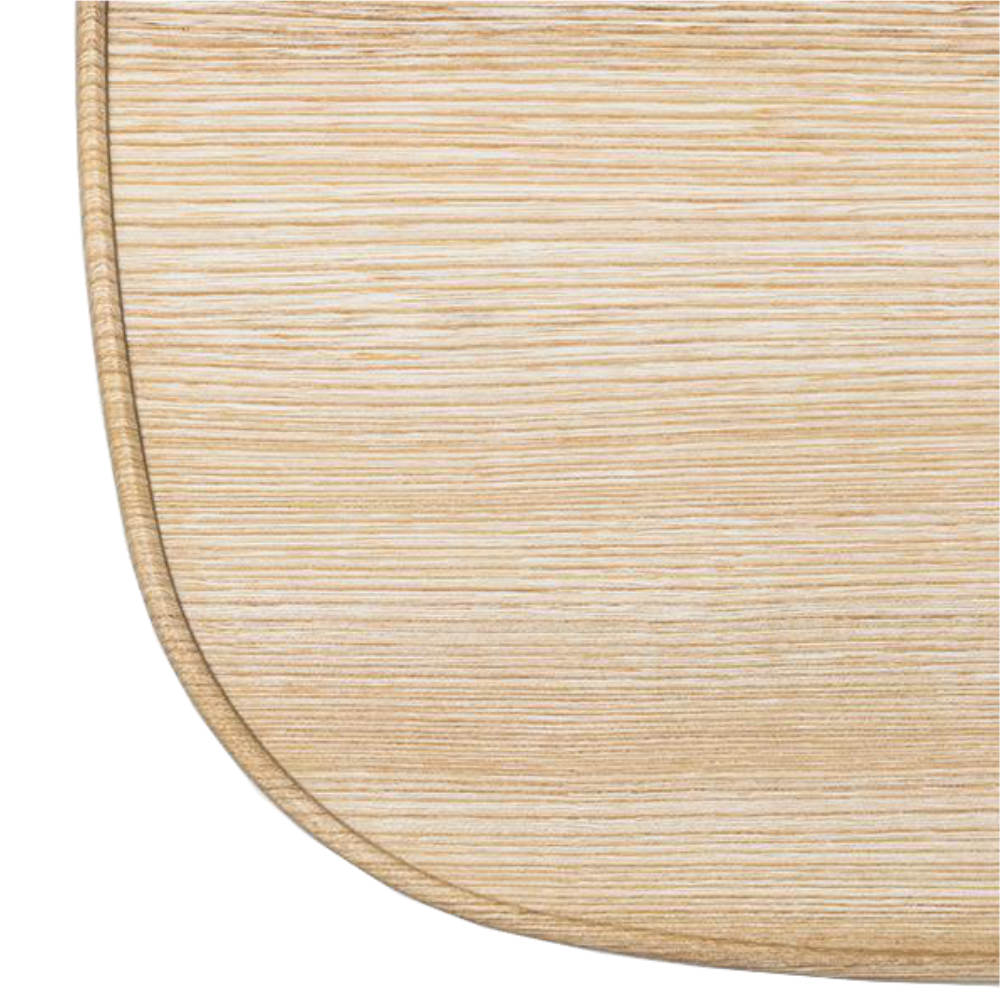 Aralia Beaver Wood Tray
Beautiful trays in traditional shapes
For serving tea or meals. Mix and match a few types for a dinner setting or tea time.
Each shape is shaved by hand by a craftsman
This tray that can be used for a variety of purposes, such as a tray for serving your tea and dishes or a beautiful place mat for meals. When not being used for serving it makes a lovely ornament to keep objects on.
The wooden trays were usually made in the shape of rectangular in the old times in Japan, were here revisited by the skilled craftsman, using beautiful and elegant curved forms.
This Bon Tray series comes in 5 styles: Rinka, Ryoka, Mokko, Kutsuwa and Hakkaku, and which are named after the shape of their rims.
Dimensions: φ32 × H1.2cm
Material: Castor Aralia wood
Place of origin: Ishikawa, Japan

Please hand wash, dry, and store away from direct sunlight.