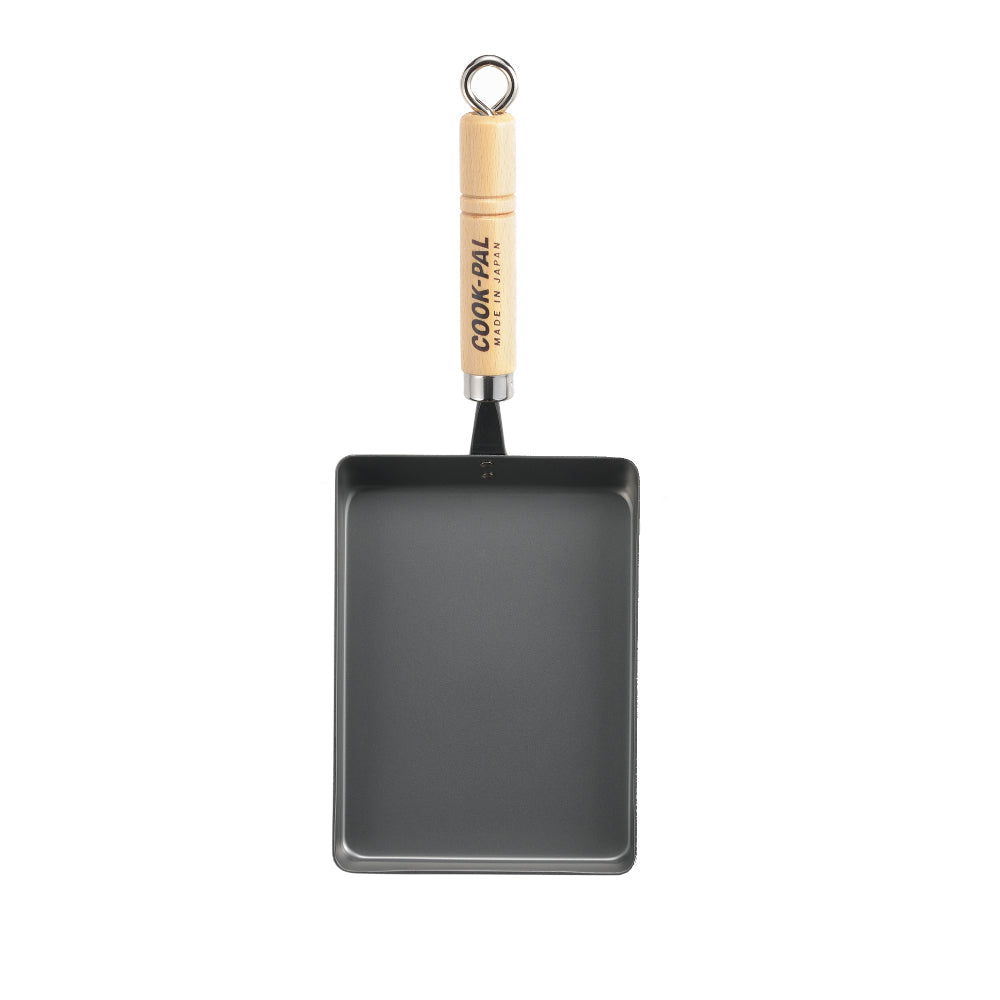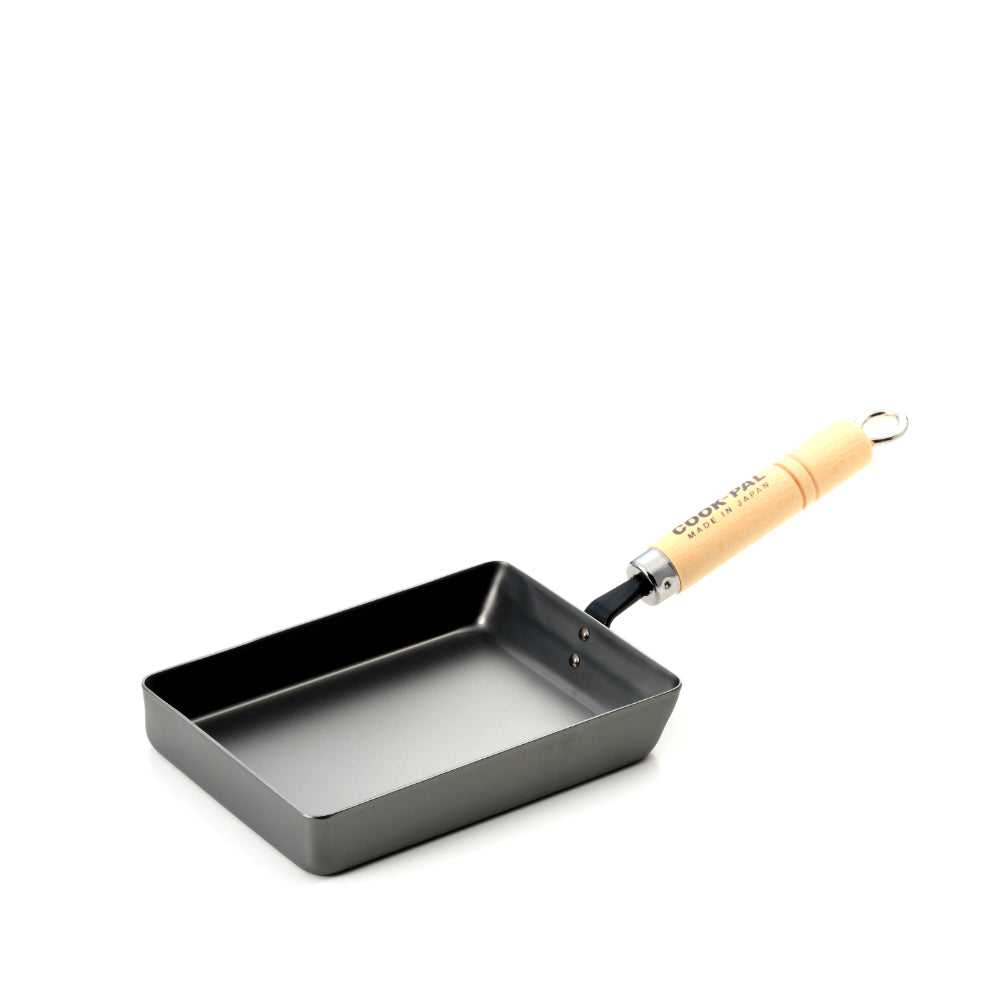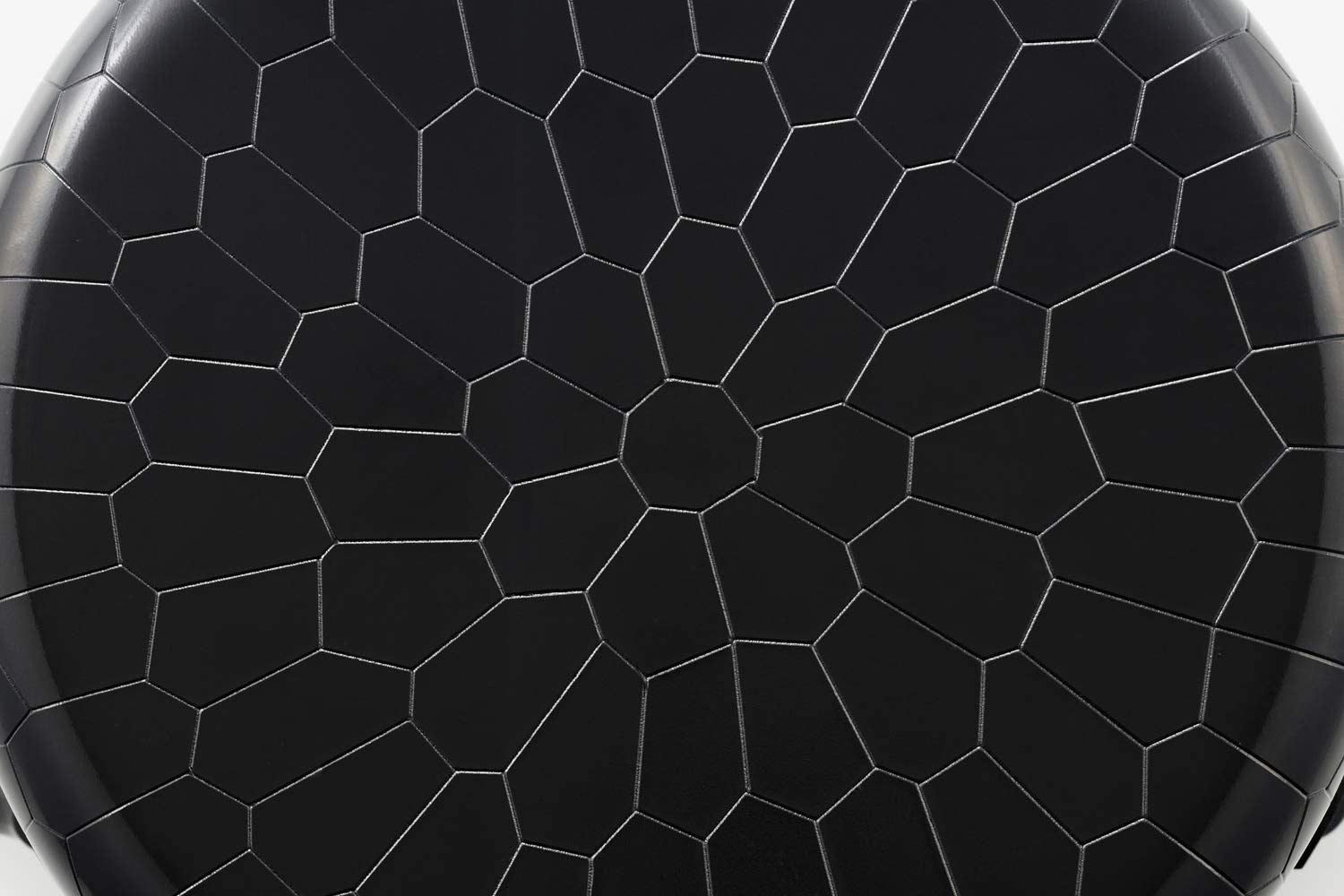 Omelette Steel Fry Pan
Pickup available at BOWS & ARROWS Store
Usually ready in 24 hours
BOWS & ARROWS Store
Pickup available, usually ready in 24 hours
17 Rue Notre Dame de Nazareth
Tue to Sat, from 12h30pm to 7h30pm
75003 Paris
France
+33983707698
Japanese style frypan with unique shape
IH stove compatible 
Iron is a healthier option than non-stick frying pans
Iron fry pan to make traditional Tamagoyaki (Japanese omelette) but you can also use it as a small frypan to cook many different types of dishes
for Gas & IH stoves
The Tamagoyaki Omelette Pan is made from iron which is both durable and long lasting. The pan features an embossed bottom which improves durability and limits distortion.
Made in Tsubame in Japan, for over 70 years this company has been able to base its development on strong innovation, while preserving local craftsmanship and demonstrating real quality in the manufacture of kitchen utensils. 
Dimensions: 18 x 13 x 3 cm 
Weight: 575g 
Body: Steel
Handle: Natural Wood 
Tamagoyaki is a Japanese style rolled omelette. It looks complicated but after a few times you will find they are quite easy to make. You can also cook vegetables with them, for example okra, spinach, etc. You can google search for: 卵焼き野菜レシピ to find images of many interesting recipes to try.
How to make regular Tamagoyaki: 
Care and Maintenance for the Iron pan: 
When first using the pan, please remove the anti rust varnish by evenly heating up the pan. 
Wipe away any residue.
Once the pan has cooled, wash the pan using a sponge with hot water. Please use a non-abrasive sponge, a steel sponge may scratch the pan. 
Season the iron pan by pouring oil generously into the pan. Heat up the oil. It's best to cook some non-edible vegetable scraps and discarding them afterwards. 
Use hot water to clean the pan before use. Repeat steps 2-3 as required.
After use - wash the pan with water. To avoid rusting, dry the pan immediately after use and apply a small coat of oil. 
Dimensions: 19x13.3x3.5cm
Weight: 570g
Made in Niigata, Japan