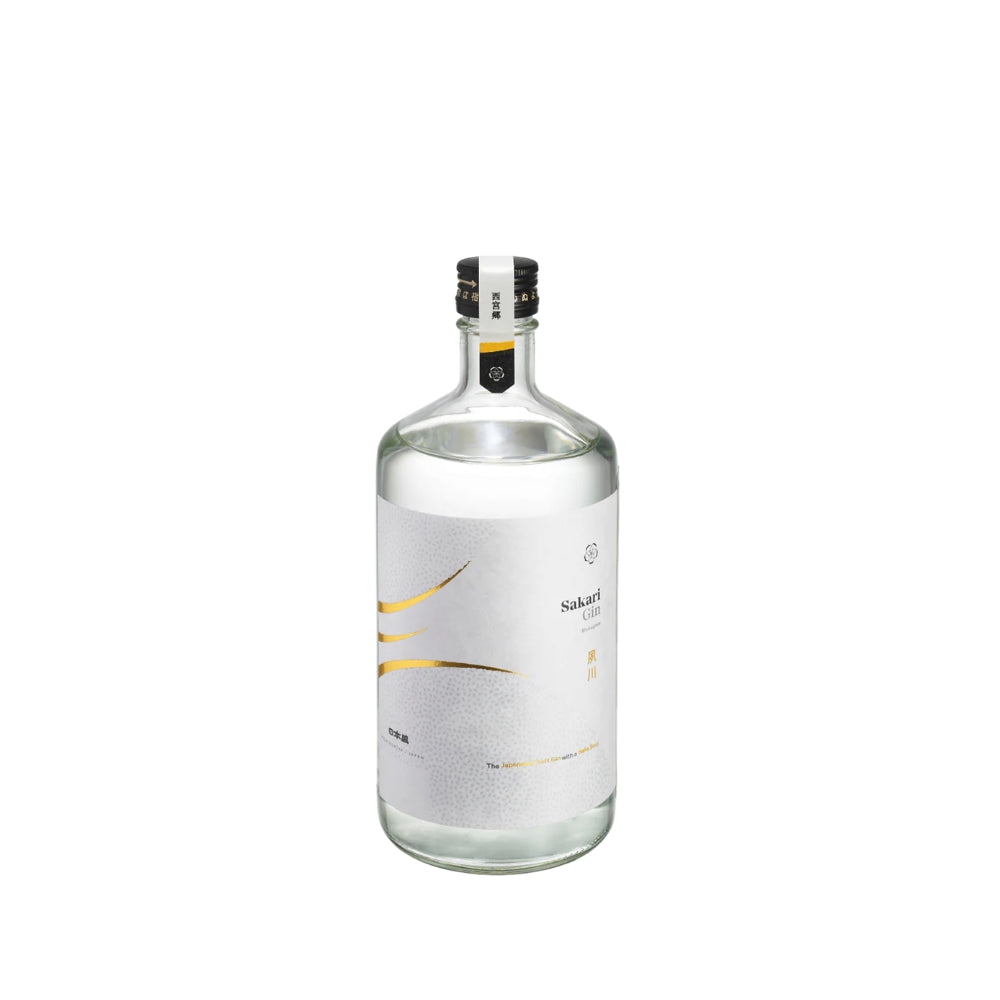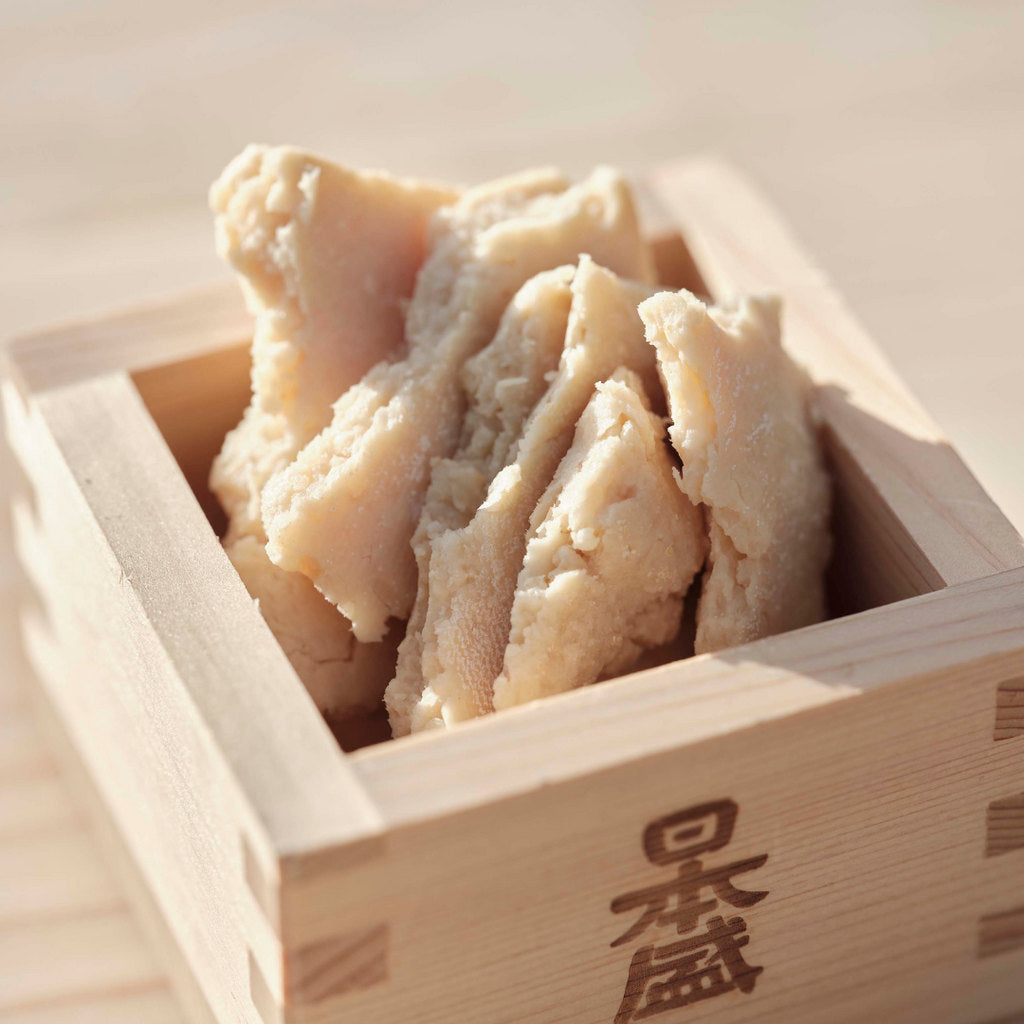 Sakari - Gin with Sake Soul
Pickup currently unavailable at BOWS & ARROWS Store
Sakari - Gin with Sake Soul
BOWS & ARROWS Store
Pickup currently unavailable
17 Rue Notre Dame de Nazareth
Tue to Sat, from 12h30pm to 7h30pm
75003 Paris
France
+33983707698
A Japanese Gin with A Sake Soul

Citrus and spicy notes that are succulent and inviting

Sansho pepper, Shiso herb, Sakura Petals, Hinoki, Yuzu and Juniper Berries

Official Gin of the Imperial House of Japan

A tasty and eco-friendly choice

Wonderful for gifting
A multitude of typical Japanese botanical elements are used. They include Sansho (a Japanese pepper), Shiso (a Japanese basilica), or Sakura petals (an iconic cherry tree) etc. - Juniper berries (essential for the production of gin) are the only botanical element composing this alcohol not to be typically Japanese.
Citrus and spicy notes that are succulent and inviting. In the mouth, you will taste yuzu and cedar, with a familiar taste of kasu (fermented taste). Goes well with the bitters for a refreshing cocktail.
Sakari is a 130-year-old sake brewery in Nishinomiya, Japan, which combines respect for nature and tradition with an experimental attitude. - They are official suppliers to the Imperial House of Japan. - In addition to brewing its world famous sake Sakari has introduced its own line of gin, produced with ingredients derived from sake.
One of the originality of the process of making this gin is that the paste that remains after pressing the rice to produce the sake called "saké kasu" (sake cake) is used to distil the alcohol that is used as a basis for Sakari gin. A flavourful and sustainable choice.
Traditionally used to make barrels for sake, Sugi is the main botanical in Sakari Gin. This monumental conifer is the national tree of Japan, often planted around temples and shrines. We use sugi remains obtained during the production of actual sake barrels.
SANSHO (JAPANESE PEPPER) : This lemony and subtly spicy pepper is locally grown in our region (Hyogo) and it's a staple of Japanese cuisine, traditionally used to season broiled eels or as a part of the sichimi togarashi spice blend.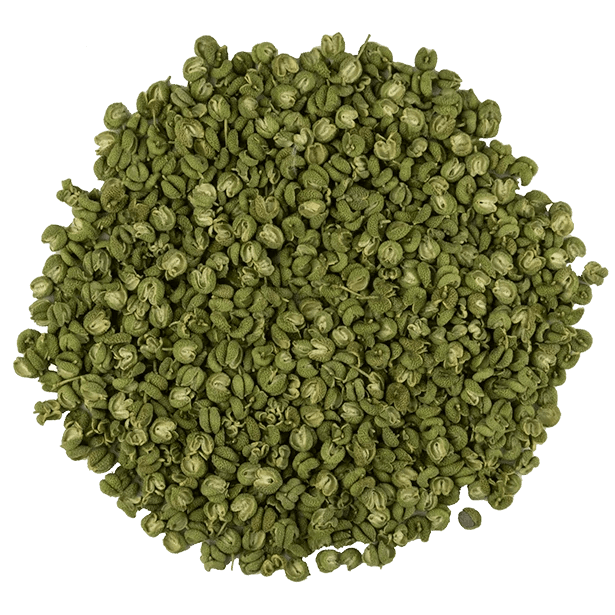 SHISO (JAPANESE PERILLA) :This herb, that belongs to the family of mints, is widely used in Japan as a condiment for sashimi, tataki or as a garnish for noodles. It's also known as Japanese Basil.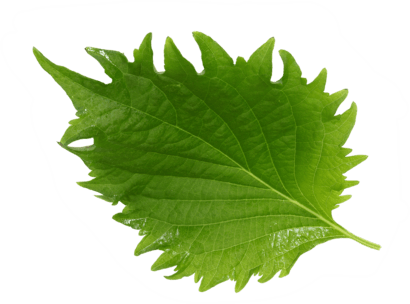 HINOKI (JAPANESE CYPRESS) : A beautiful tree, hinoki is often planted in Japan for ornamental use or employed for the quality of its timber. Like Sugi, hinoki has a lemon scent, but with a spicy note.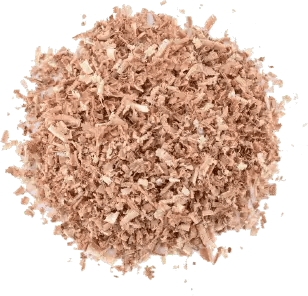 YUZU JUICE : This very aromatic and appreciated Japanese citrus - used both in cooking and drinks - adds a special touch to our gin. We only use the best yuzus from all of Japan.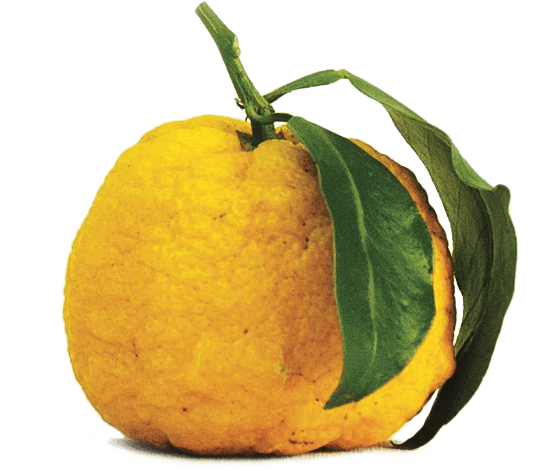 SAKURA FLOWER (CHERRY TREE PETALS) : If you visit Nishinomiya - the hometown of  - in spring, you will be amazed by the blossoming cherry trees lining the Shukagawa River. You can also taste them in the gin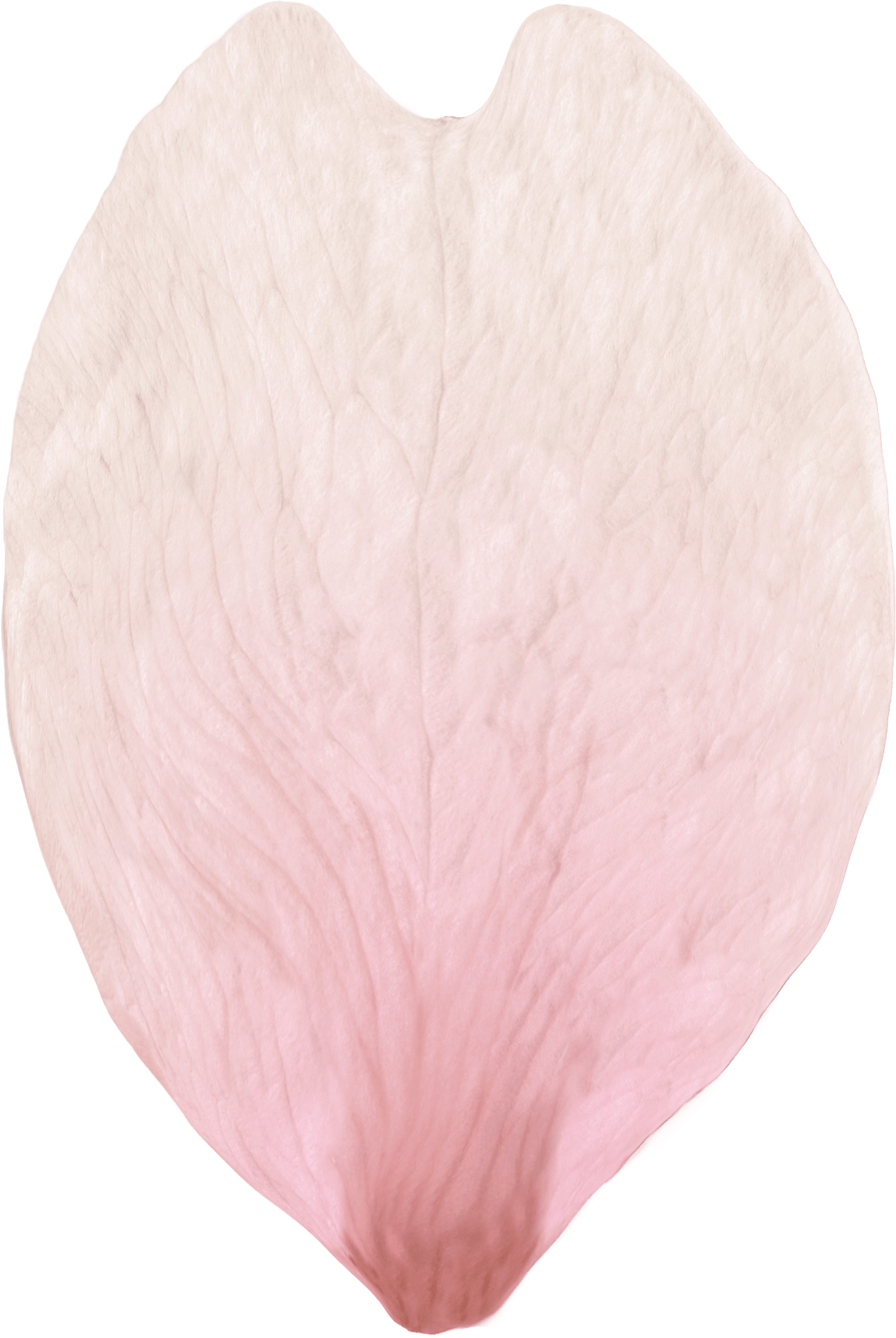 Remarks: Due to US custom restrictions on alcohols, this product is currently unavailable for clients living in United States.