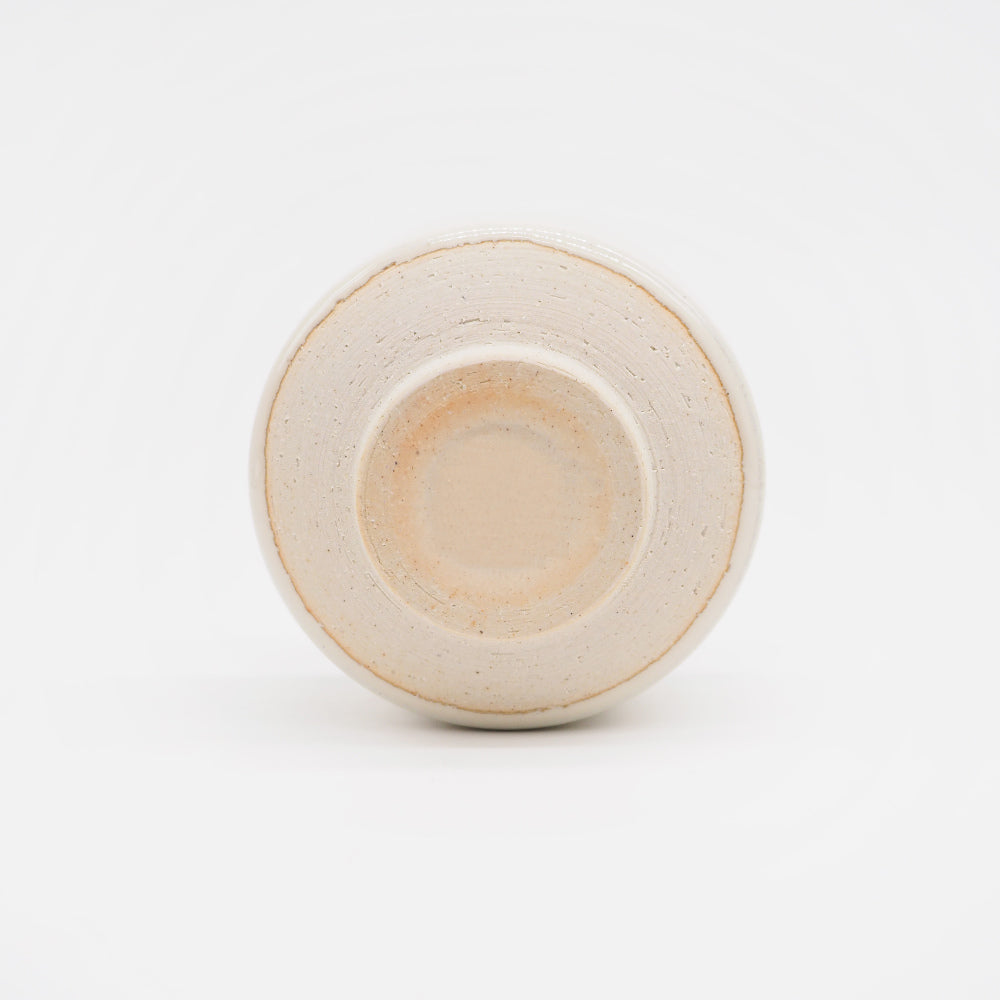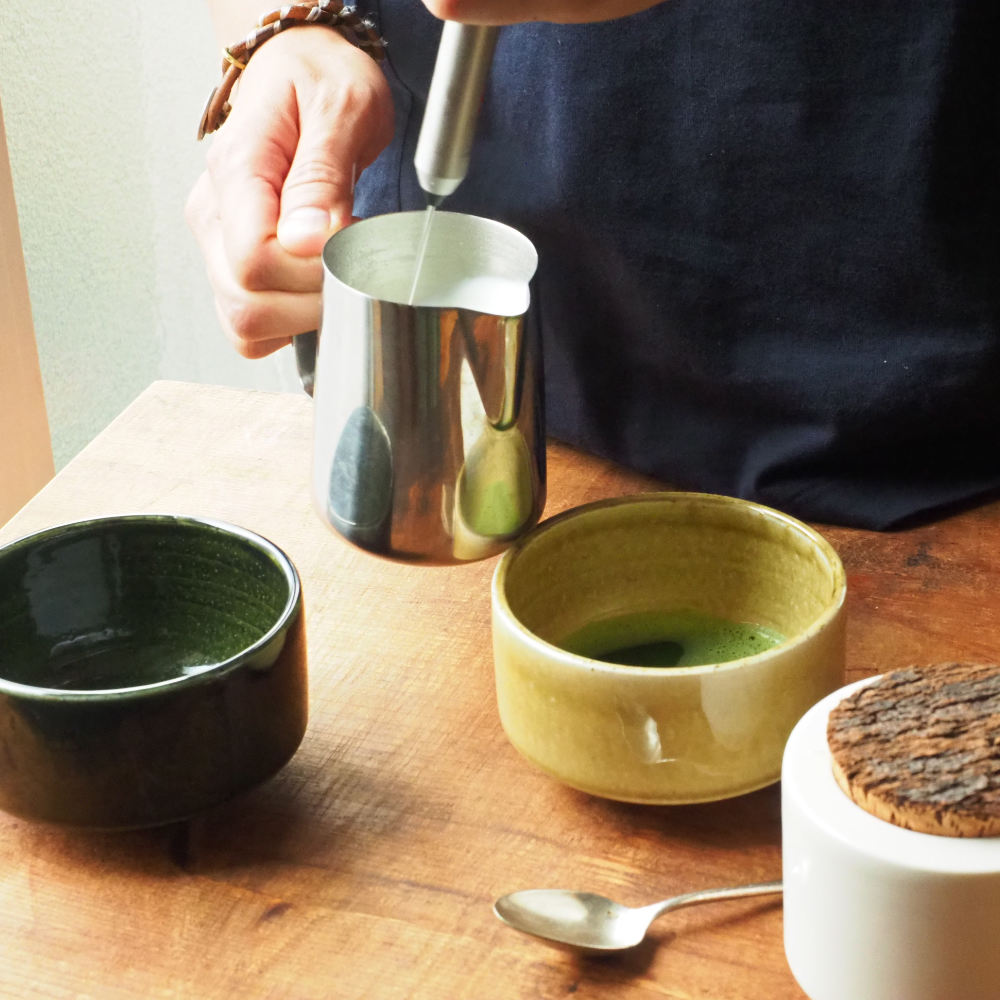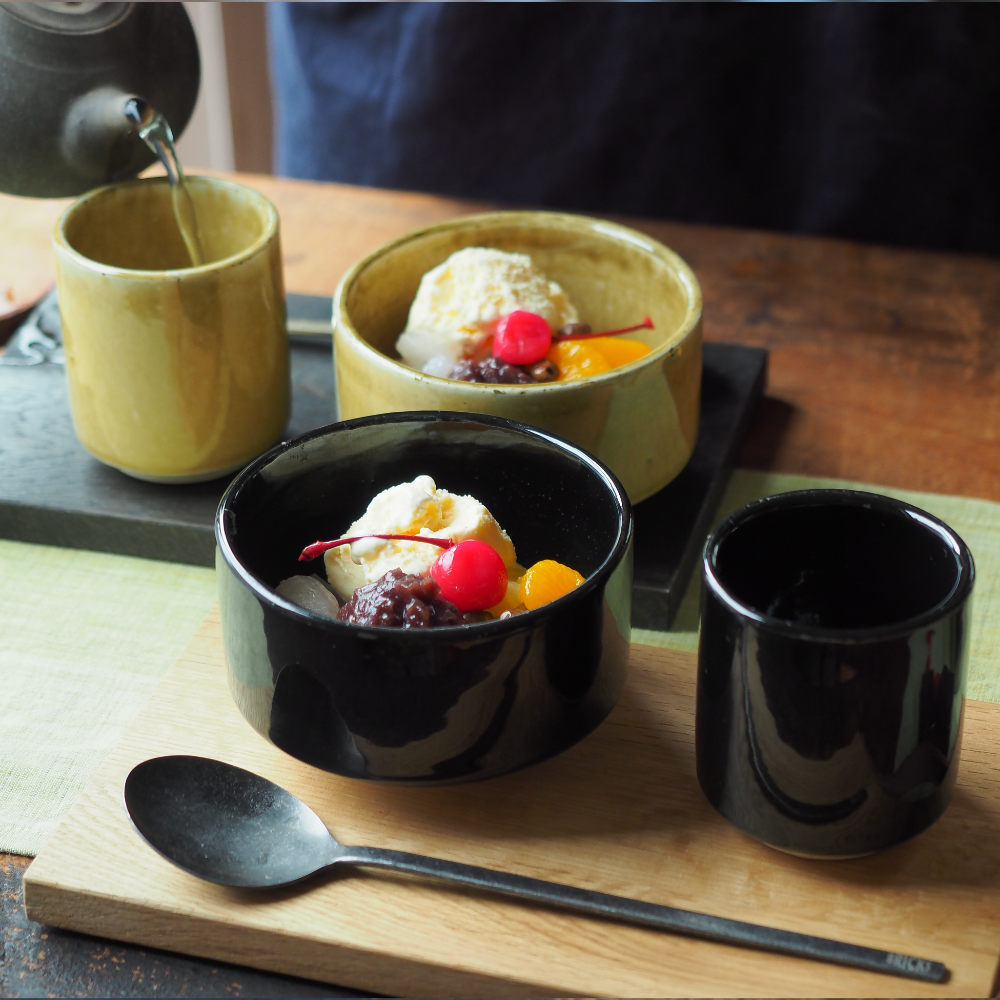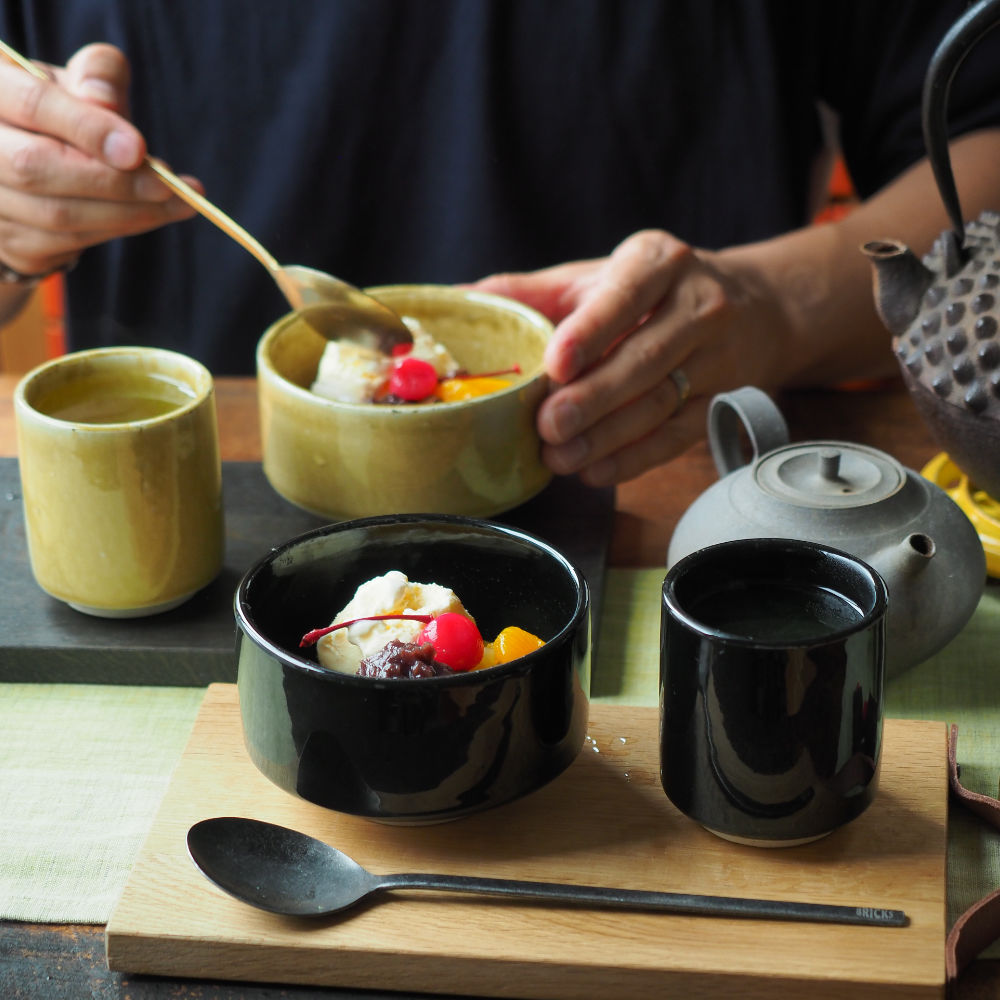 Minoware Matcha Bowl
Color:
Setoguro - Black Bowl
Pickup available at BOWS & ARROWS Store
Usually ready in 24 hours
Minoware Matcha Bowl
Setoguro - Black Bowl
BOWS & ARROWS Store
Pickup available, usually ready in 24 hours
17 Rue Notre Dame de Nazareth
Tue to Sat, from 12h30pm to 7h30pm
75003 Paris
France
+33983707698
A simple and modern matcha bowl 
Not only can it be used for matcha, it can also be used as a bowl as well
Traditional Minoyaki pottery from the Mino region
The colours are the traditional colours of Mino ware that have been handed down for 1000 years: the glossy black Seto black, the natural white Shino, and the dark green Oribe.
Known as one of Japan's main pottery production regions, Mino pottery has a history of more than 1000 years. 
Because each product is made by hand, there may be slight differences in size and shape. 
Some distinctive characteristics of these cups:
・Since the glaze is easy to drip and unevenness, no two pieces have the same look. Please enjoy the unique glaze on each bowl
・Due to the use of coarse soil, the surface and edges of the vessel may be rough or have small holes. This is part of the charm.
・There may be black dots on the surface of the glaze and reddish tinges on the base, but this is due to the iron powder in the kiln and the iron content in the soil. There is no problem in use and part of its charm.
・There may be small cracks (penetration) on the surface at the time of purchase, and there may be cases where penetration occurs during use, but there is no problem in using it.
・Intrusion occurs because the shrinkage rate of the clay and the glaze is different when the vessel cools and shrinks for about a month after coming out of the kiln. When it penetrates, you will hear a small high-pitched "kin" sound. The sound gradually disappears, but the penetration continues. Please enjoy the intrusive sound like a metallophone at the beginning of use.
・Before use, soak in water and wash lightly.

・After use, remove dirt as soon as possible with a soft sponge and kitchen detergent and dry thoroughly before storing.
・Due to the characteristics of the product, it is highly absorbent, so if you leave it soaked for a long time or with food in it, it may cause stains, stains, discolouration, mould, odour, etc.
・Be careful of sudden temperature changes when using a microwave oven or dishwasher. Doing so may cause cracks, etc.