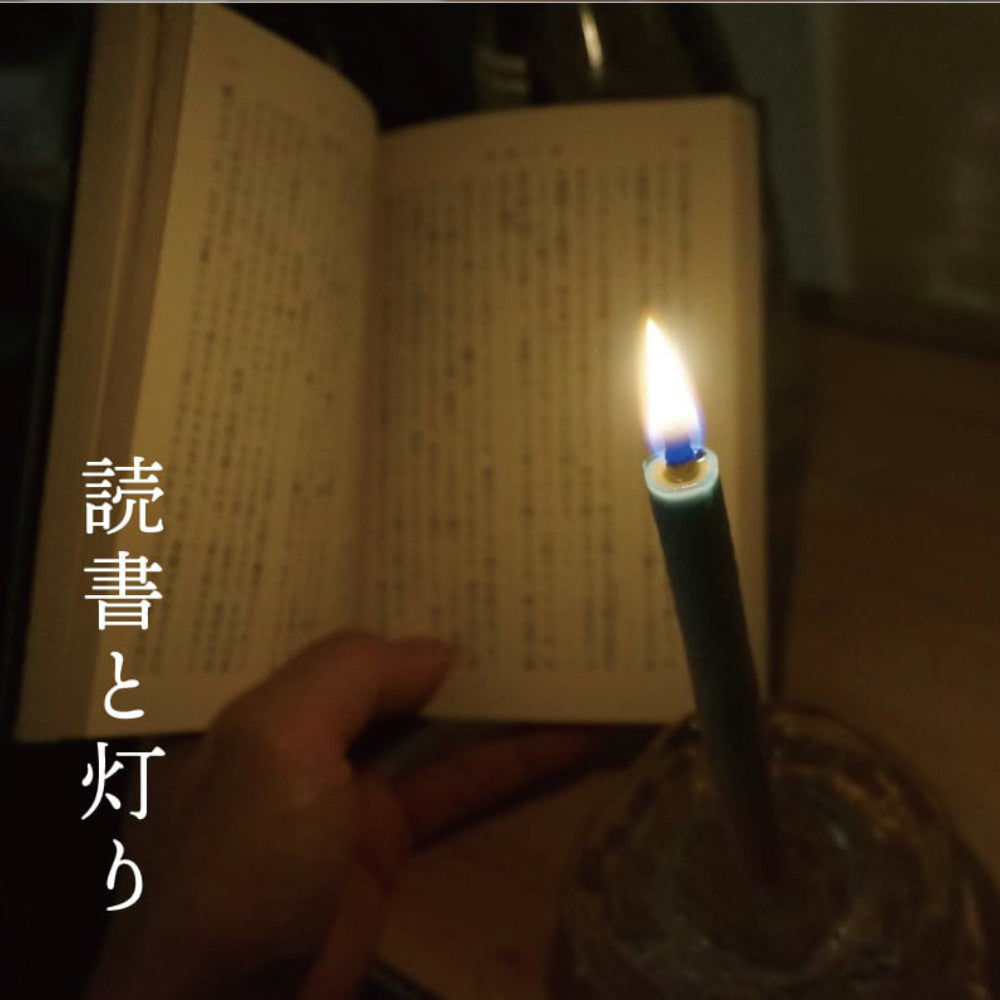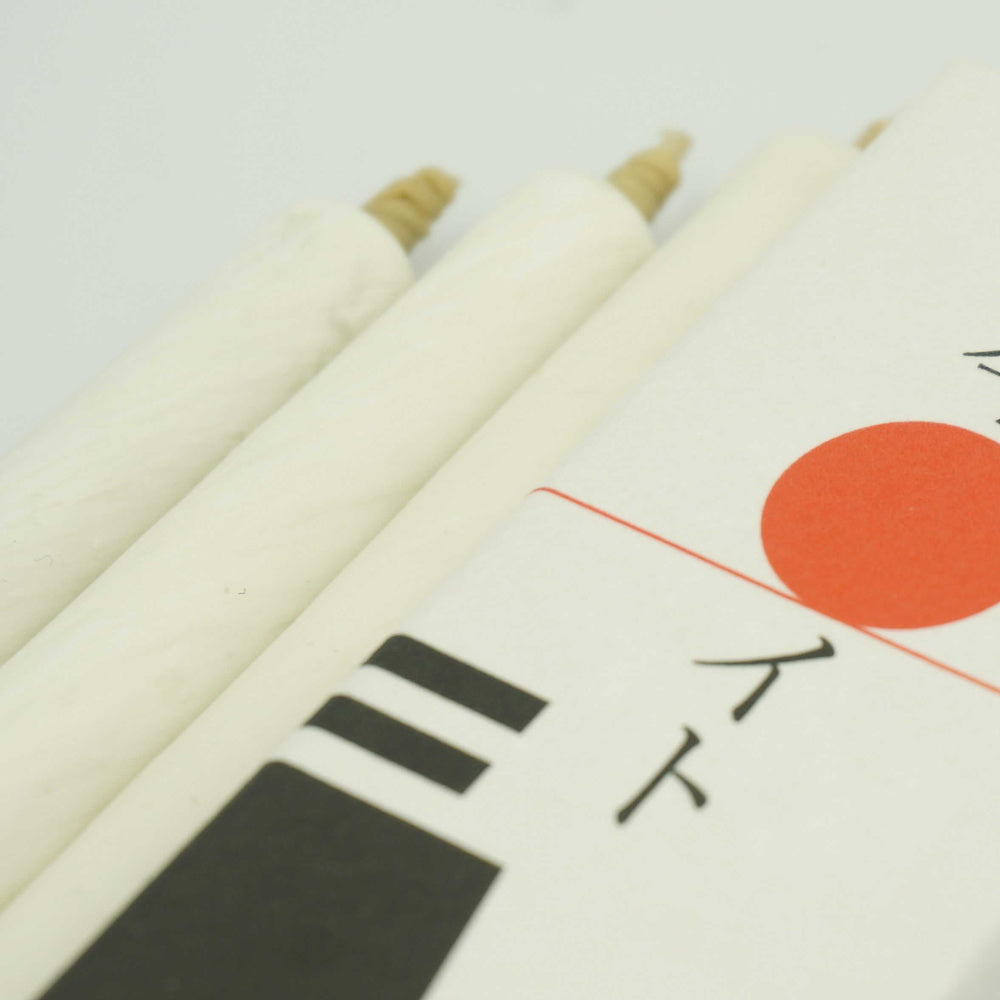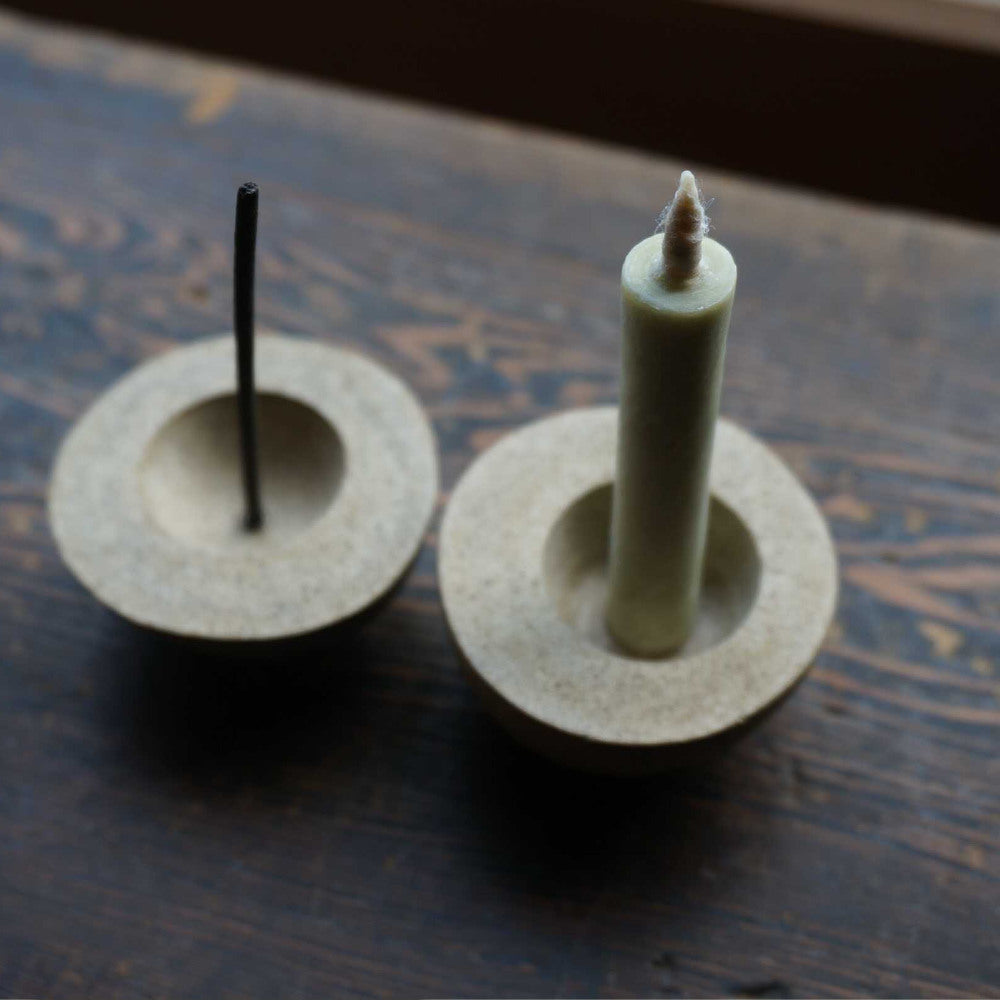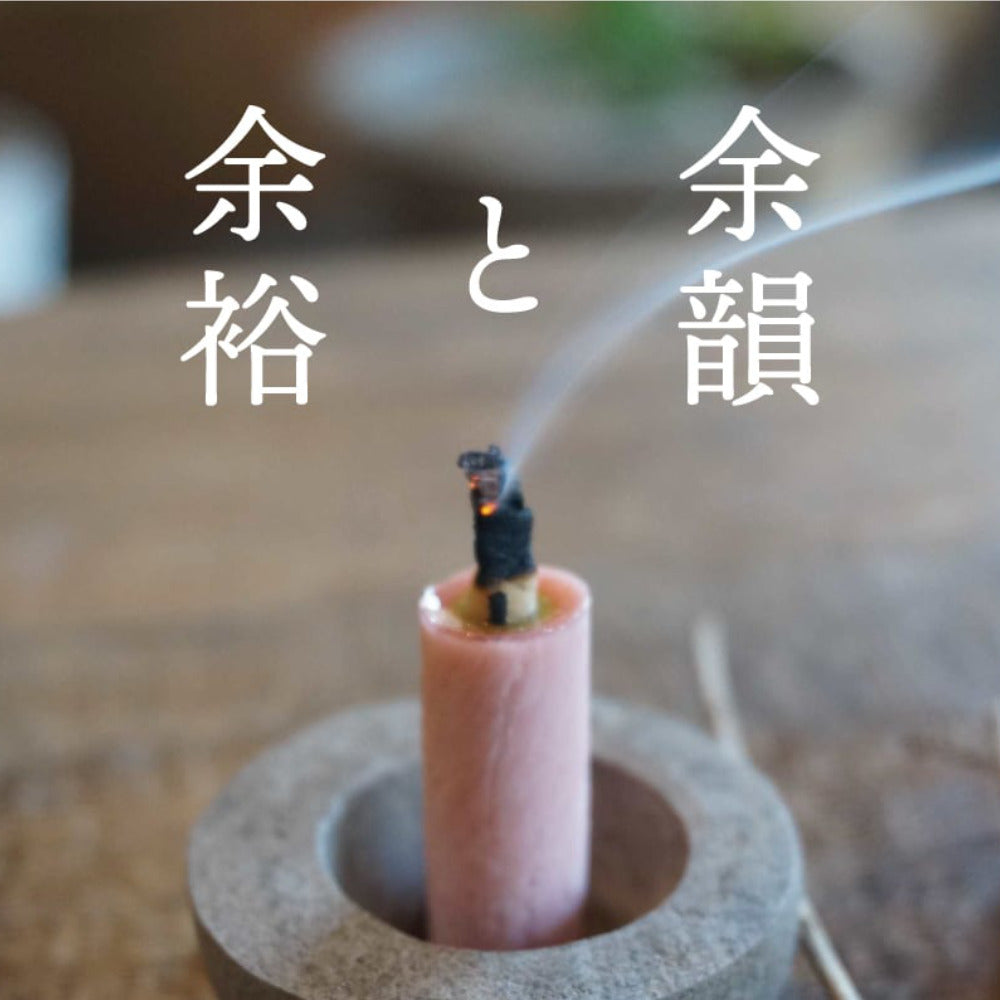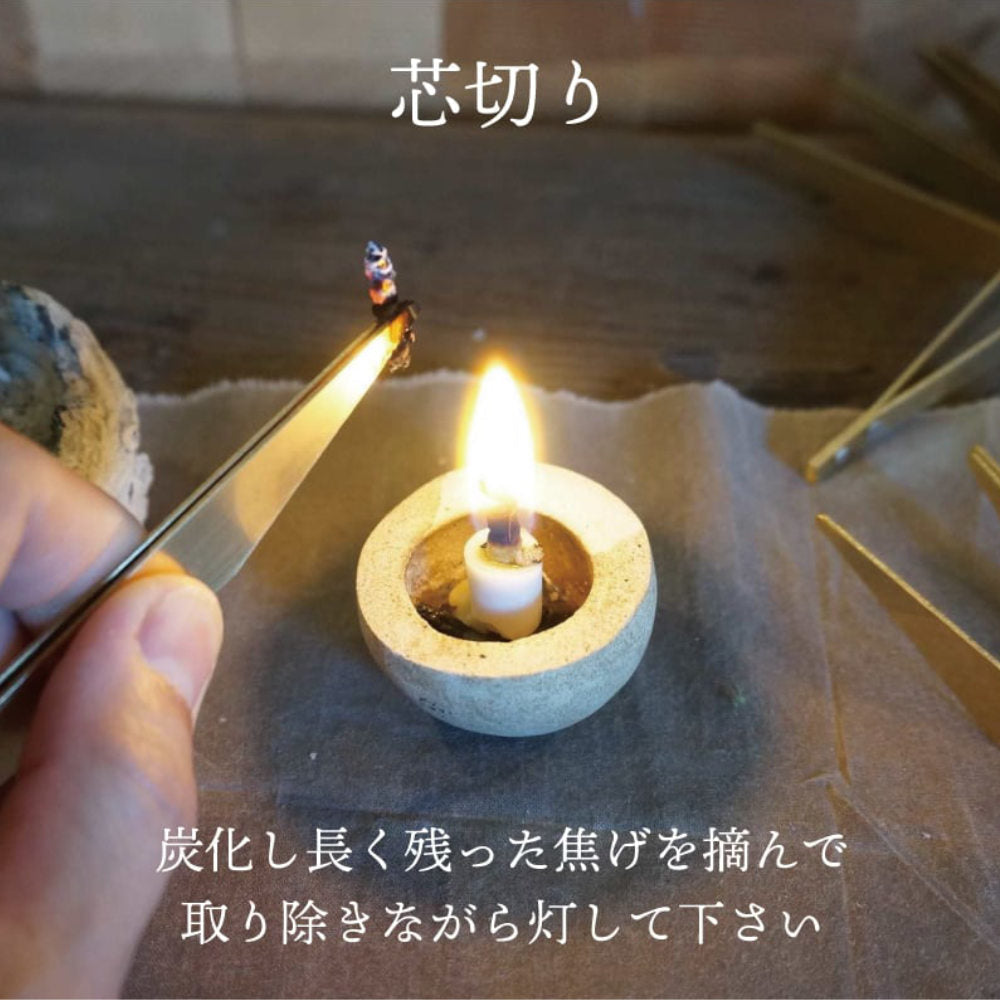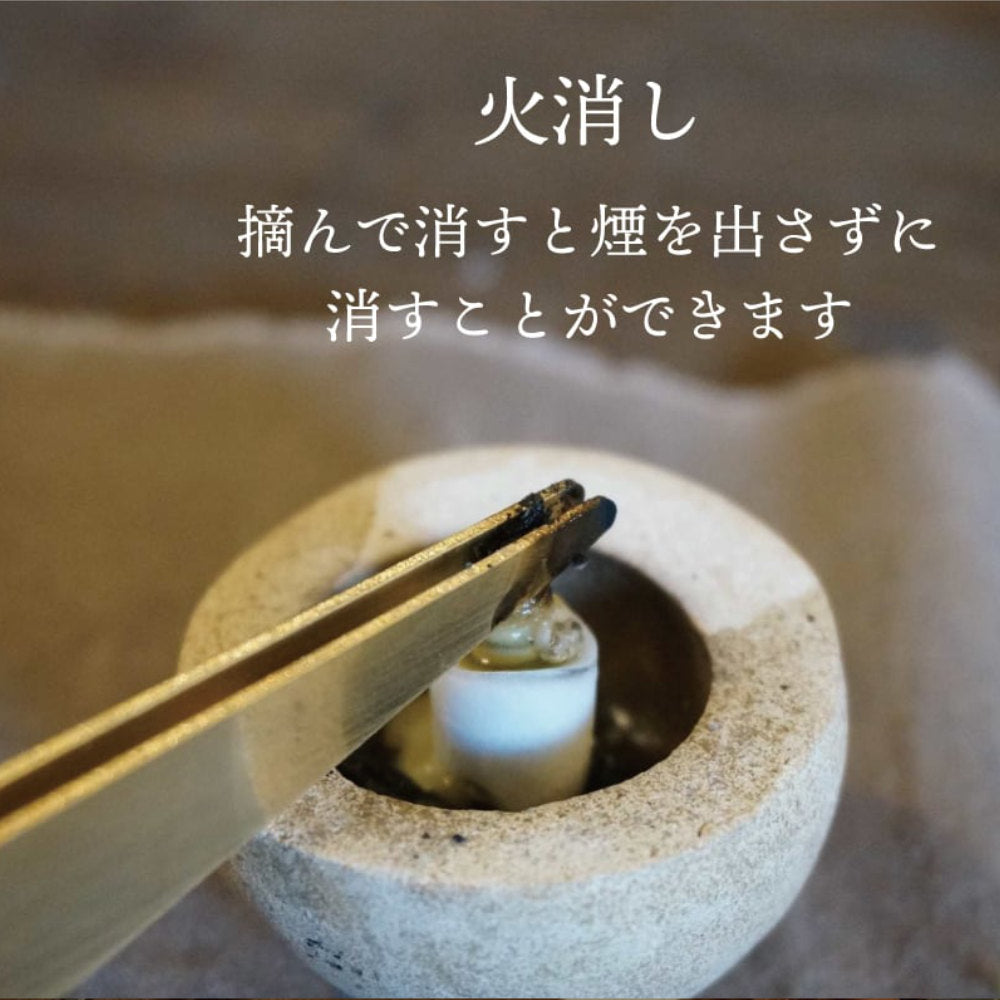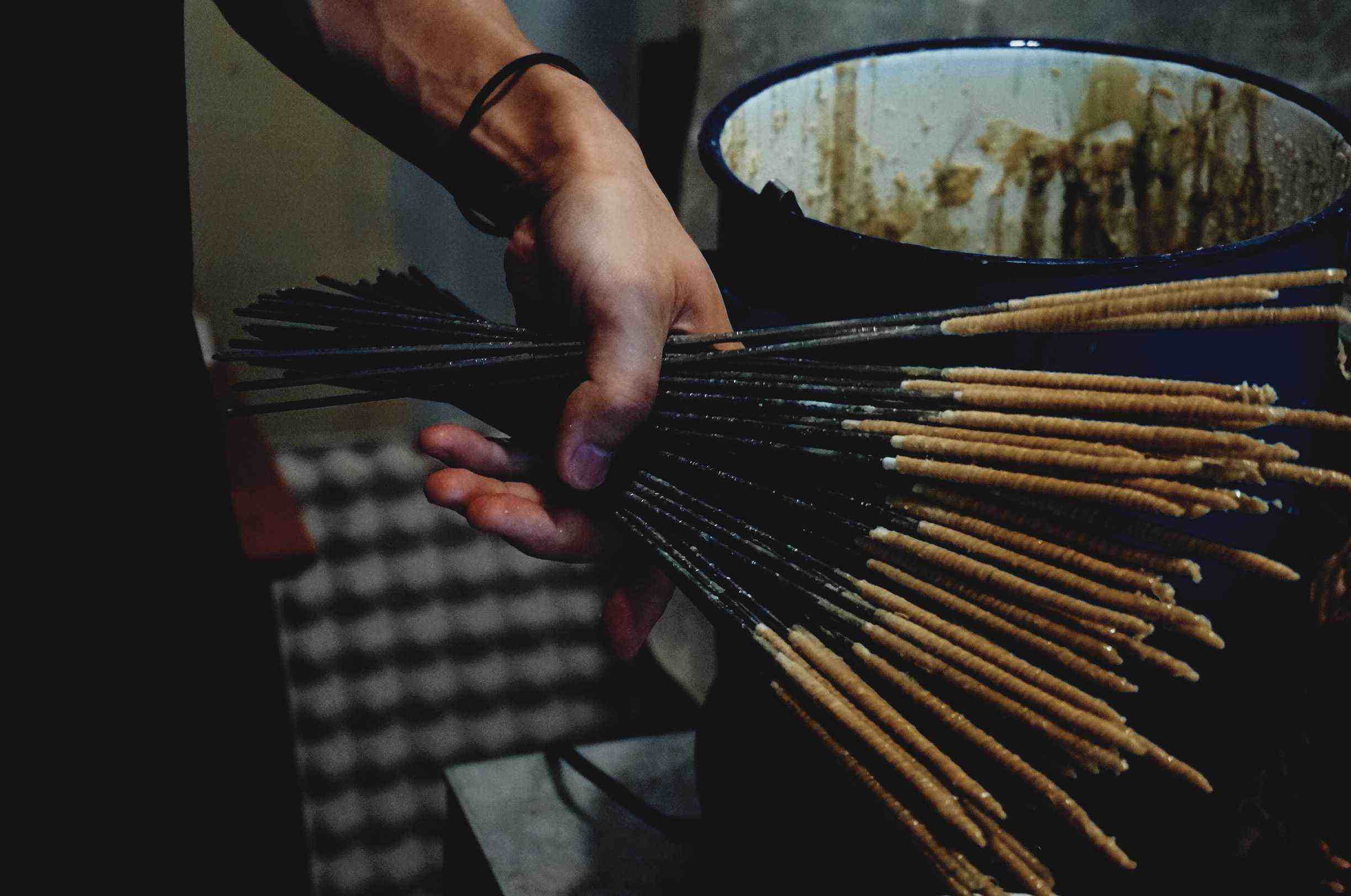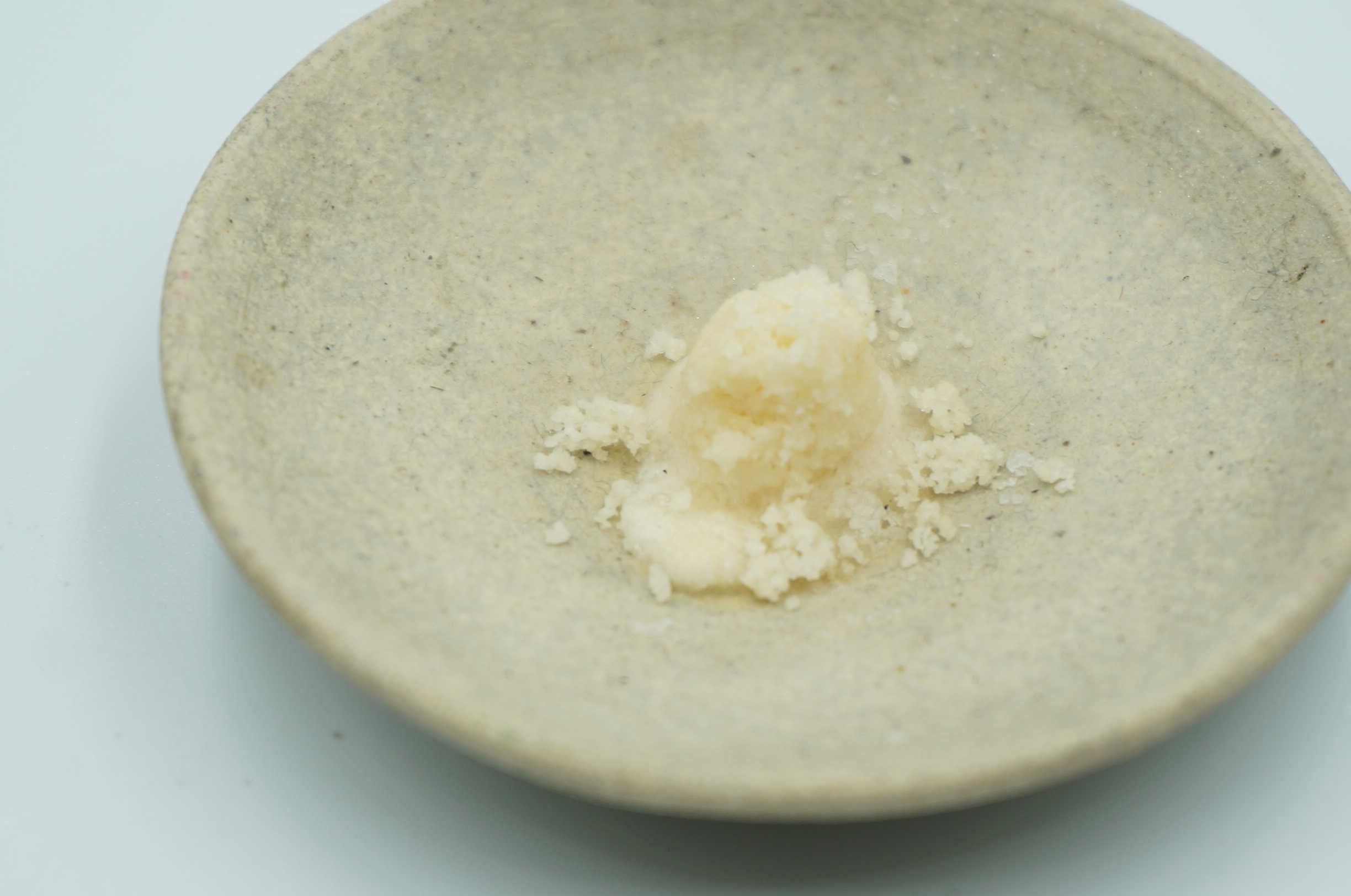 Iwato Salt "Warosoku" Candle
Style:
Iwato Salt - Warosoku Candle
Pickup available at BOWS & ARROWS Store
Usually ready in 24 hours
Iwato Salt "Warosoku" Candle
Iwato Salt - Warosoku Candle
BOWS & ARROWS Store
Pickup available, usually ready in 24 hours
17 Rue Notre Dame de Nazareth
Tue to Sat, from 12h30pm to 7h30pm
75003 Paris
France
+33983707698
Handcrafted in the Saitama region: each layer of wax is applied by hand to form the candle forming a traditional Warosoku candle
The charcoal has purification properties that are historically embedded in Japanese rituals and lifestyle

Cosmic hemp activates our bodies cells and clears heaviness in the air

The wick is made of washi and

 

Igusa (the fibre used for tatami) so the flame a very bright light

 

The different components have purifying properties and burn without giving off an odour, cleansing your space
The wax never drips: it evaporates
Cosmic Hemp:
This Warosoku candle contains cosmic hemp powder in its wax. Cosmic hemp activates our bodies cells and clears heaviness in the air. It is recommended to use this candle for purification and relaxation. Charcoal has also long been used for purification, cleaning the air, the water, and the environment.
A Japanese candle with a wish to purify mixed with Haze wax. In Japanese culture we find the "transience" of a candle that will eventually disappear is beautiful. The beauty of Warosoku's flame is that it has the same transience and integrity as cherry blossoms. People are moved when they discover the beauty of transience and integrity. Being moved by something creates room in your heart, and that room is spiritually fulfilling.
Content: 3 Candles
Box size: 15.4 x 4.7 x 2.1 cm
Candle Length: 15 cm / Thickness 1.3 cm
Burning time: 80 min
Note: Japanese candles do on stand on their own. Be sure to stand it in a dedicated candlestick with a pin and light it. We also have candle holders for purchase.
The "Kodama" candle & incense holder. A spherical candlestick inspired by fireworks. The base can be used as a Japanese candle holder. The lid can be used as an incense holder.
Diameter: 50mm | Material: Clay
Handling and cleaning of the candlestick & holder
1. Allow the candlestick to cool before cleaning 
2. Use hot water to wash away the wax, then wipe it gently
3. Do not apply strong force 
Cleaning the candle stand:
1. When clean a candle stand please do after the temperature cool down. 
2. Clean the candle stand by rinsing with boiling water and wipe 
3. Please don't add the strong force to the pin.