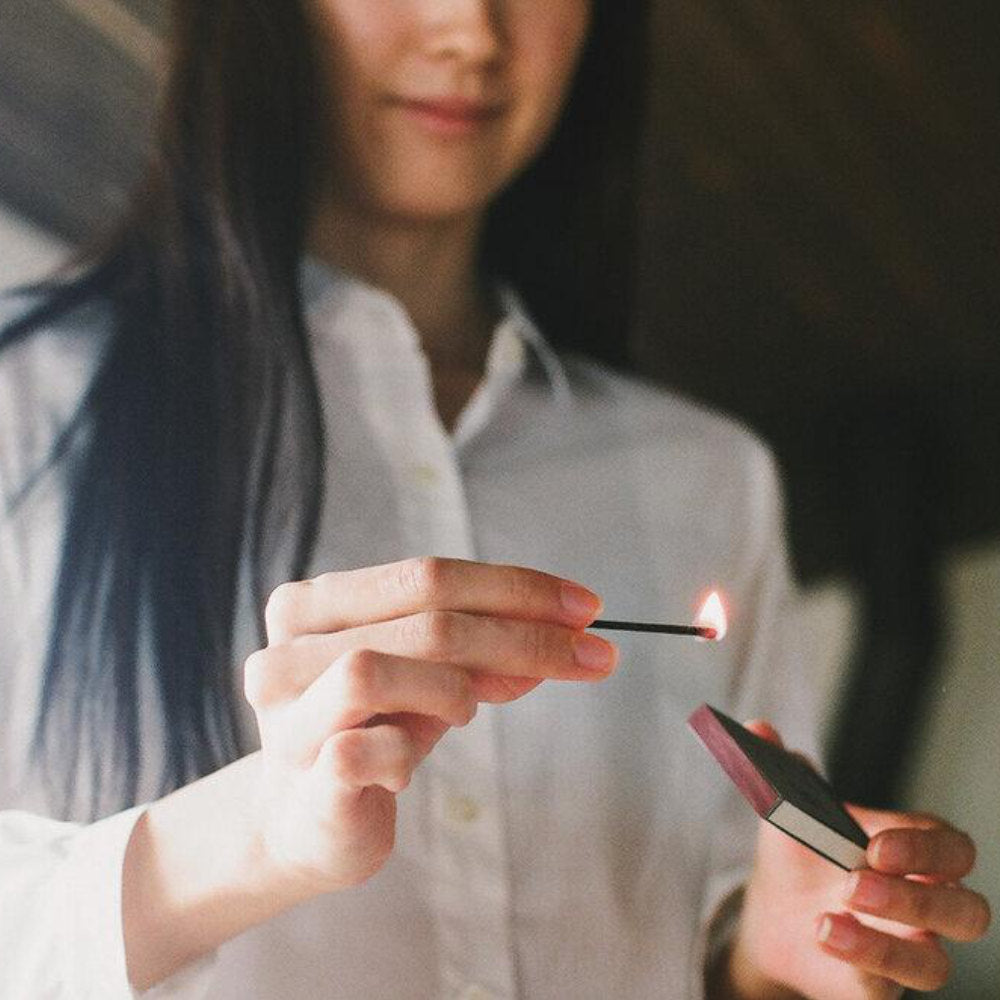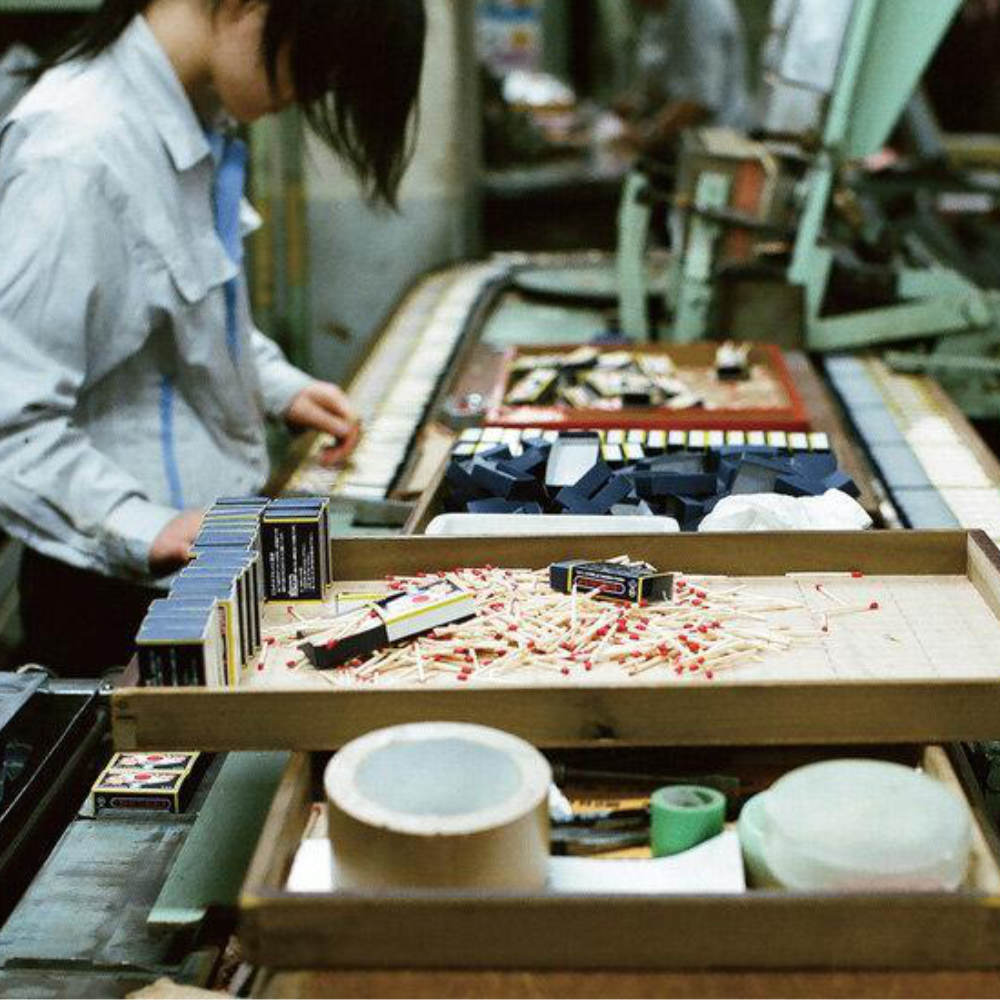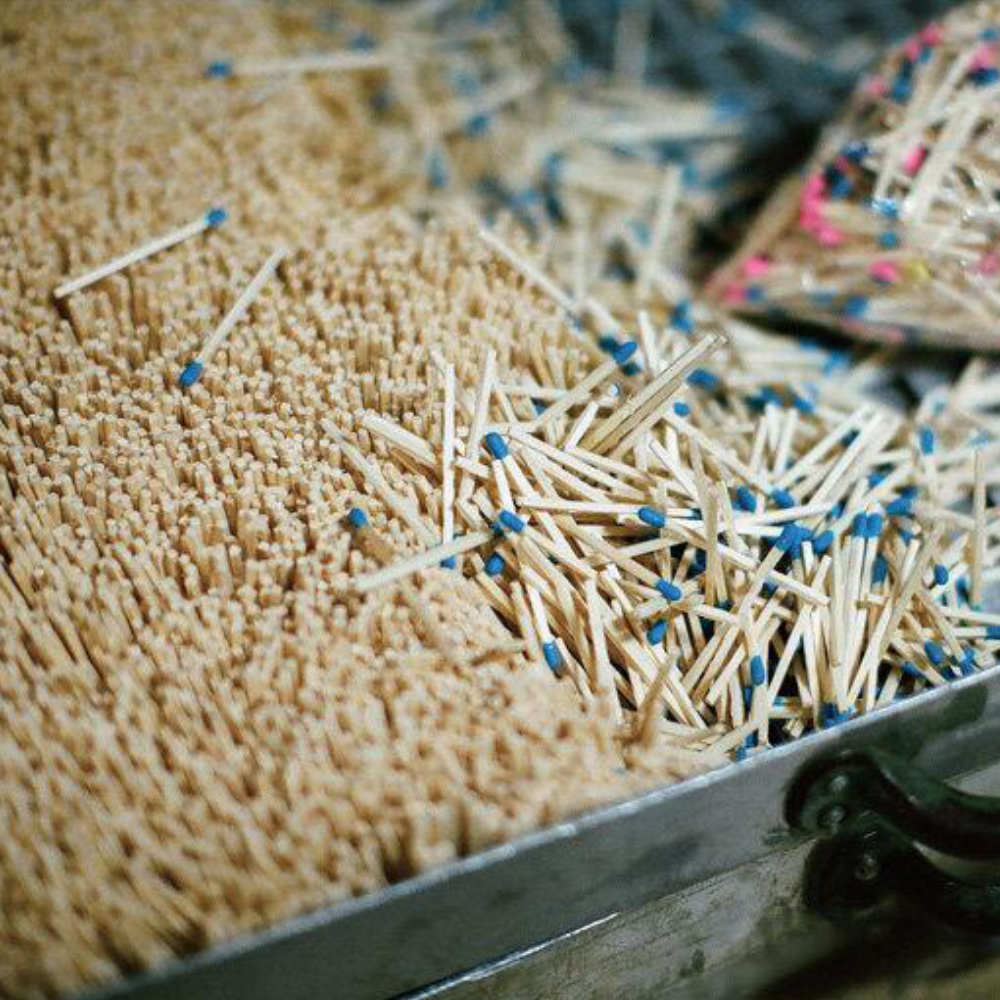 10 Minute Aroma - Japanese Fragrance
Pickup currently unavailable at BOWS & ARROWS Store
10 Minute Aroma - Japanese Fragrance
Sandalwood Scented
BOWS & ARROWS Store
Pickup currently unavailable
17 Rue Notre Dame de Nazareth
Tue to Sat, from 12h30pm to 7h30pm
75003 Paris
France
+33983707698
Easy to use, a new type of incense"
Series of aroma is an incense stick you can light easily without a lighting device.
Natural "aroma" for 10 minutes a day
Change the scent in your room quickly and easily
Light this aroma, which is in the form of match, by simply striking it. Enjoy its natural fragrance rising in the air. 
The incense is from Awaji Island and the matches are from Harima. This new generation aroma was born from the encounter of two of Hyogo prefecture's famed traditional crafts.
Yuzu: a fragrance which has been used also as a medicinal plant since long ago. Ideal for easing the tension of mind and body to relax.
Japanese Cypress: a fragrance of trees enveloping your mind with a nostalgic serenity. Ideal for soothing a restless mind and getting back clear thoughts.
Sandalwood: a fragrance that brings you to another world with mysteriously-profound sweetness. Ideal for eliminating tensions and reflecting on your i
Cinnamon: a tender and agreeable fragrance that includes spicy sweetness.
Ideal for invigorating low spirits and regaining a positive frame of mind.
The box comes with 8 sticks and a small mat to lay the stick on.
Product package size : H5.7 x W5.6 x D9 cm