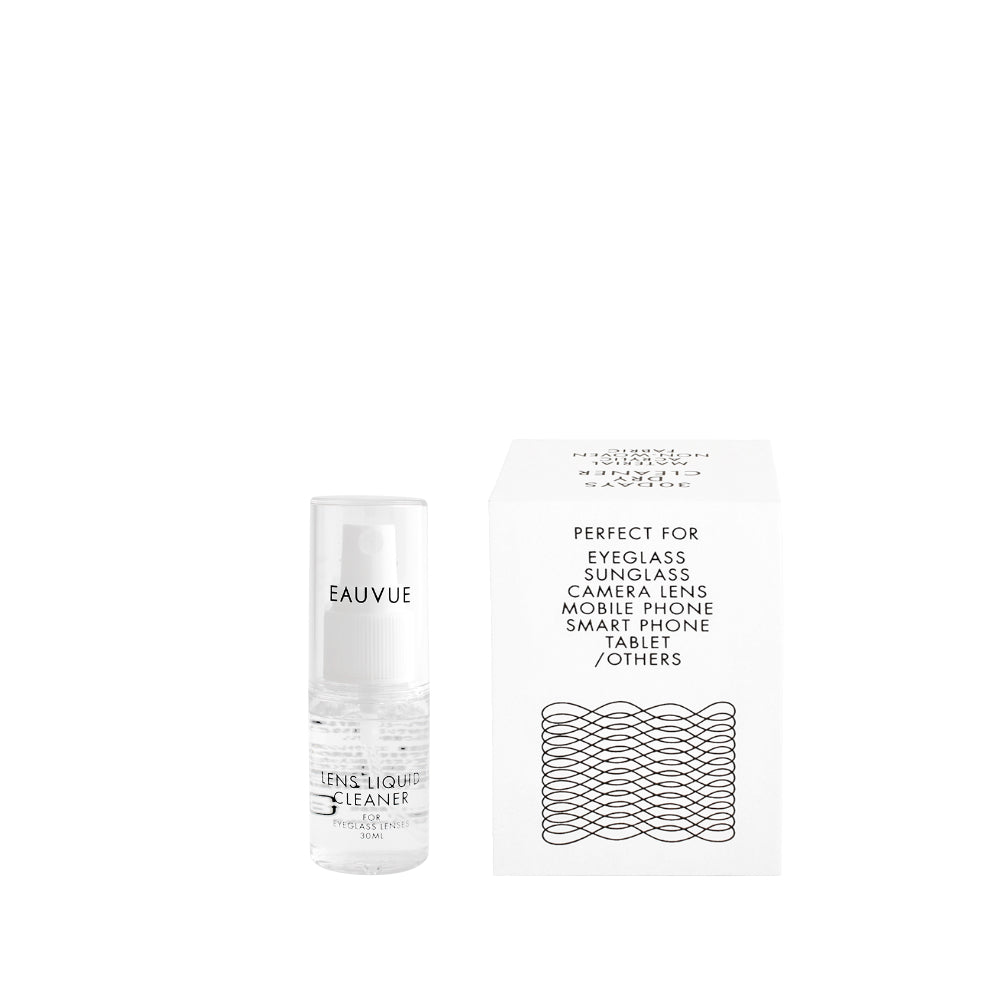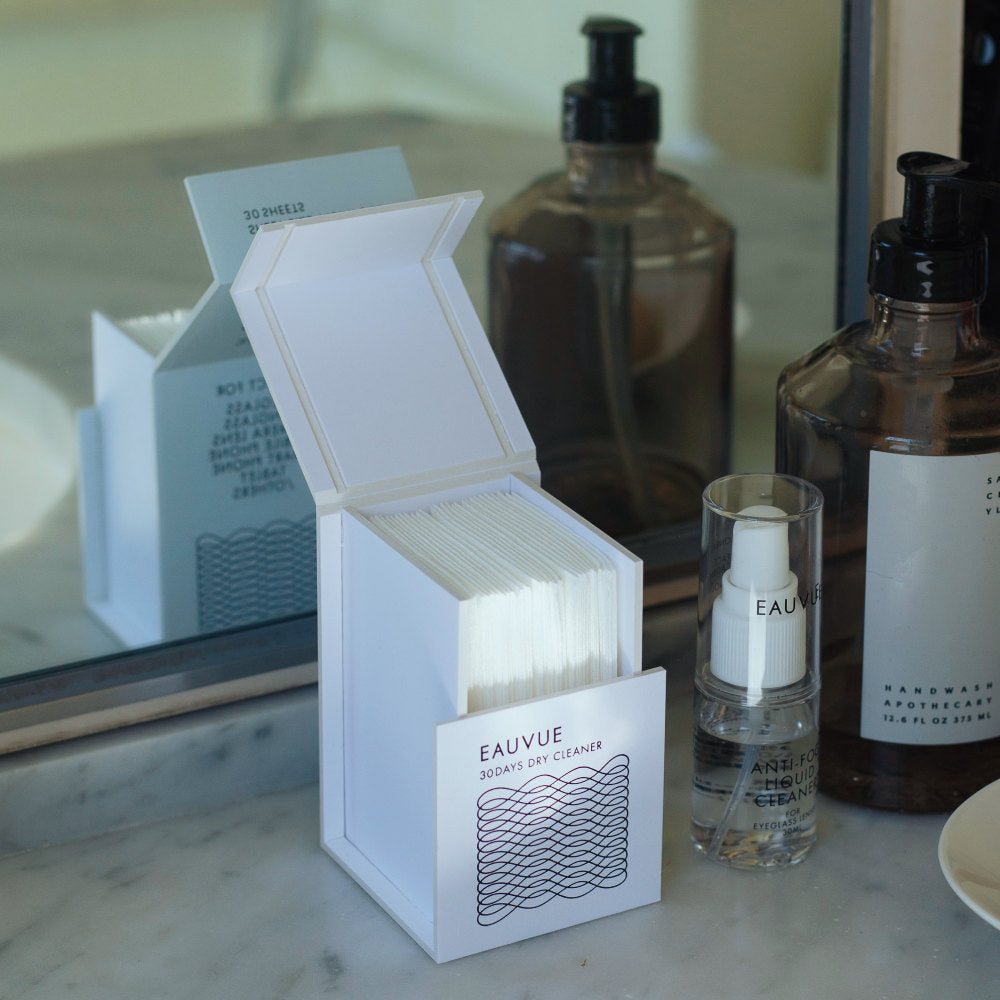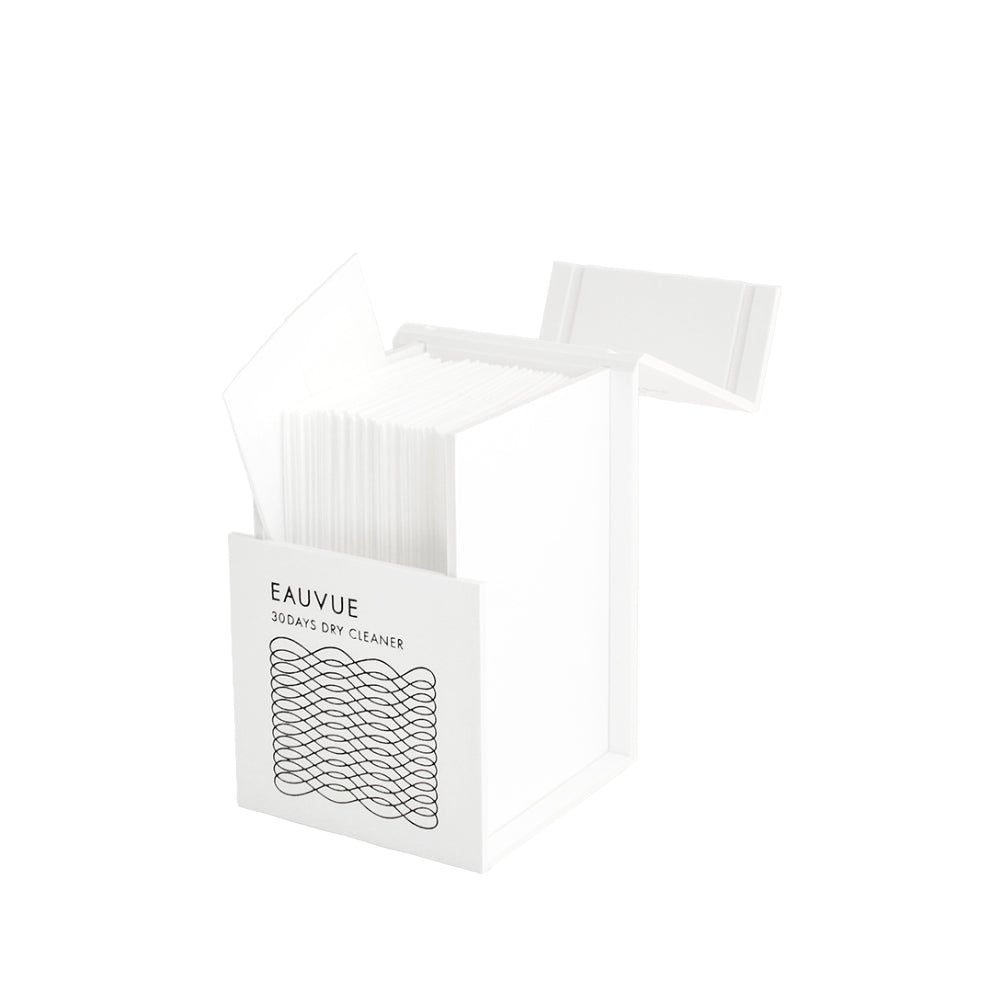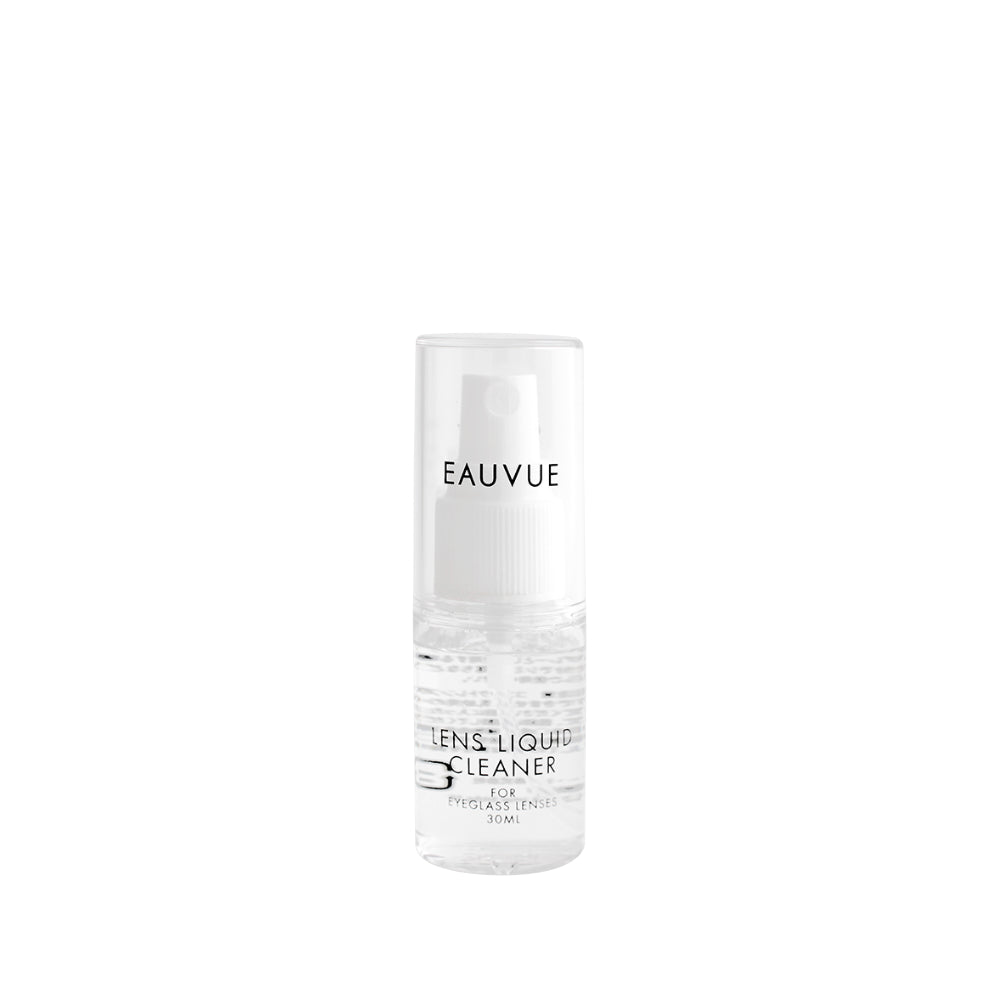 Cleaning Set for Glasses & Electronic Devices
Style:
30 Days Dry Cleaner
Pickup available at BOWS & ARROWS Store
Usually ready in 24 hours
Cleaning Set for Glasses & Electronic Devices
30 Days Dry Cleaner
BOWS & ARROWS Store
Pickup available, usually ready in 24 hours
17 Rue Notre Dame de Nazareth
Tue to Sat, from 12h30pm to 7h30pm
75003 Paris
France
+33983707698
High tech Eyeglass Cleaning set from Japan
Clean eyeglasses, mobile phone, tablet or other devices clean all at once 
Liquid Eyeglass Cleaner with a capacity of 200 sprays
30 Days Dry Cleaner ensures 30 clean wipes
Clean design that will look nice on your desk or by your sink
Liquid eyeglass cleaner is recommended when the dirt on the lens is heavy, or when the dirt cannot be removed by wiping with a cloth. Glasses that come into contact with the skin often pick up odours without our realising it, so wiping off the odours at the same time will give you a clean finish. It also contains disinfecting ingredients, so it can be used in addition to lens cleaners.
How to use:
Spray an appropriate amount on both sides at a distance of about 2 cm from the lens, apply the cleaner to the entire lens with your fingers, and then wipe with a soft cloth or tissue. When using it as a deodorant spray, please test in an inconspicuous area in advance to make sure that stains and discoloration do not occur. You can use the whole frame.
Size: φ3×10cm
Capacity: 30ml
Ingredients Plant-derived deodorising ingredients, amphoteric active agents, disinfecting ingredients
Approximate number of uses: about 200 times
Country of origin Japan
A Lens-only paper cleaner that was originally used in the final wiping process for wide-angle camera lenses. Because it is a non-alcoholic dry type, it can be used in a wide range of applications including electrical appliances such as computers and AV equipment, sunglasses, camera lenses, and mobile phones. Packaged in a box-shaped design that fits well around a desk or sink. 
How to use:
Take out one sheet at a time and wipe the entire lens lightly. As a guideline, each sheet can be used about 5 times.
Sheet size: 14 x 17cm
Capacity: 30 sheets
Material: Acrylic non-woven fabric
Country of Origin: Japan