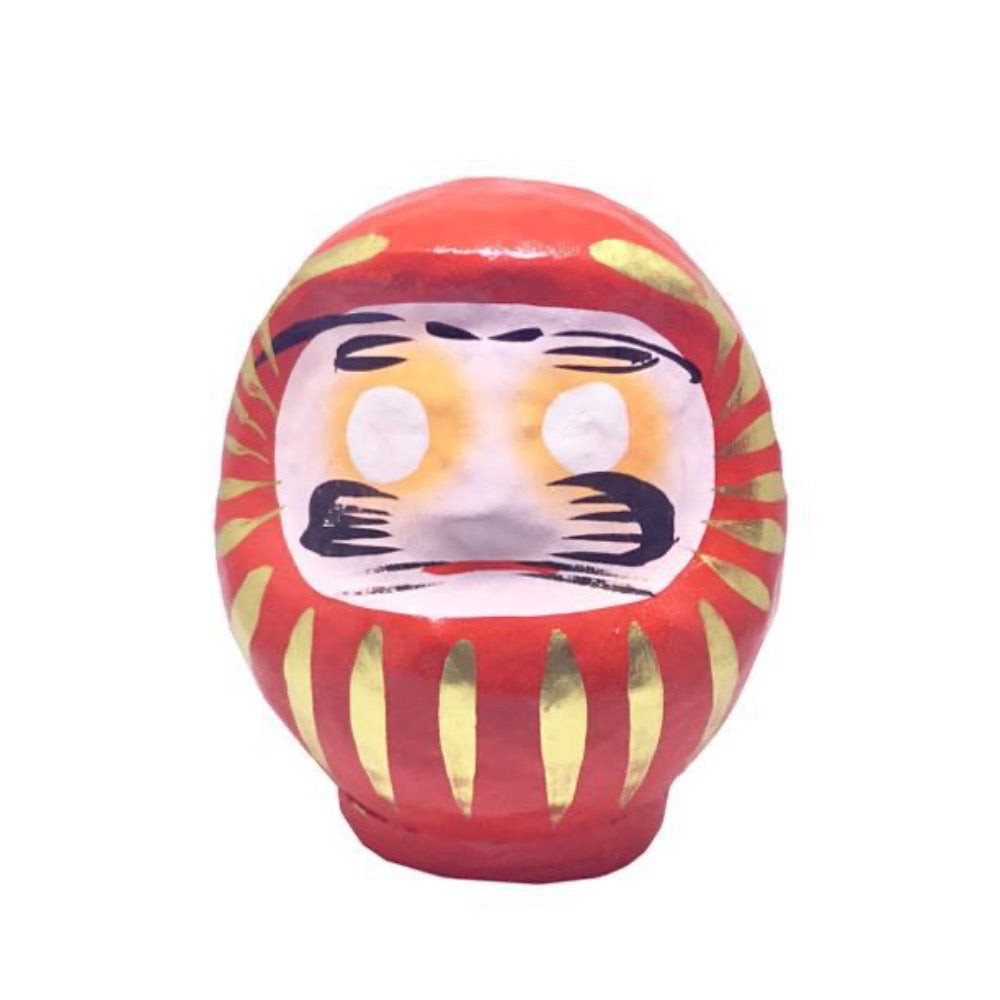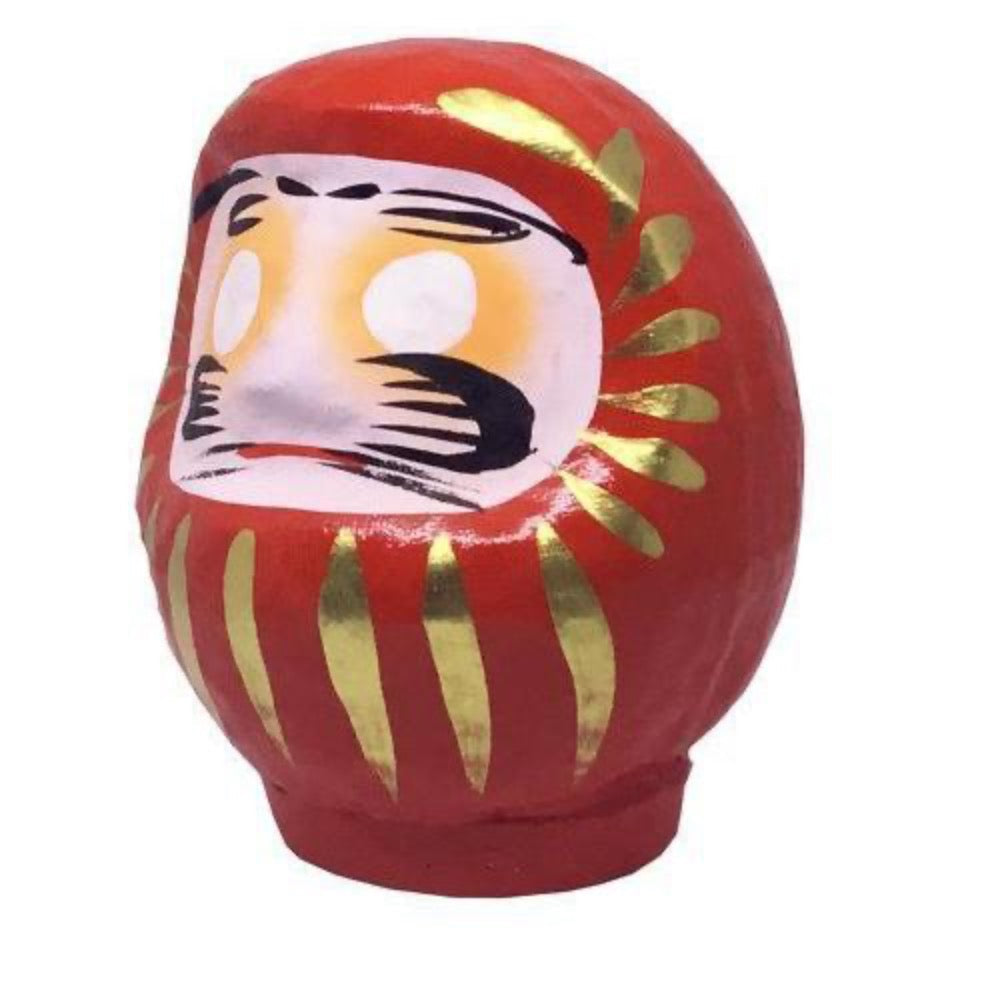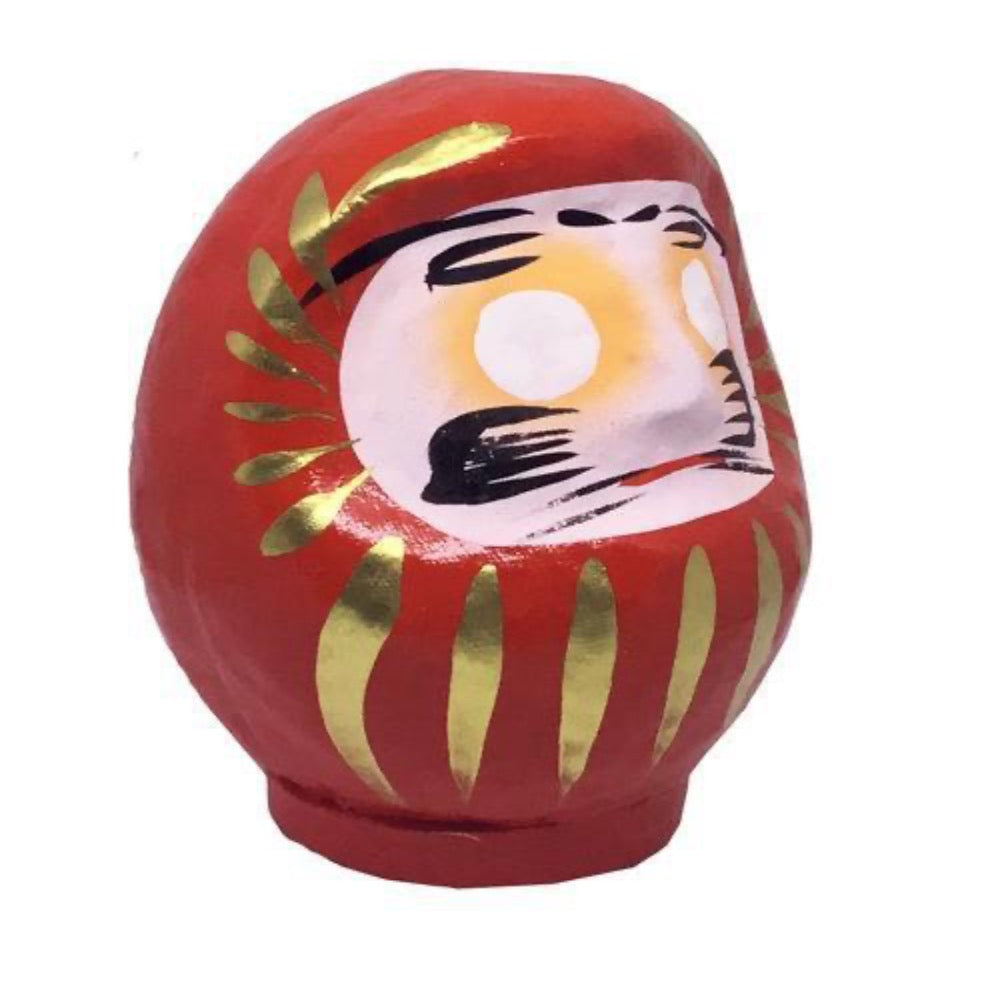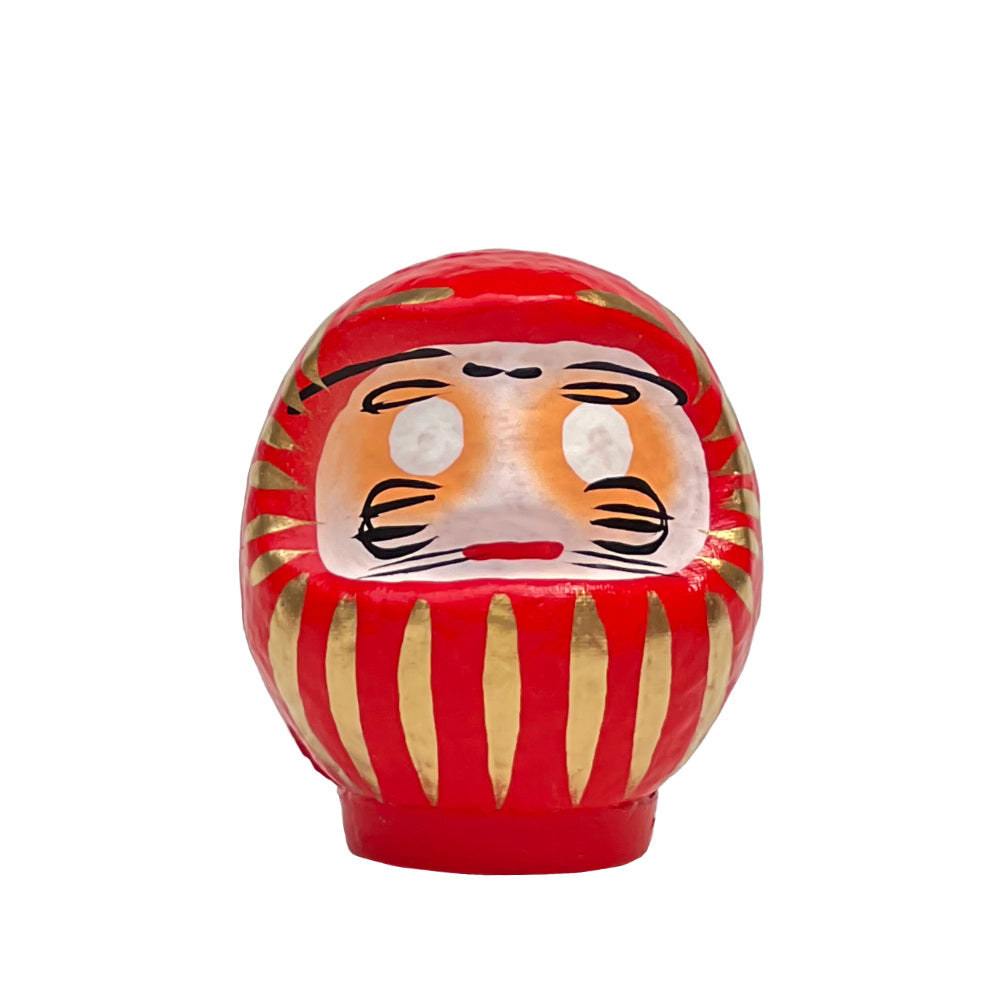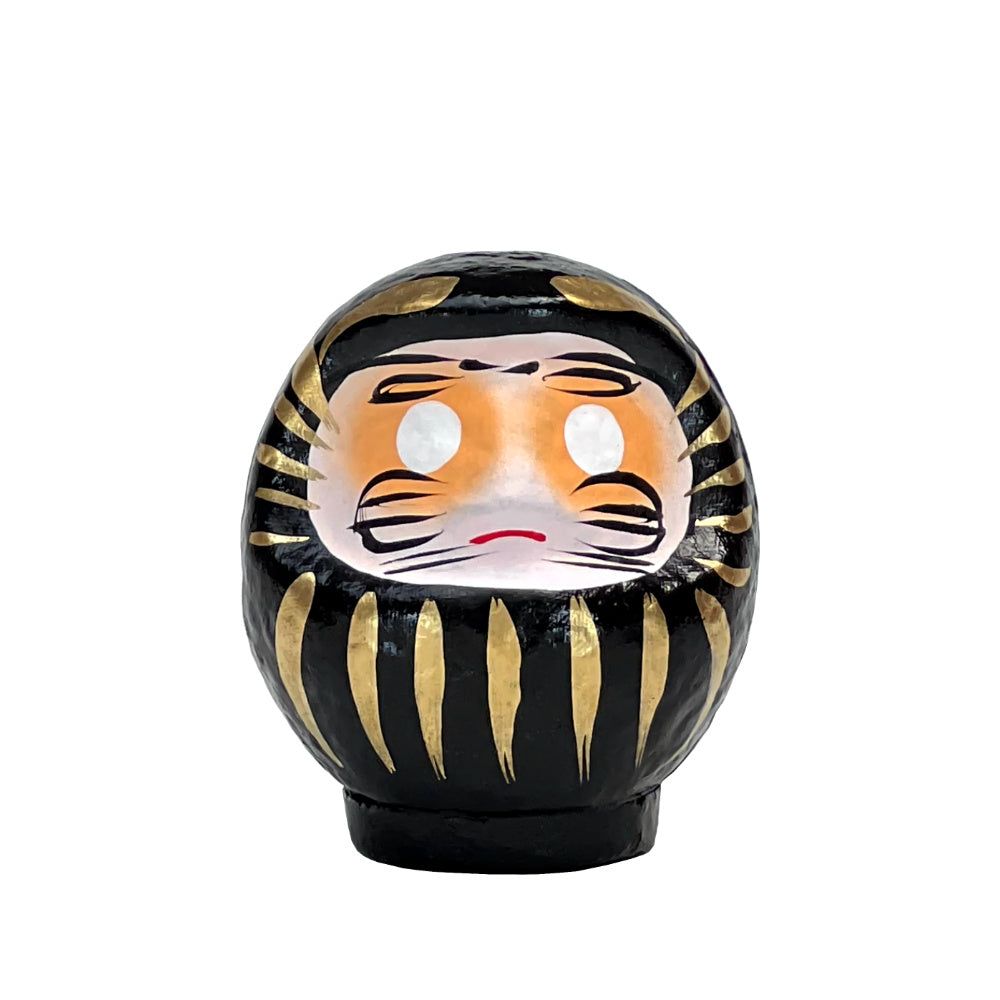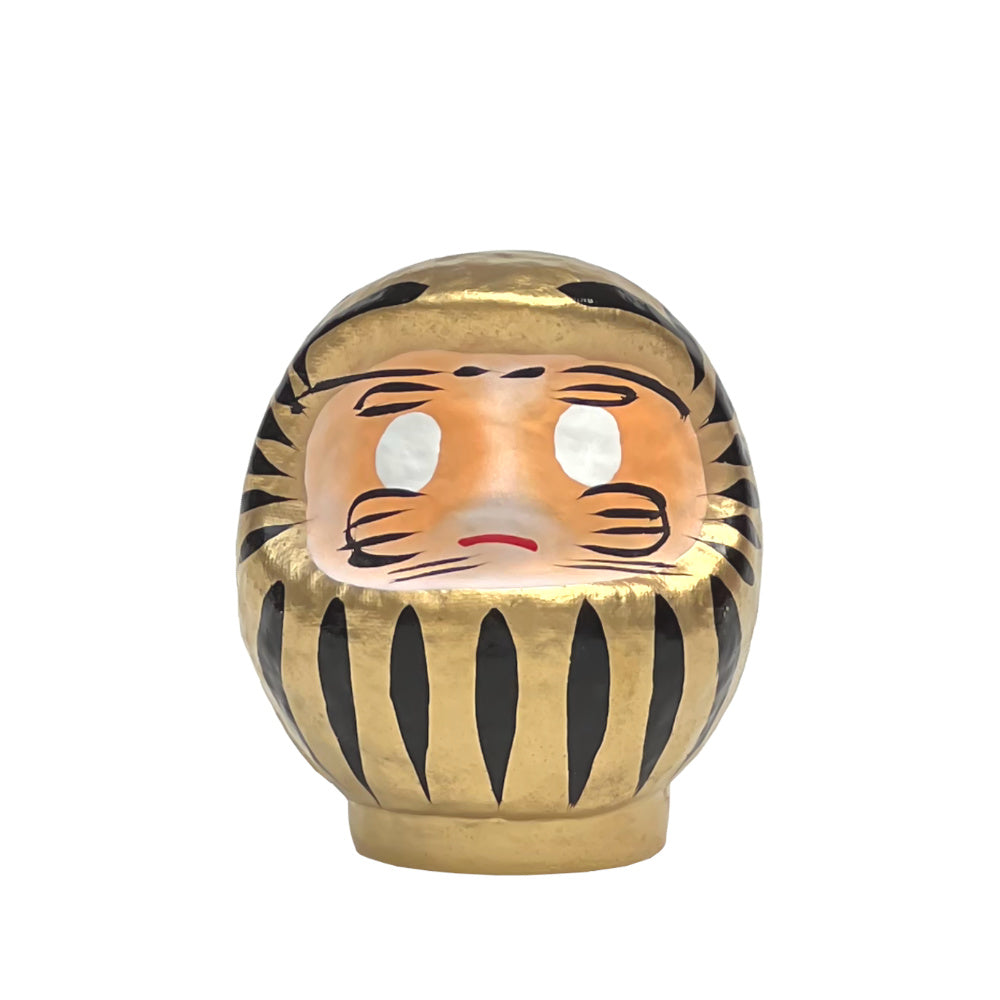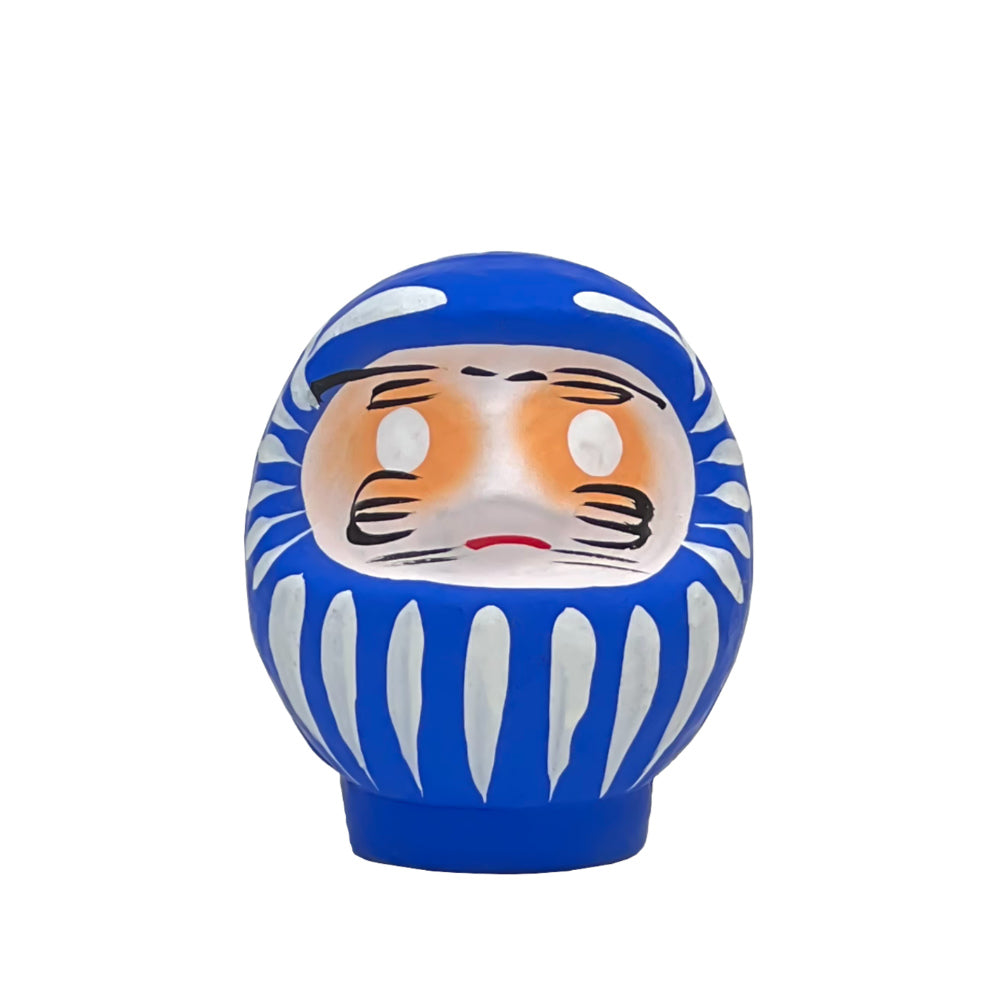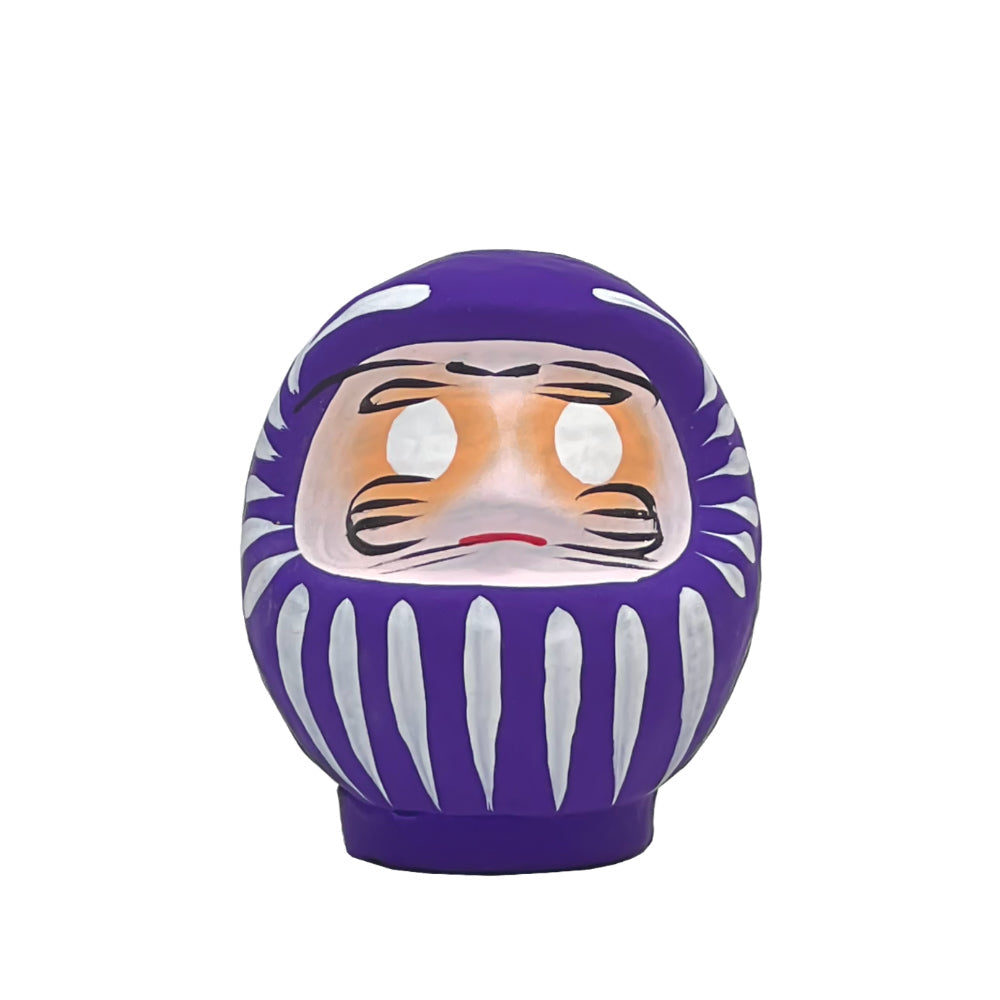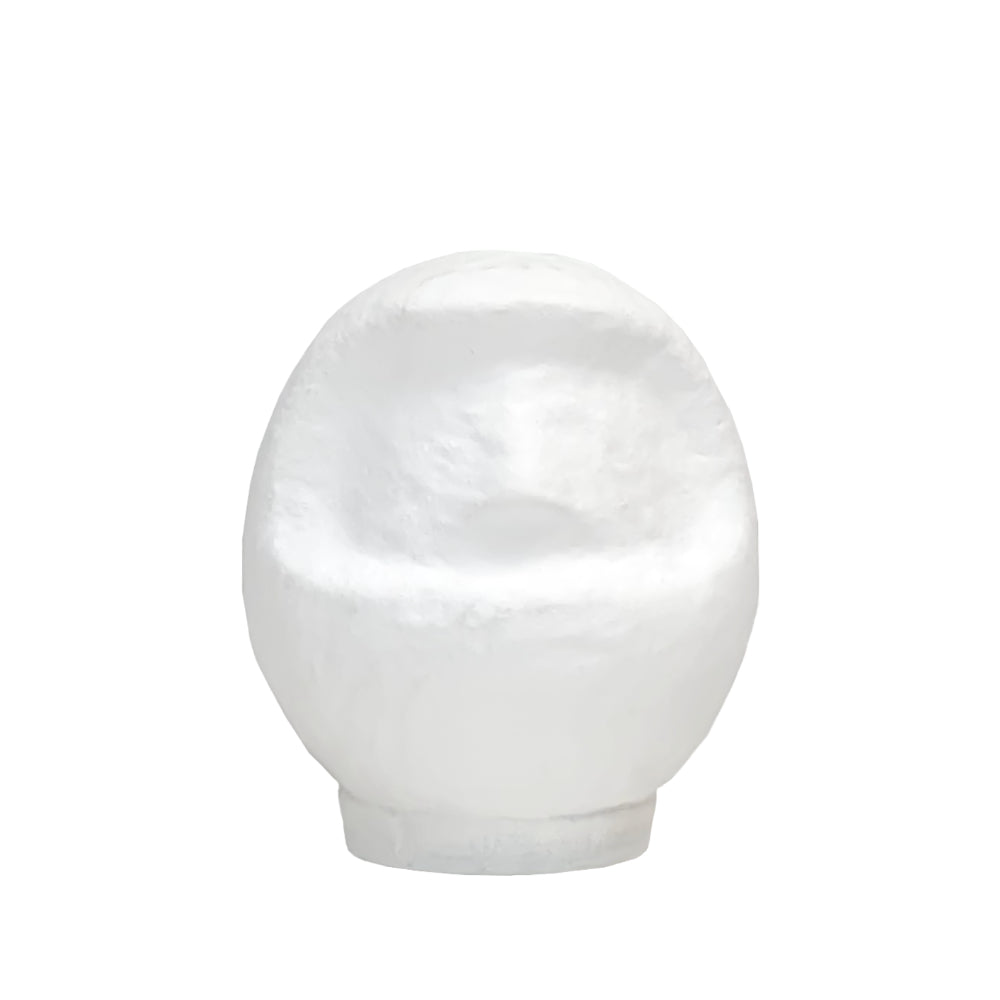 Daruma Doll - 9 cm
Pickup currently unavailable at BOWS & ARROWS Store
BOWS & ARROWS Store
Pickup currently unavailable
17 Rue Notre Dame de Nazareth
Tue to Sat, from 12h30pm to 7h30pm
75003 Paris
France
+33983707698
Have a wish.

 

Have a goal. Draw one eye. Make it come true
Each doll is hand painted by a master craftsmen in Gunma
The Daruma doll is a Japanese traditional wishing doll that helps people to achieve their dreams and goals. Millions of people in Japan regard it as a talisman of good luck and perseverance, making it a poplar gift of encouragement.
Covered in a priestly robe from head to toe, with big eyes wide open and lips tightly shut, Daruma dolls have a sturdy body. Their thick eyebrows are drawn in the shape of a crane and the moustache in the shape of a turtle.  It is believed that cranes live 1,000 years and turtles 10,000 years, respectively.
Colours & their meanings: Although typically red, the Daruma doll come in various colours and sizes. In general, this interpretation of colours has become the standard:
Red: Luck & Good Fortune
White: Love & Harmony
Black: Success in Business
Gold: Wealth & Prosperity
Yellow: Security & Protection
Blue: Work & School Accomplishment
Purple & Green: Health & Longevity
Pink: Love

Place of origin: 
Hand-made & hand painted in Takasaki, Japan
Please notice that there is a difference in the shape between the 4.5 cm that are more round and the 9cm and 12 cm that have a base. 
To learn more about Daimonya Daruma please click HERE