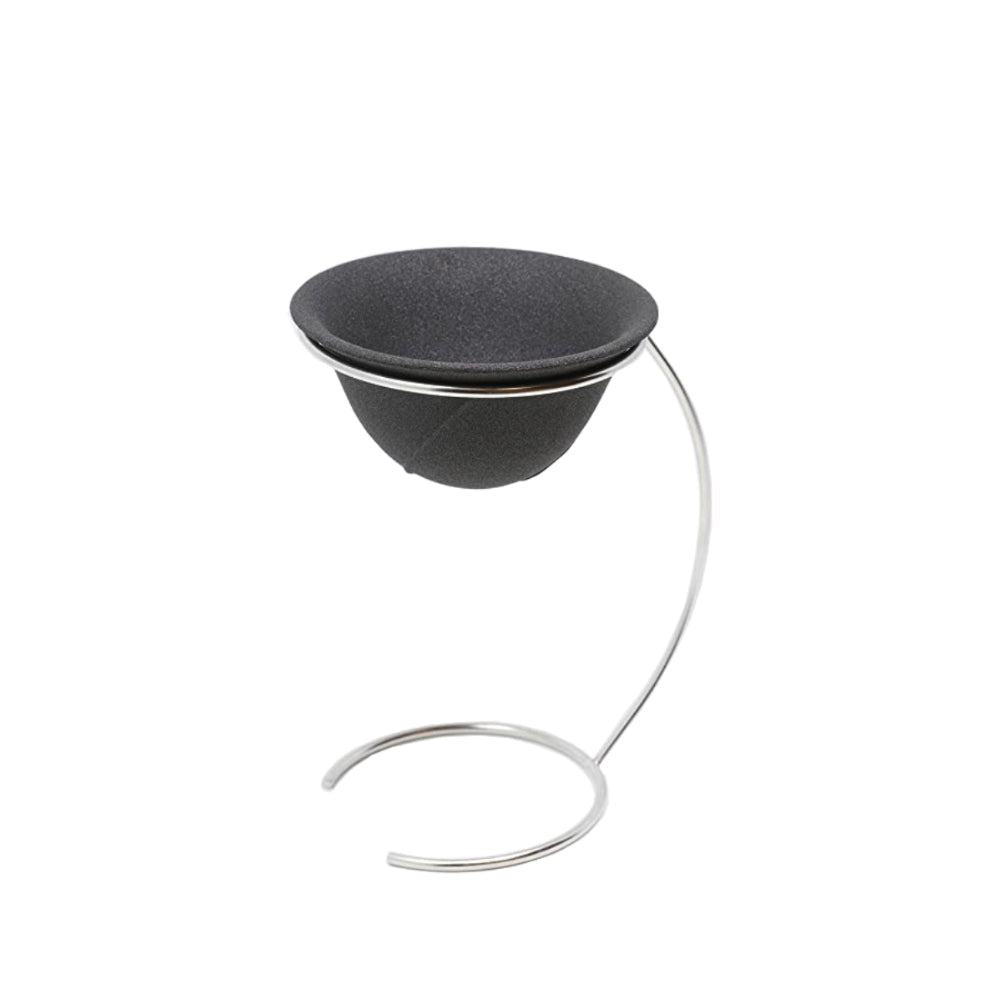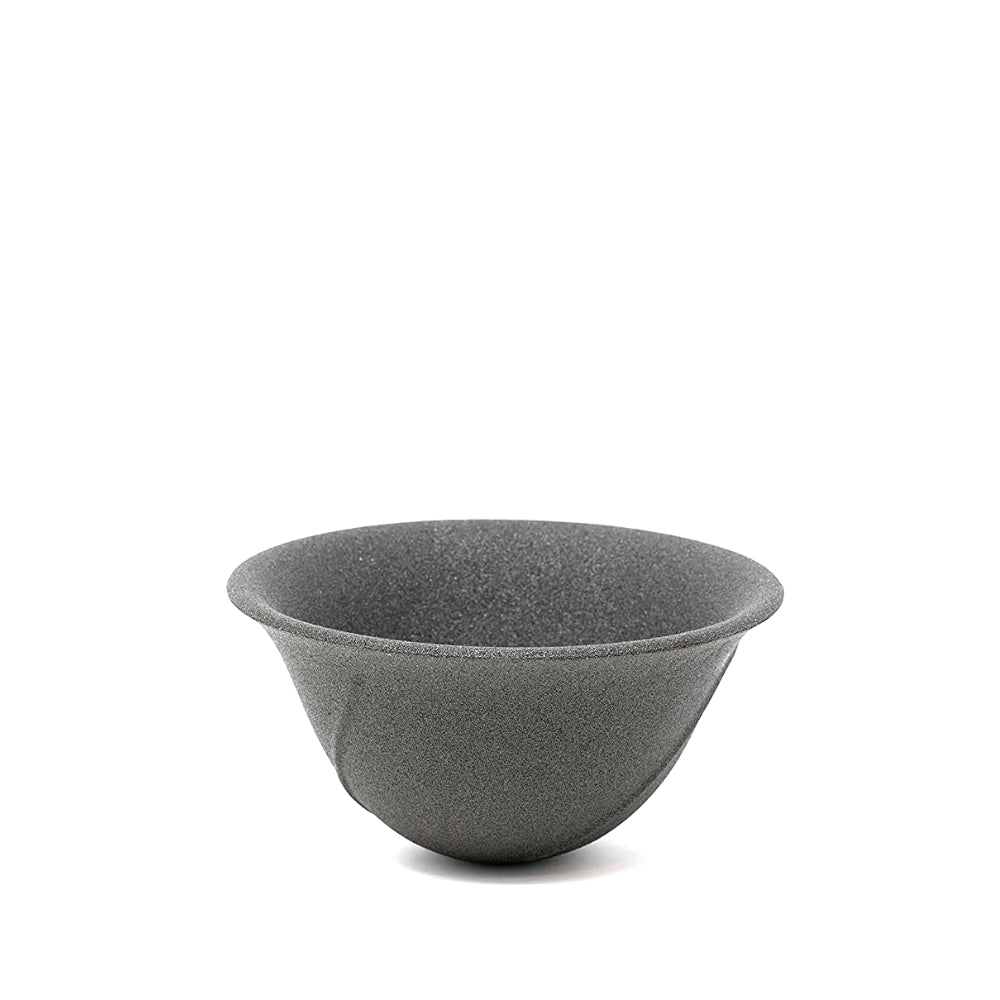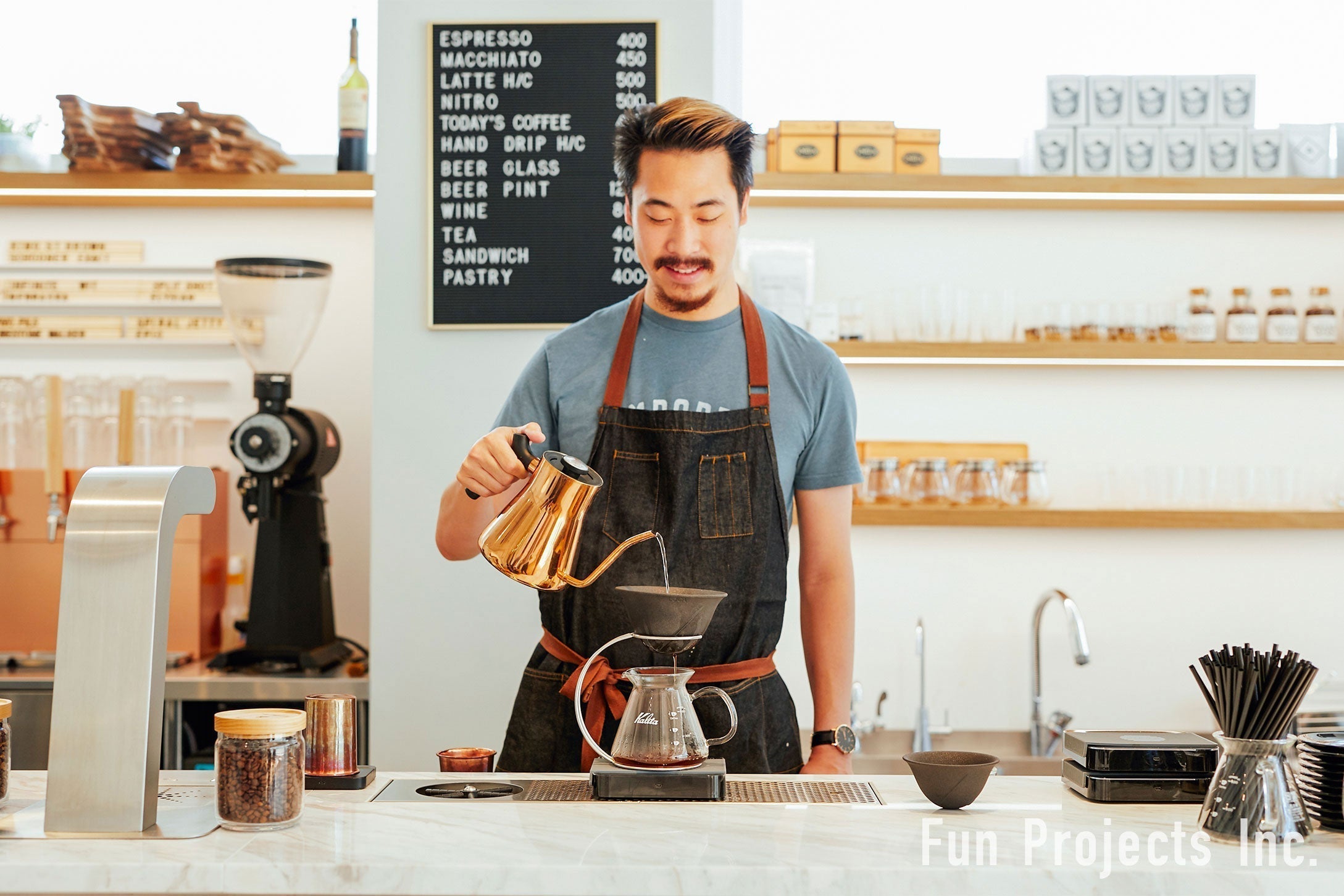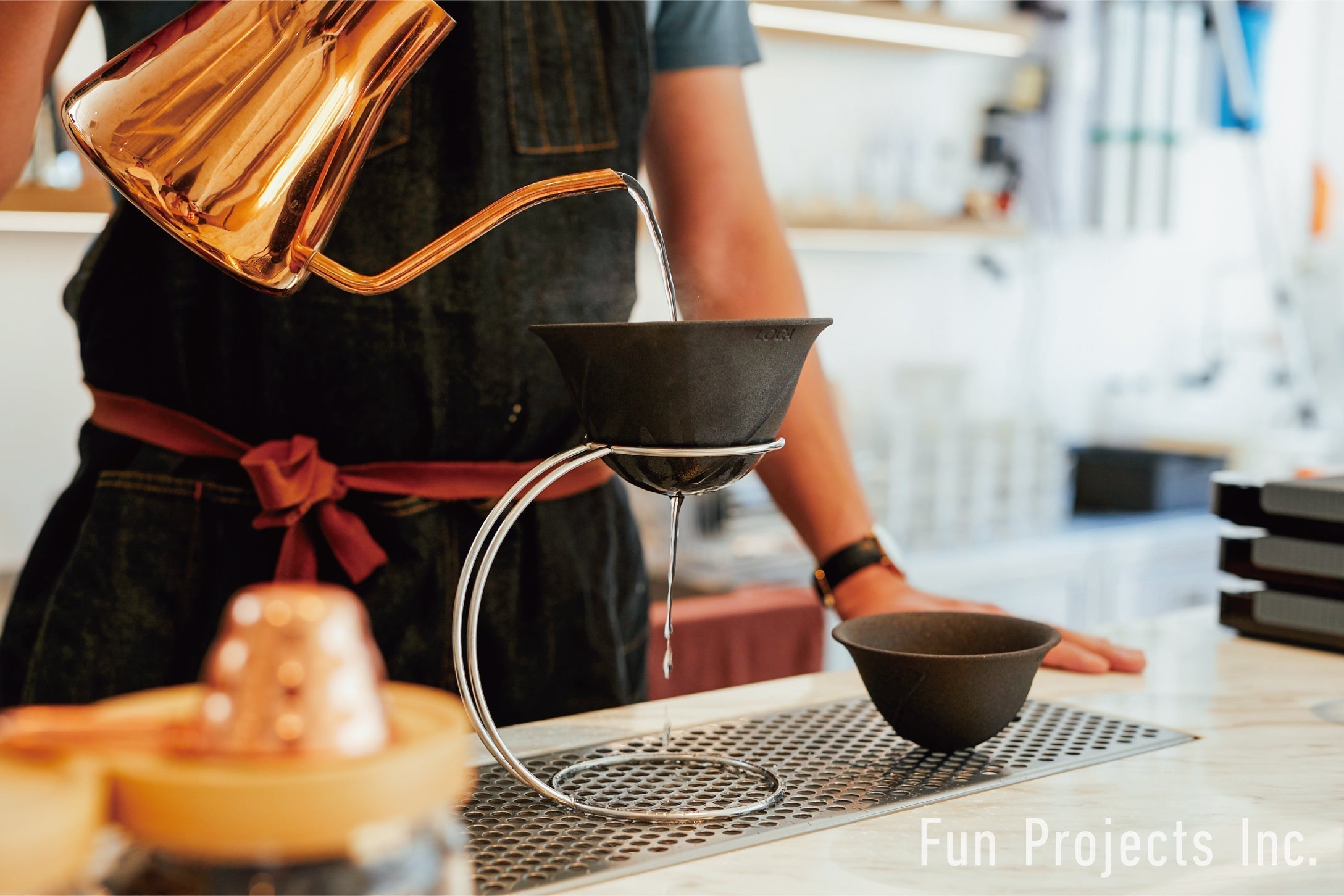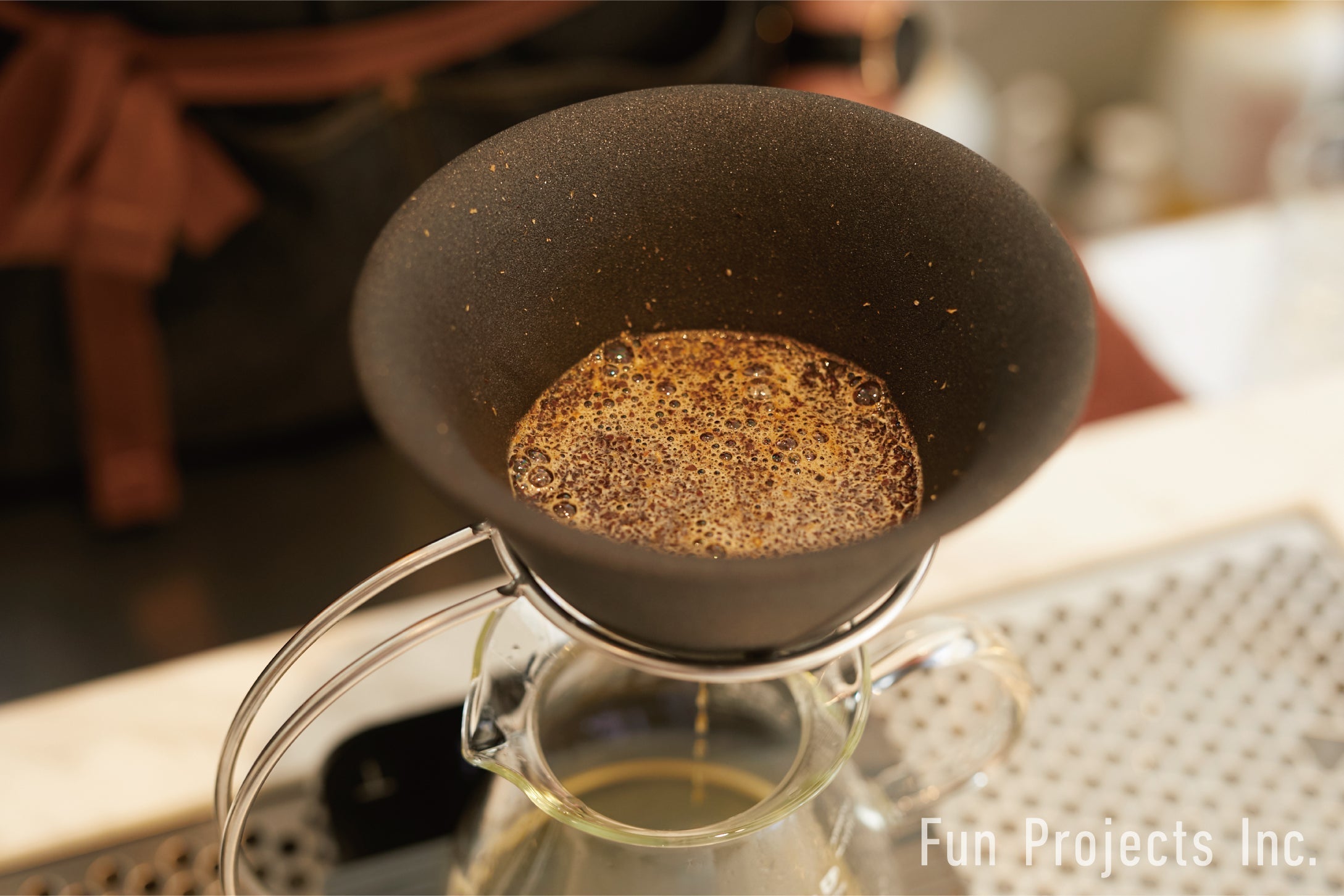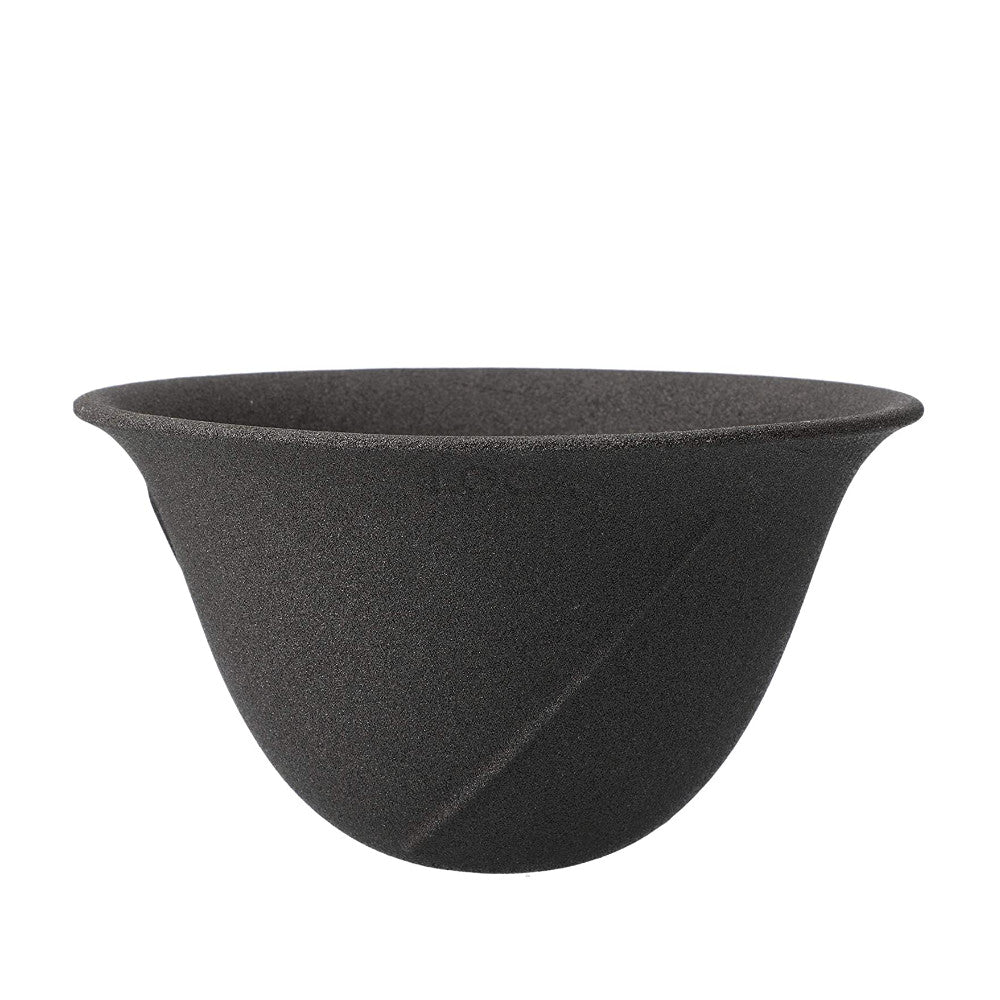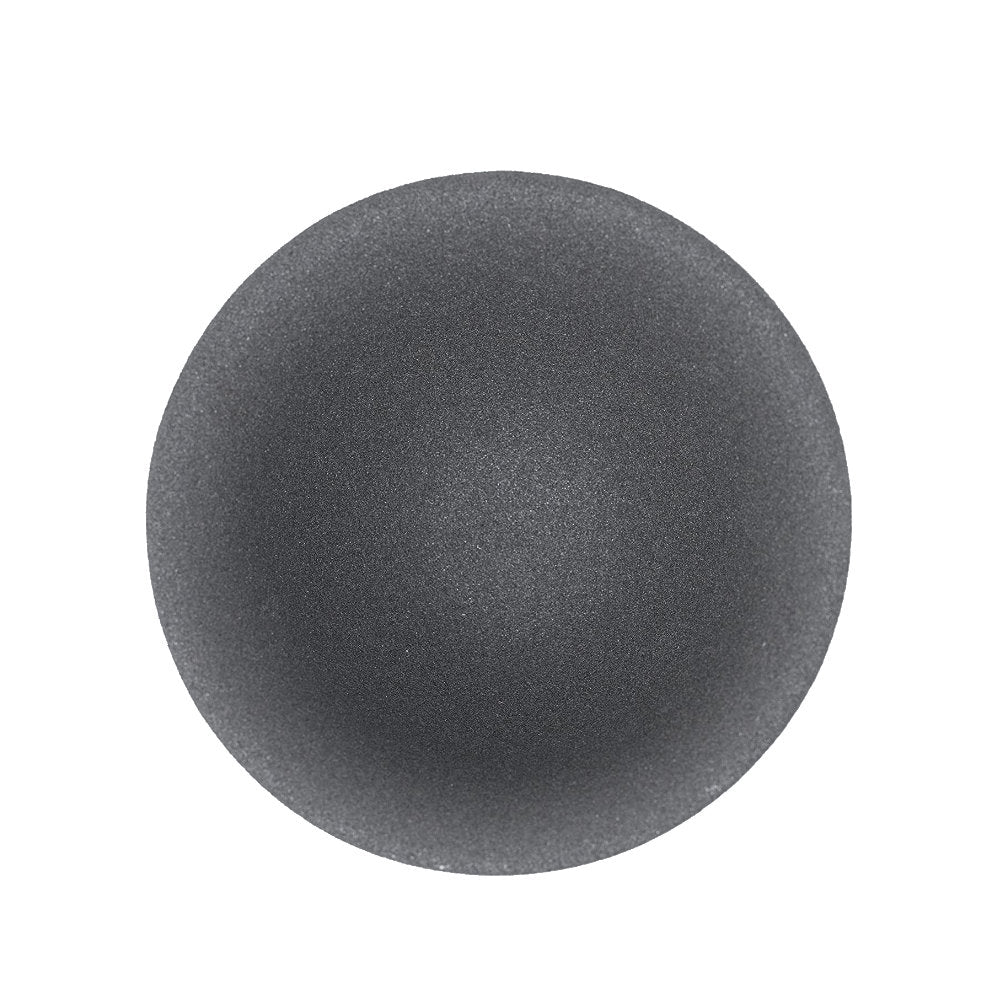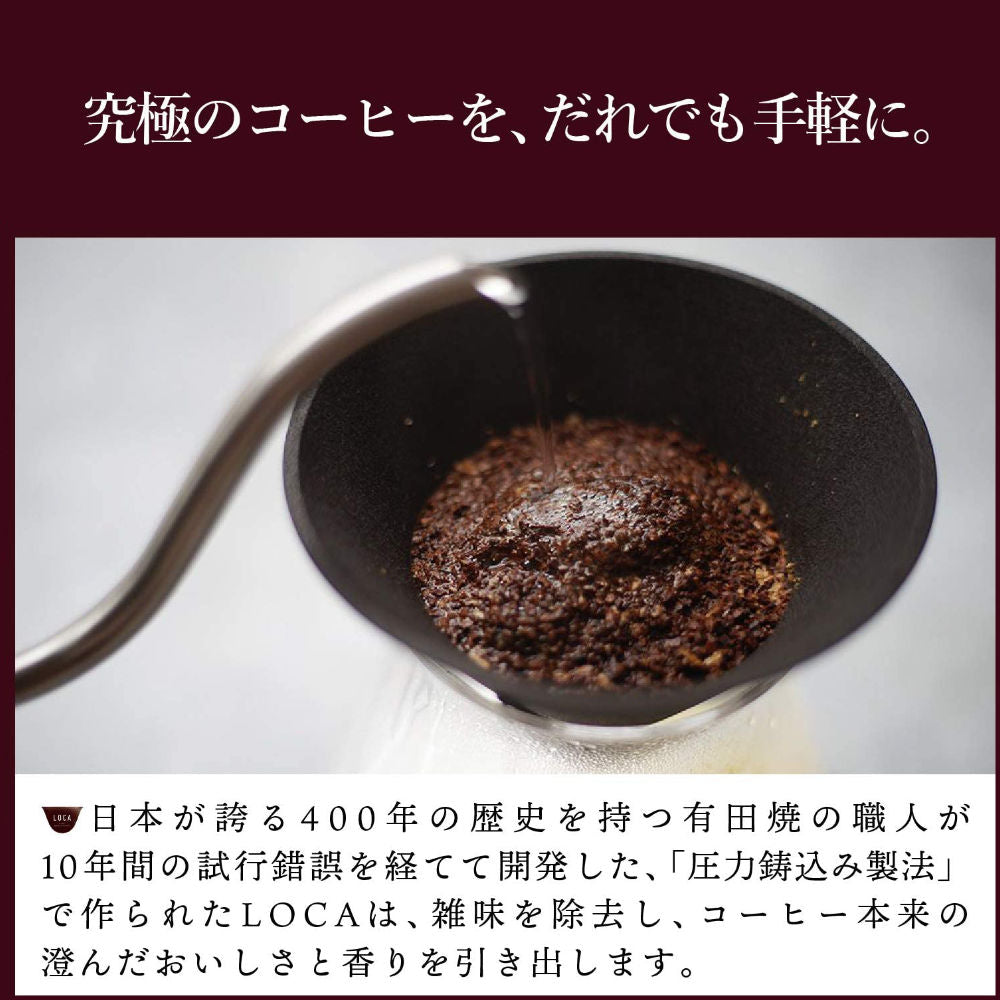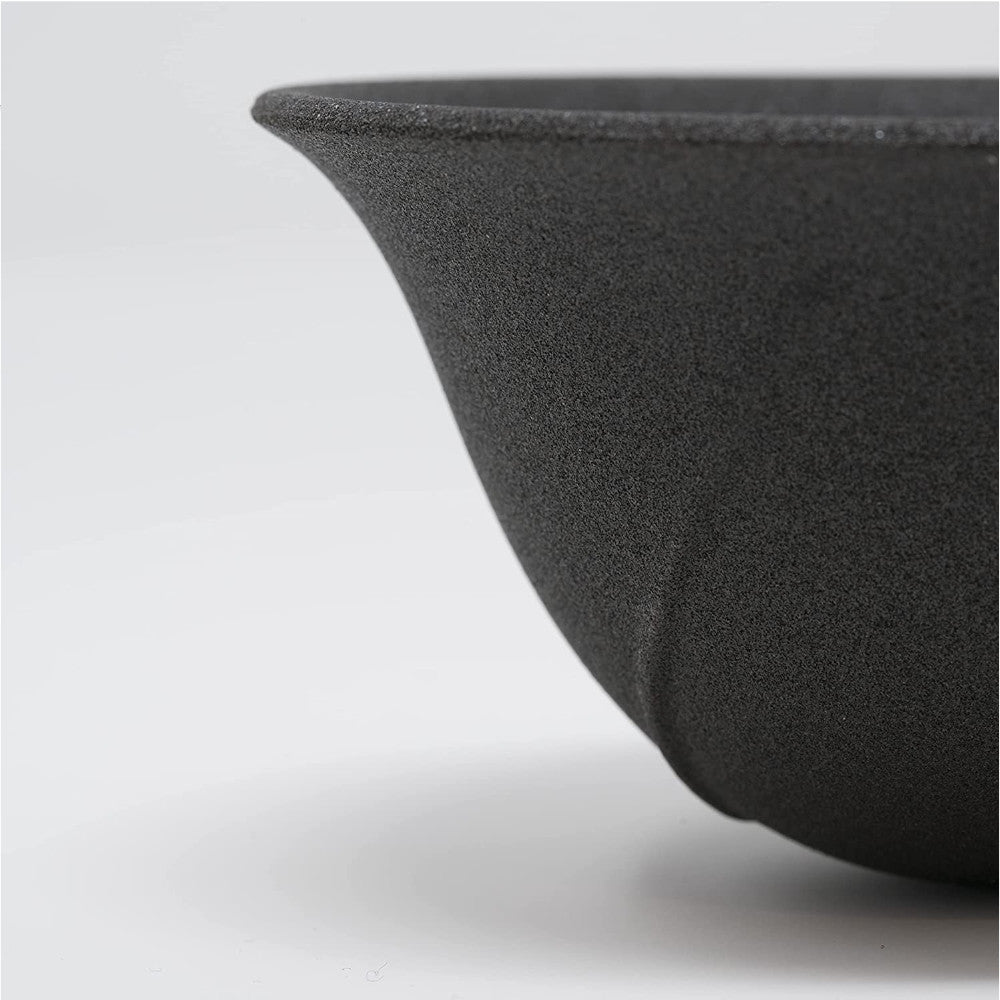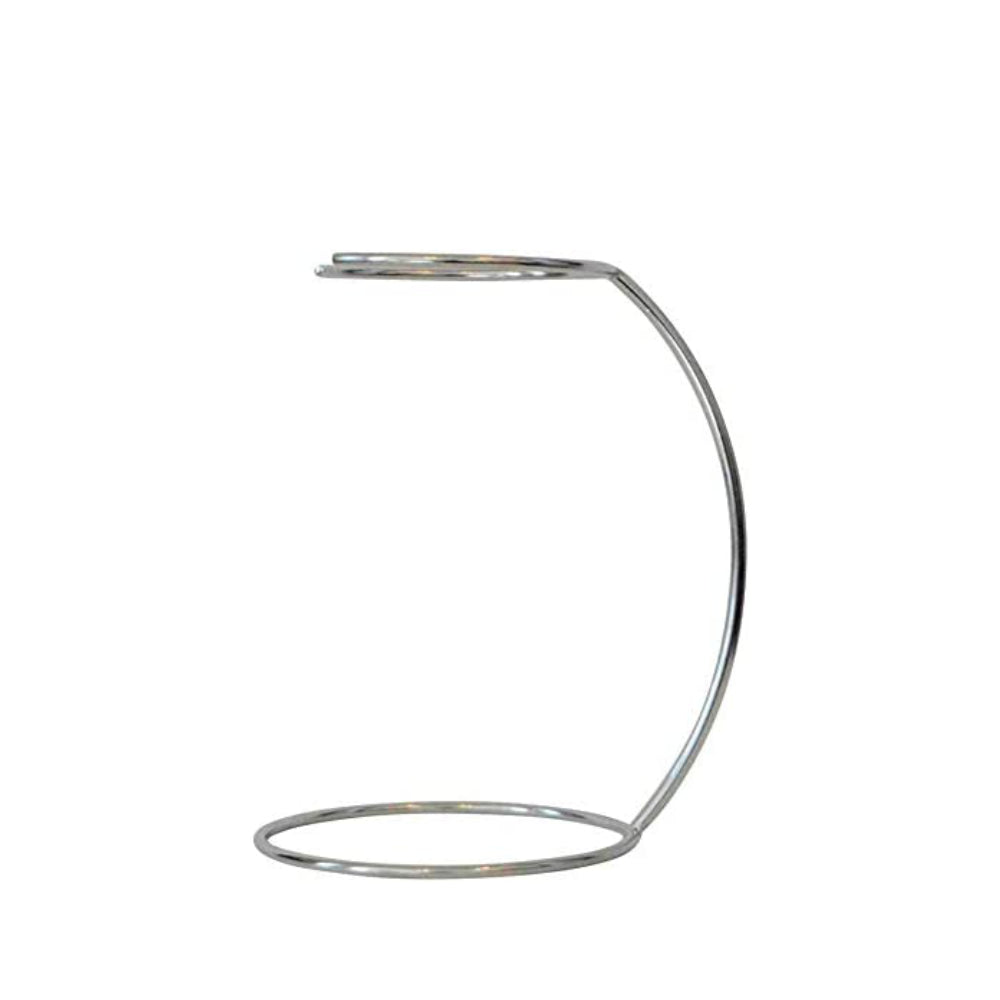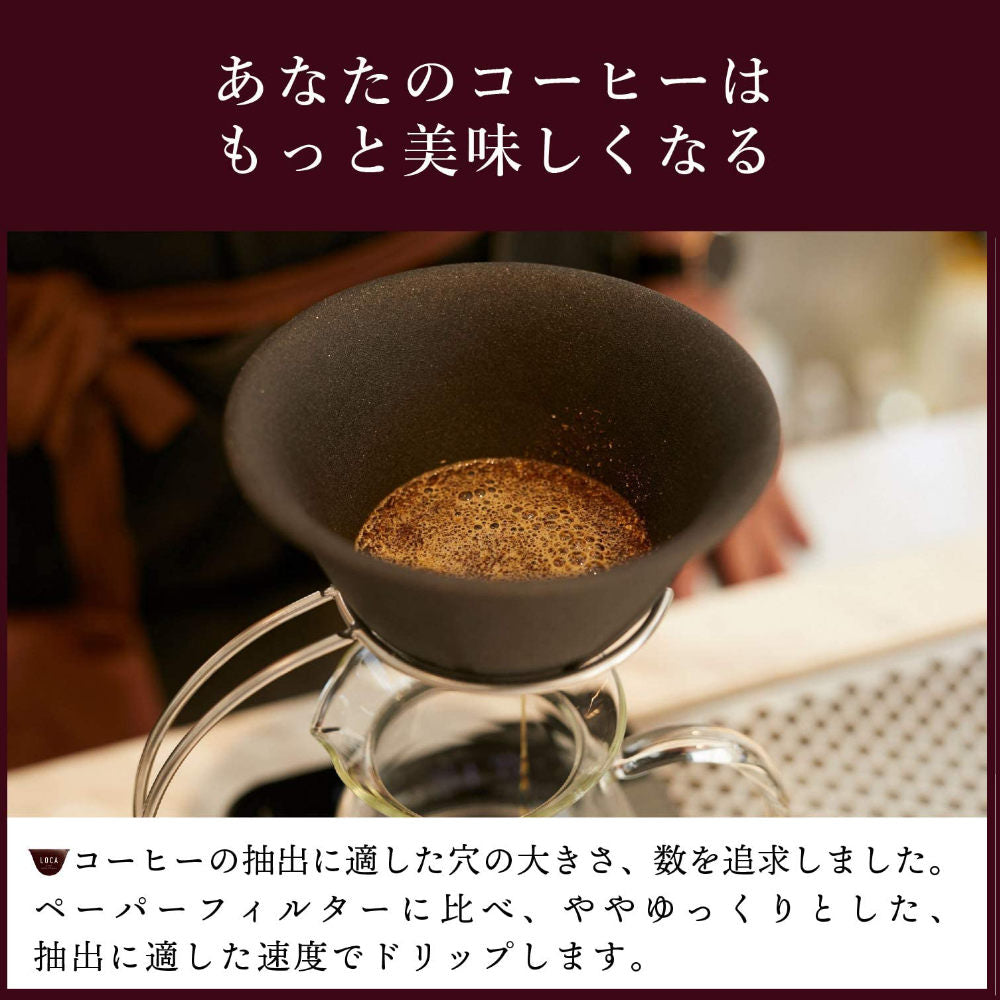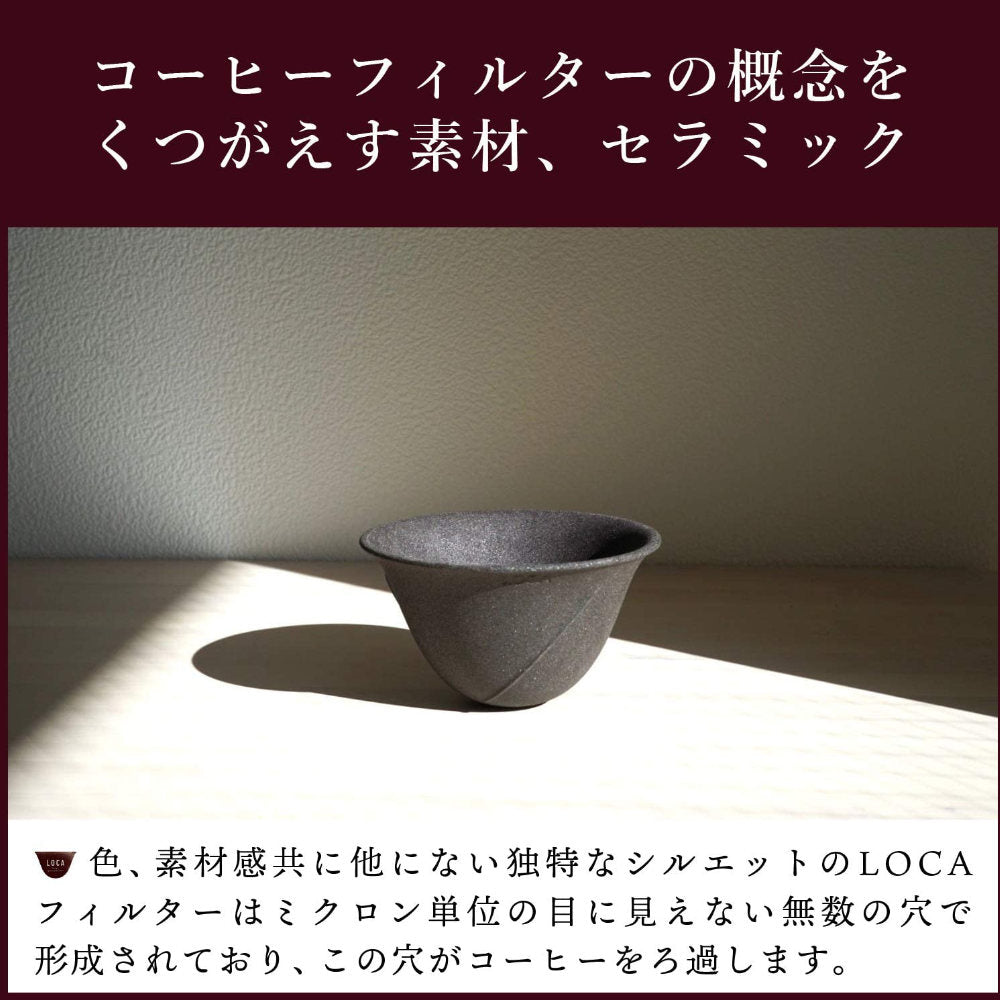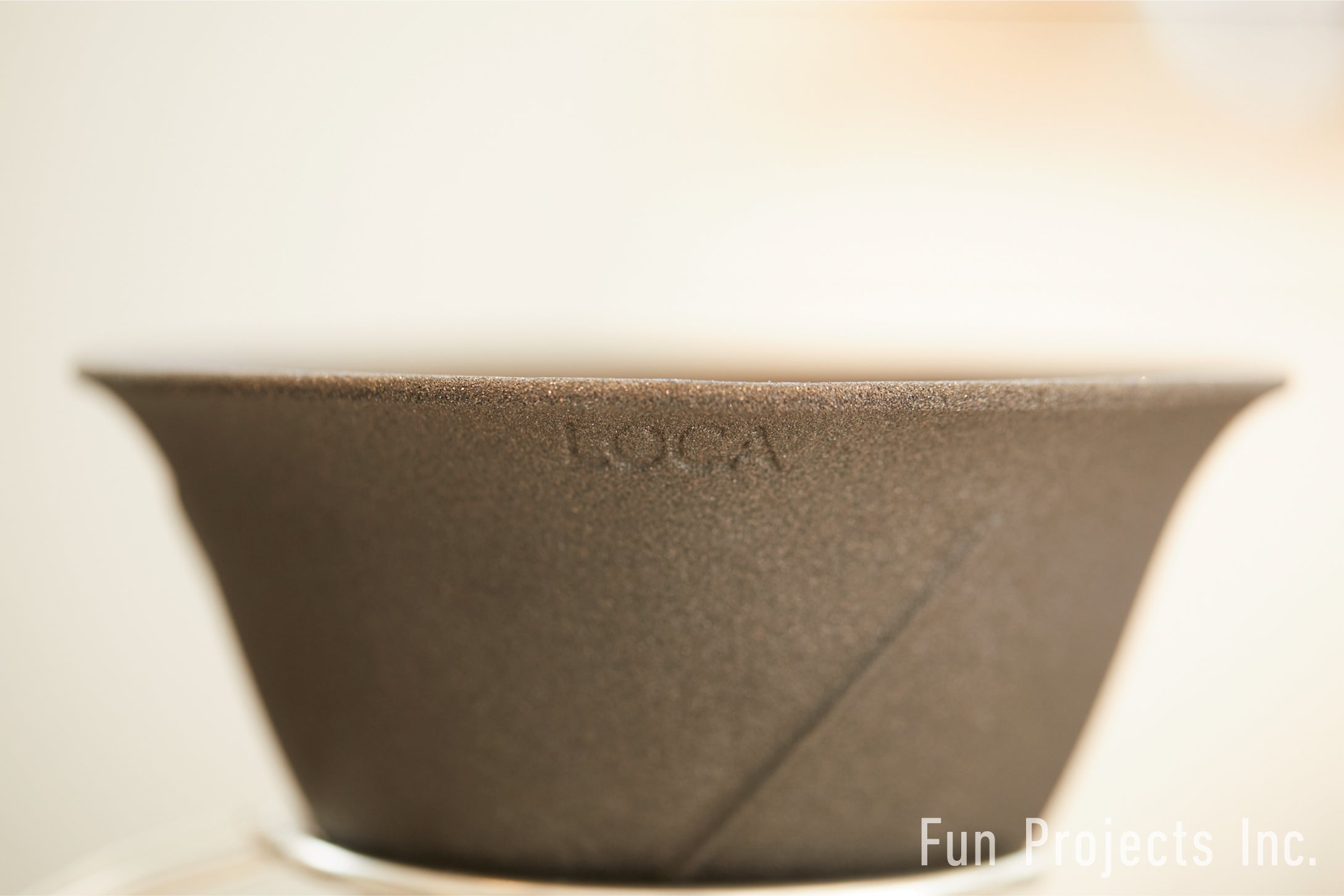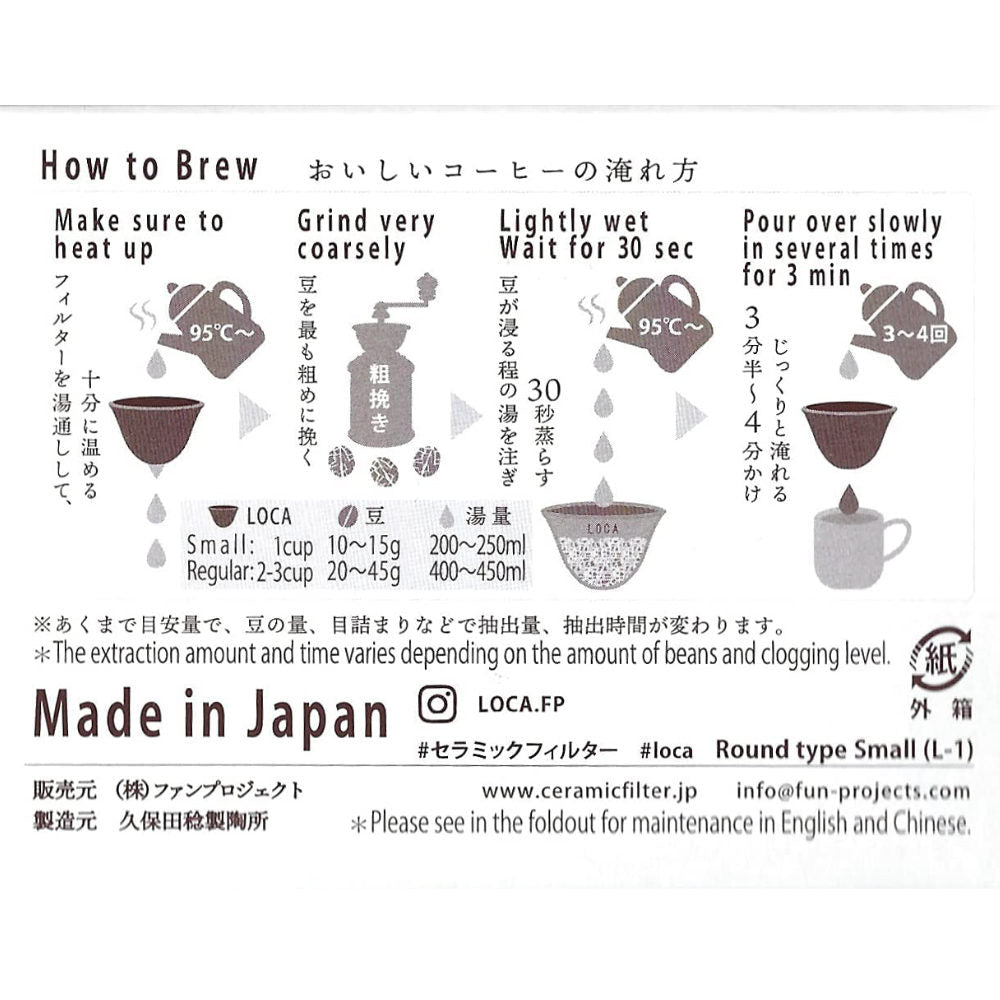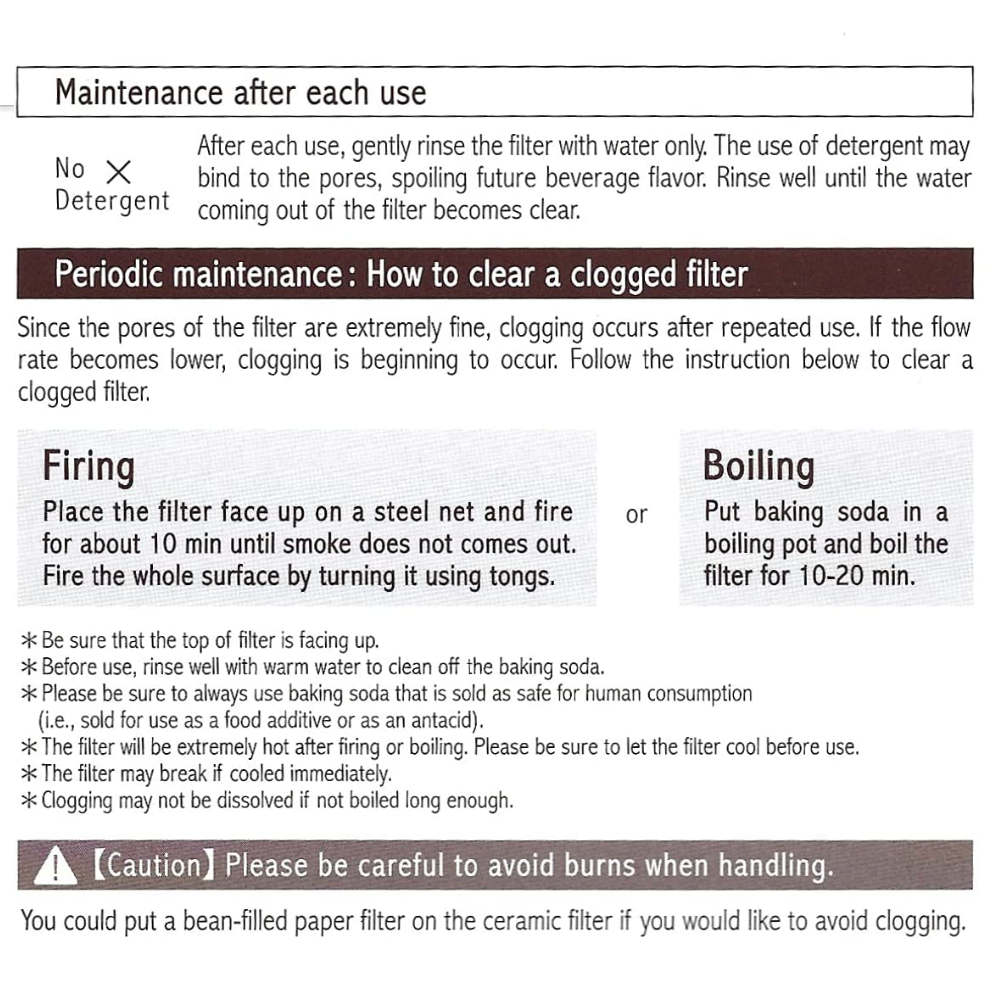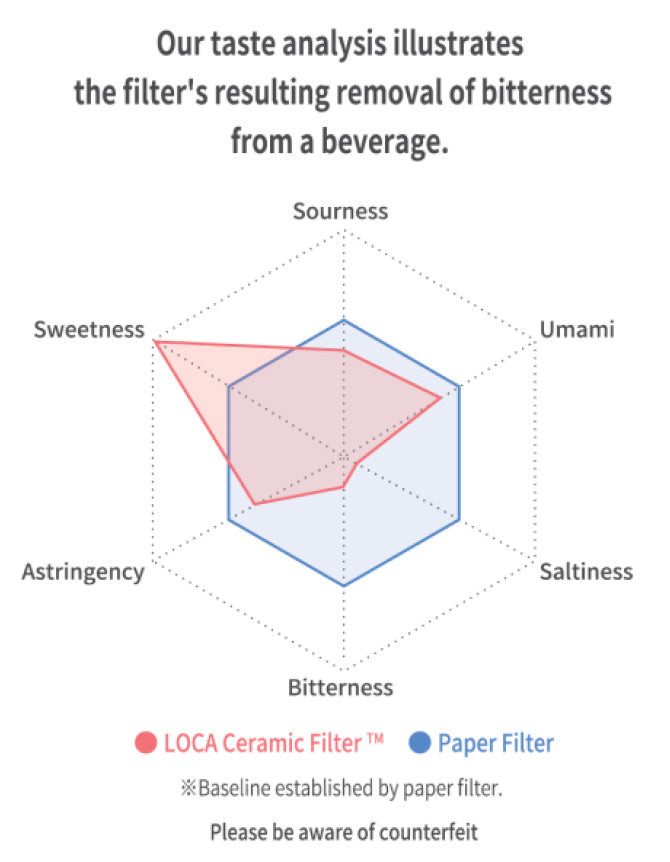 Arita Ceramic Coffee Filter
Pickup available at BOWS & ARROWS Store
Usually ready in 24 hours
Arita Ceramic Coffee Filter
Ceramic Filter
BOWS & ARROWS Store
Pickup available, usually ready in 24 hours
17 Rue Notre Dame de Nazareth
Tue to Sat, from 12h30pm to 7h30pm
75003 Paris
France
+33983707698
Ceramic coffee filter with micro holes that enhances the taste by removing bitterness
Your regular coffee beans will be refreshed with a surprising upgrade
No paper filter needed. Sustainable eco friendly and fun way to enjoy your favourite coffee
Minimalistic design looks great in your kitchen
Developed with 400 years of history Arita ware technology. Each piece is carefully finished by skilled craftsmen
The filter is made of a special ceramic system composed of countless micro-pores through which coffee or other beverages are filtered. The resulting taste and aroma of your coffee or beverage is unparalleled compared to other pour-over systems. Paper filters don't allow all of the oil in the coffee bean to go through the way that ceramic filters do. With this type of filter your regular coffee beans will be refreshed with a surprising mellow upgrade - many people begin to enjoy "Black Coffee" after using this ceramic filter. This makes the Ceramic Filter an ideal pour-over system. With proper periodic maintenance, this filter will last a lifetime. 
A taste analysis was conducted by the Intelligent Sensor Technology Corporation, Taste Analysis TS-50002, Saga Industrial Technical Centre. It was proven that bitterness is largely removed, and any roughness is smoothed out: 
Regular size: 2-3 cups
Amount of beans: 25 〜 35g (Coarse grind)
Extraction time: 4 minutes 〜 4  minutes and half
Saturation time: 30 seconds
Extraction amount: 400

~

450ml
How to make your favourite coffee:
1: Begin by pouring boiling water through the filter to make sure that it is not clogged. If the water doesn't flow properly, please unclog your filter using our recommended methods.
2: Please put the desired amount of very-coarse ground coffee beans in your filter.
3: Steam the coffee beans with warm water for 30 seconds.
4: Please pour boiled water into the filter 5-6 times within 4 minutes with a kettle.
After each use, gently rinse filter with water only. The use of detergent may bind to the pores, spoiling future beverage flavour.  Rinse well until water coming out of the filter becomes clear.
Periodic maintenance: How to clear a clogged filter: Since the pores of the filter are extremely fine, clogging occurs after repeated use. If the flow rate becomes lower, clogging is beginning to occur. Follow the instruction below to learn how to clear a clogged filter.
Boiling: Put baking soda (2 spoons) in a boiling pot and boil the filter for 10-20 min.
Or fill a microwave-safe bowl with enough water, put baking soda (2 spoons) in a boiling pot, and heat in the microwave(500W/5 min, 700W/3 min).
Be sure that the top of filter is facing up.
Before use, please rinse well with warm water to clean off the baking soda.
Please be sure to use baking soda that is sold as safe for human consumption (i.e., sold for use as a food additive or as an antacid).
The filter will be extremely hot after firing or boiling. Please be sure to let the filter cool before use.
The filter may break if cooled immediately.
Clogging may not be dissolved if not being boiled long enough.
Firing: Place the filter face up on a steel net and fire for about 10 min until smoke does not comes out.
Fire the whole surface by turning it using tongs.
Please note that there are two types of filters: cone shaped and rounded  shape. After testing both types we have found that the rounded shape is easier to use and have these for Bows & Arrows as well as on our online store.
Stand is sold separately