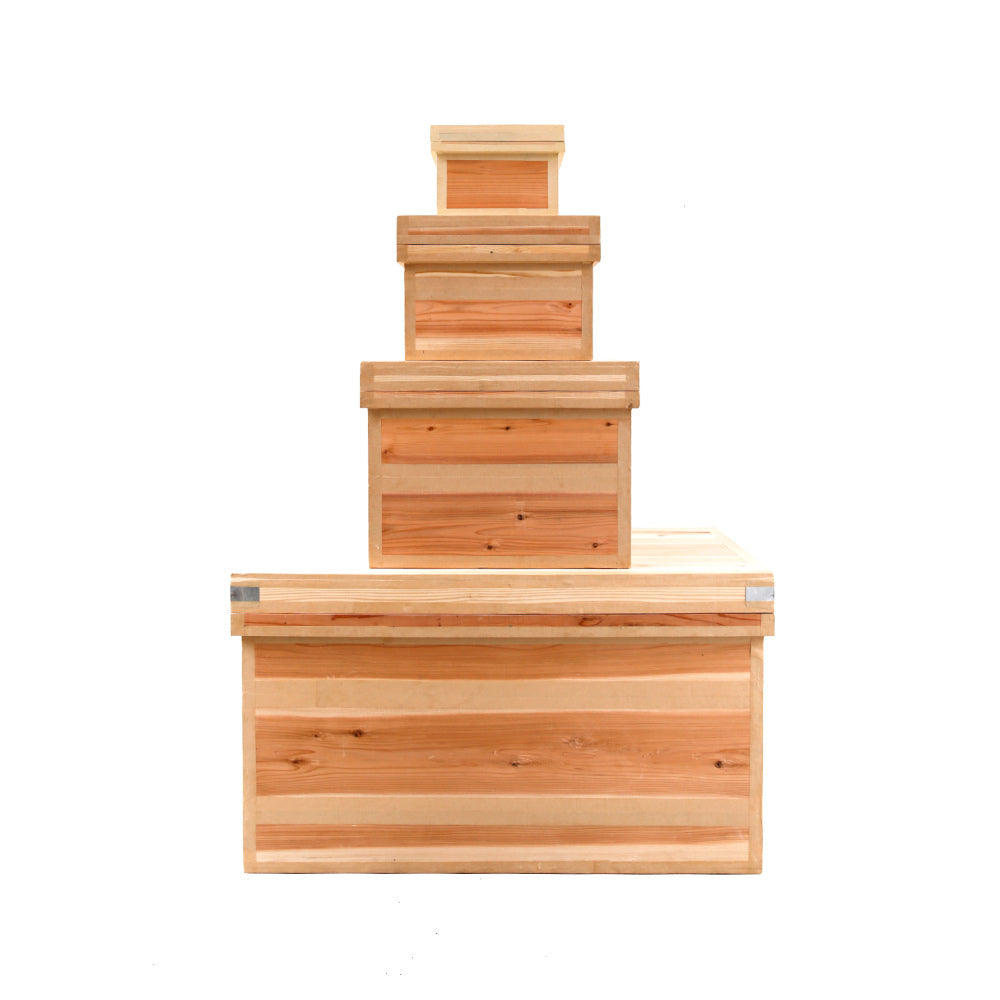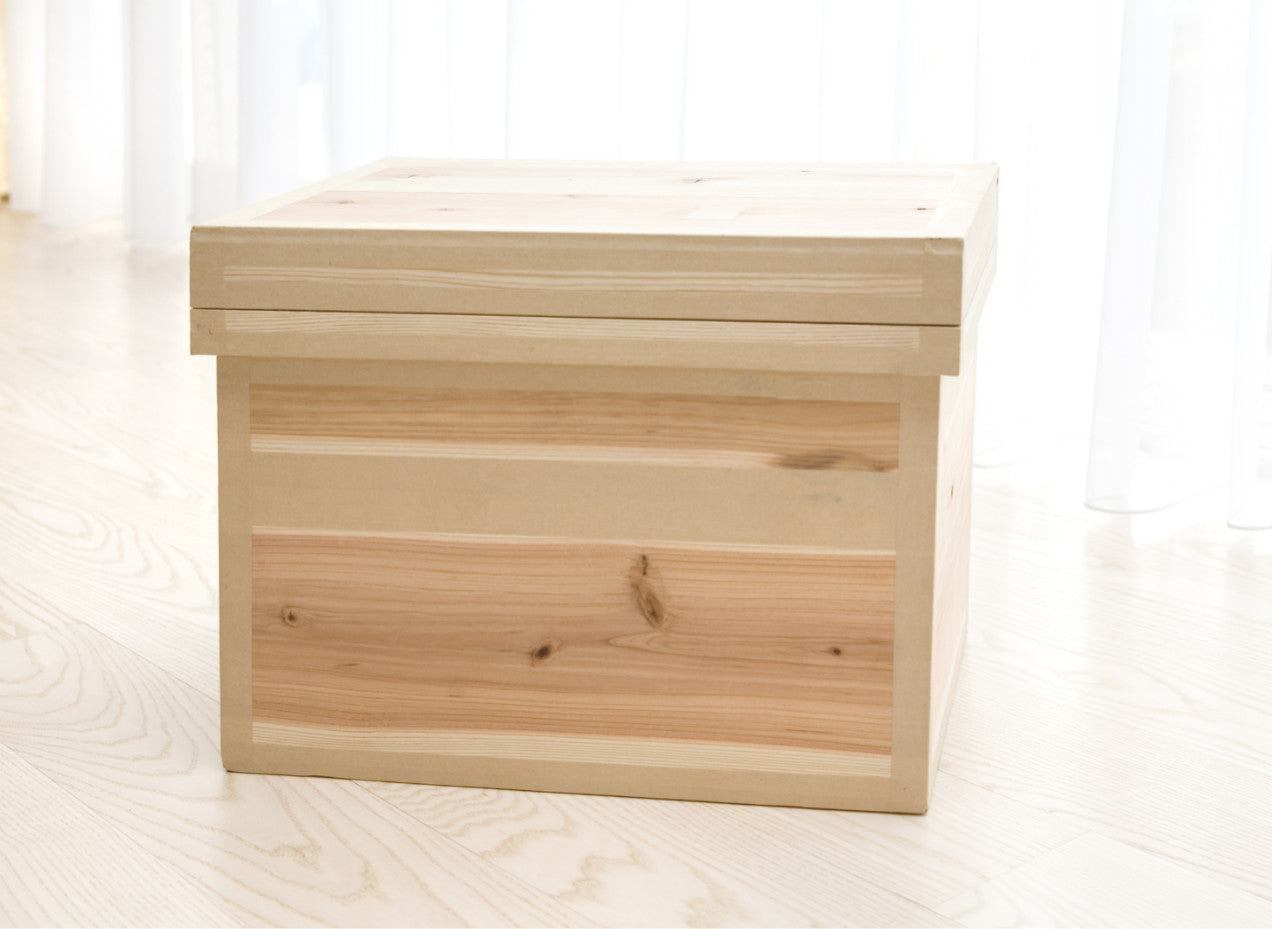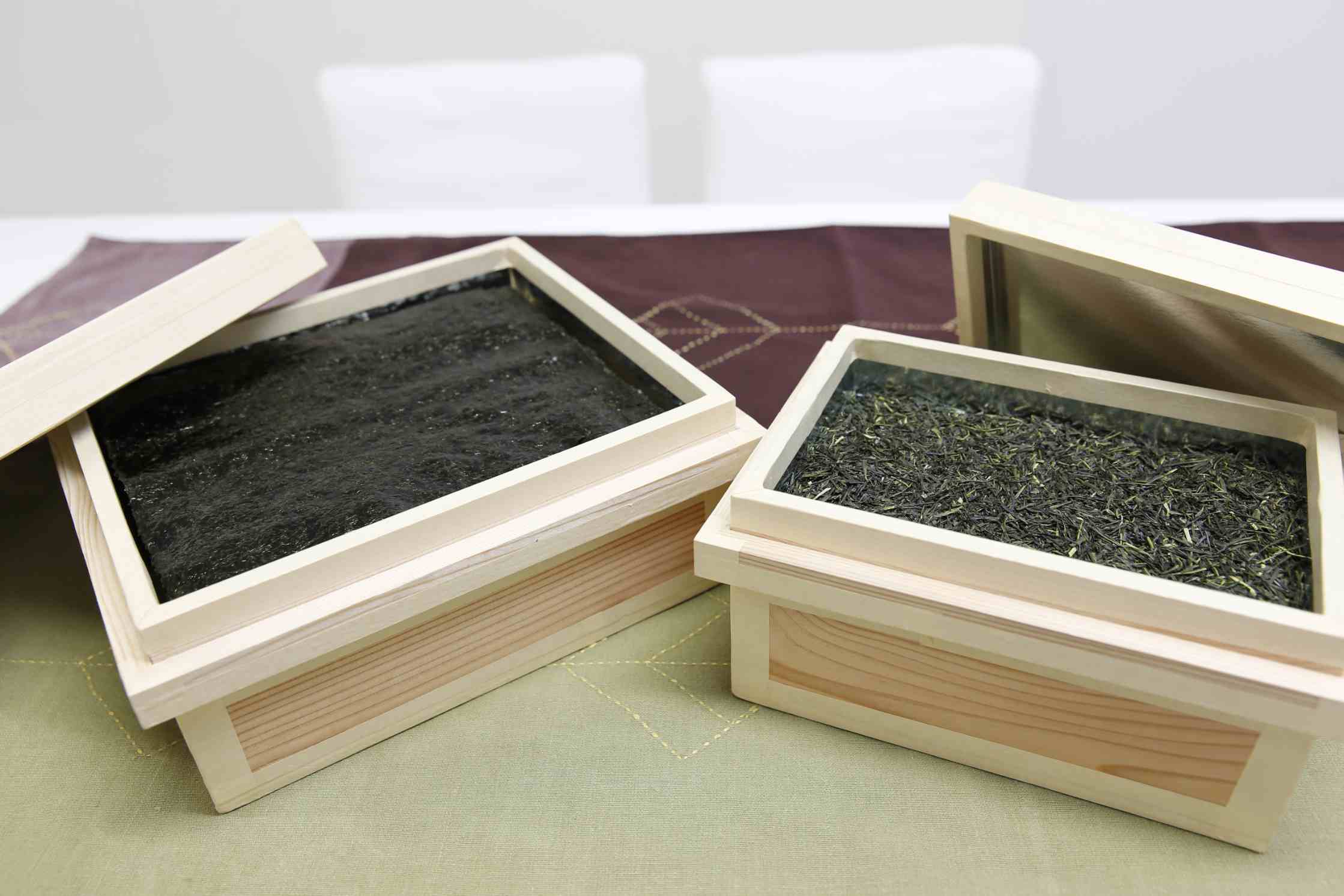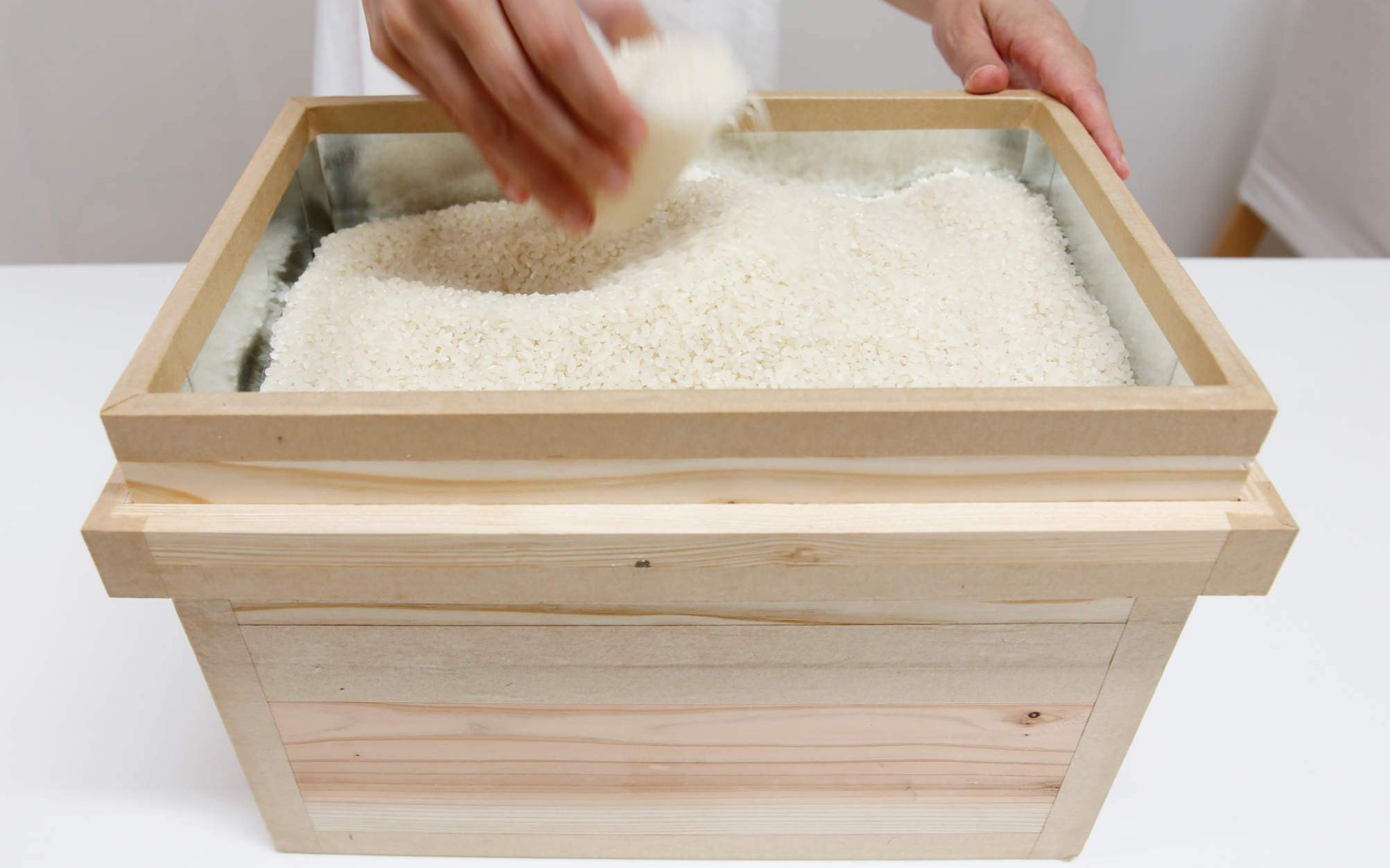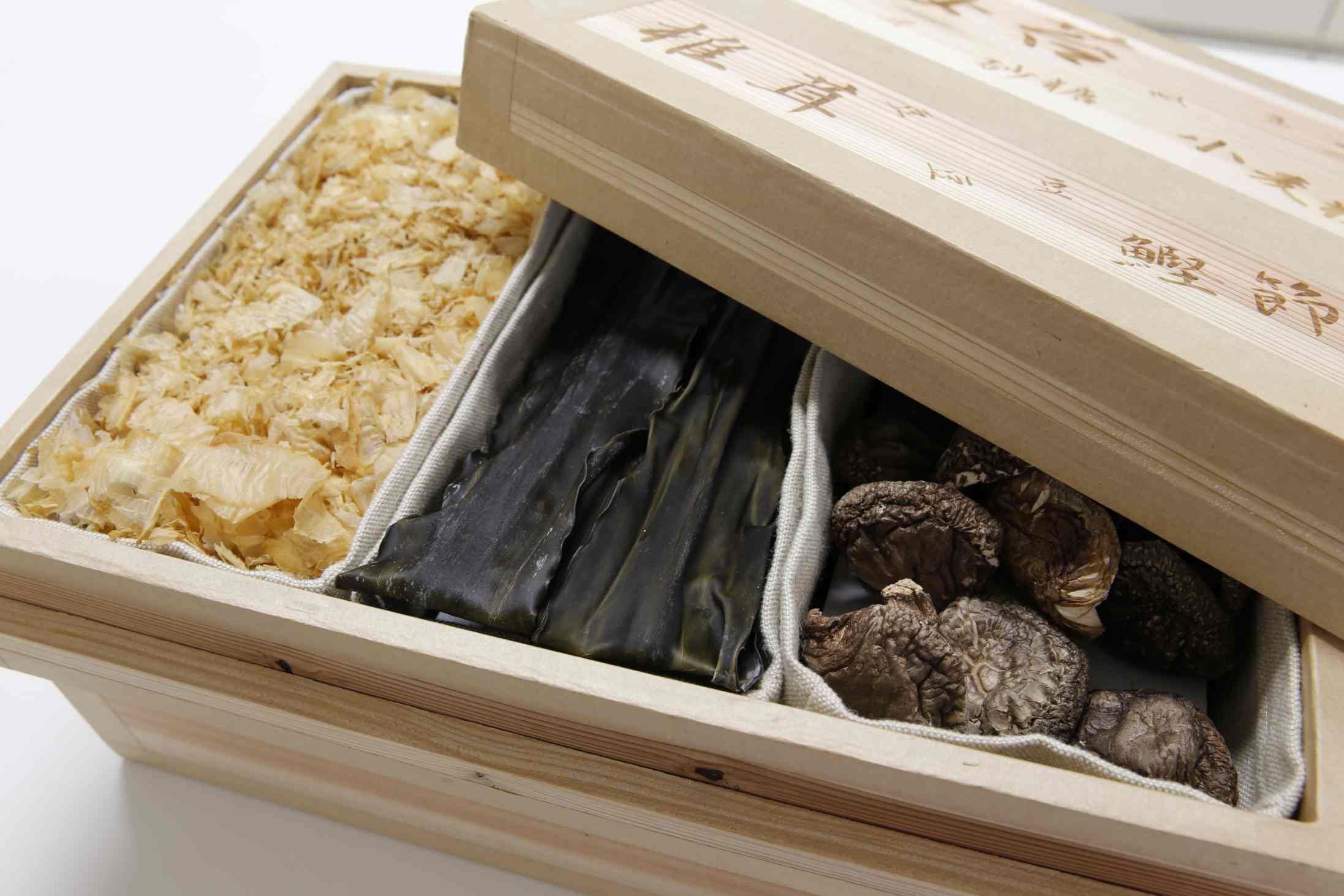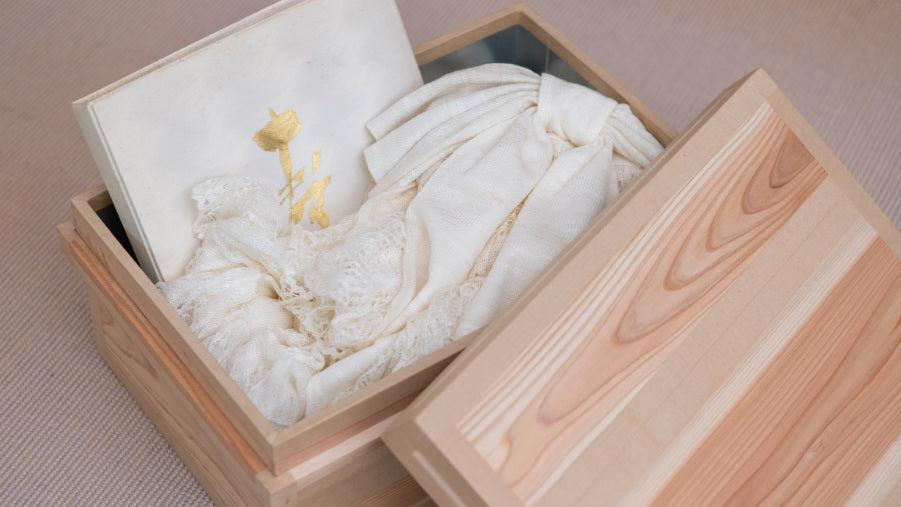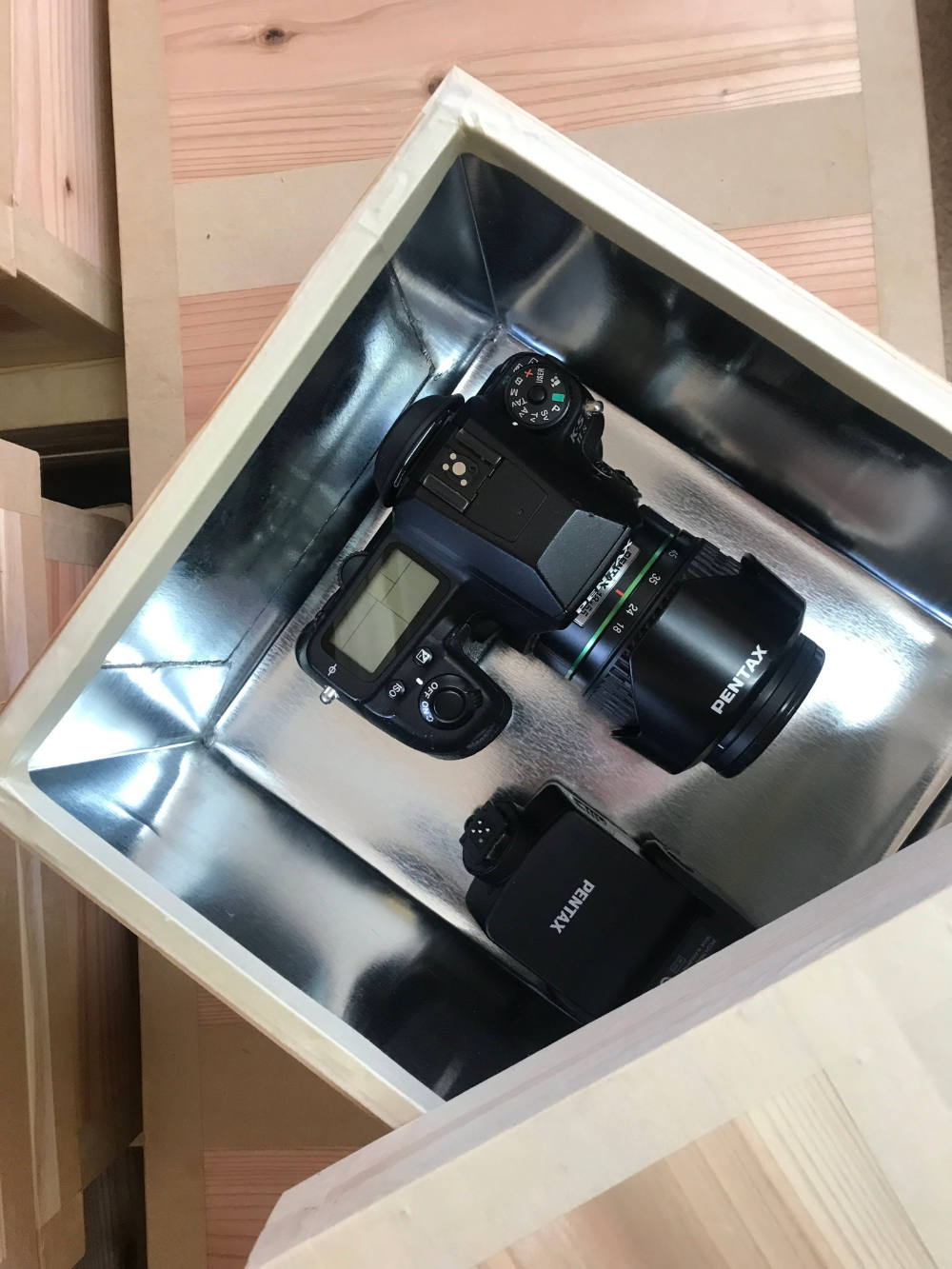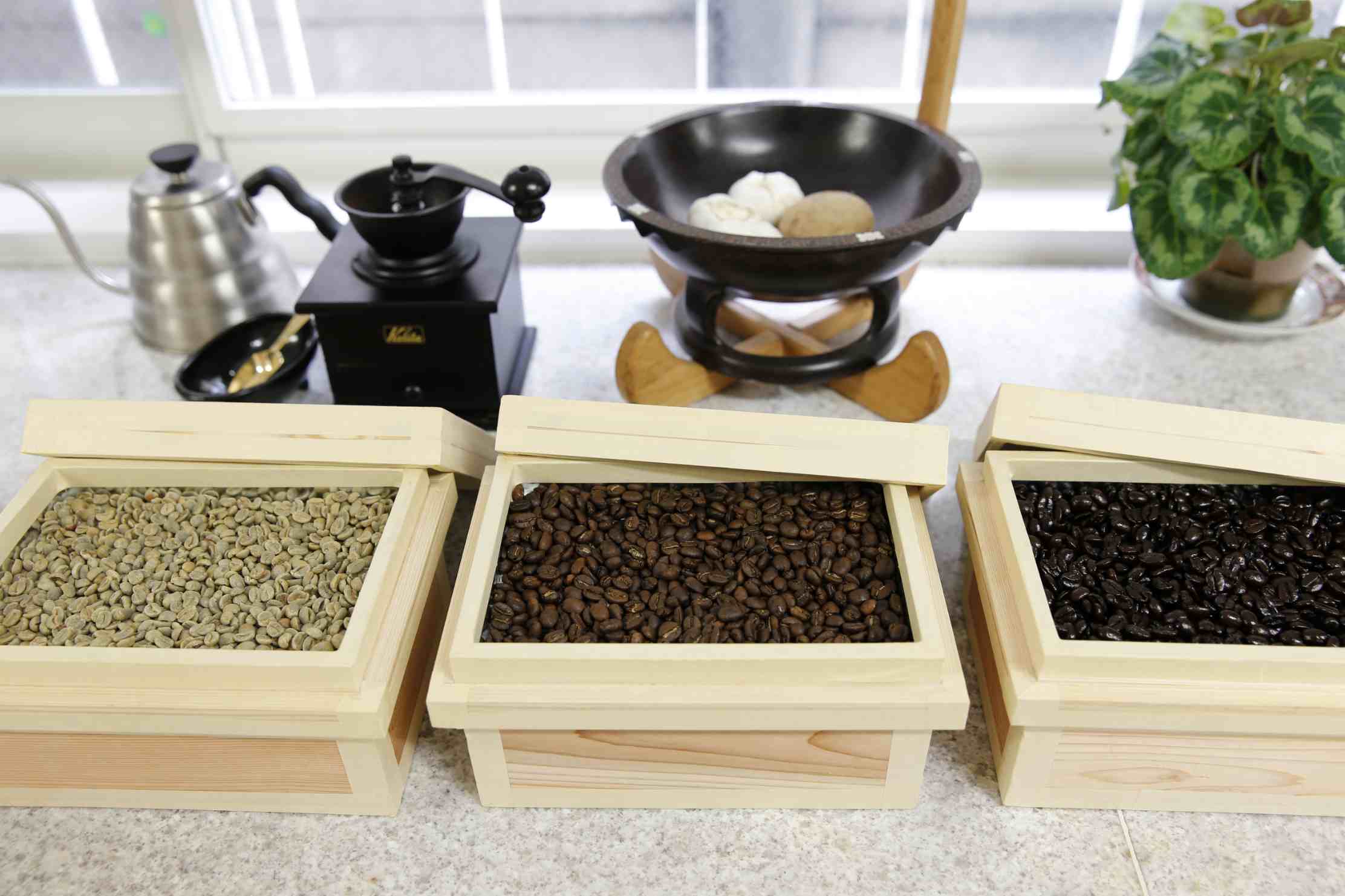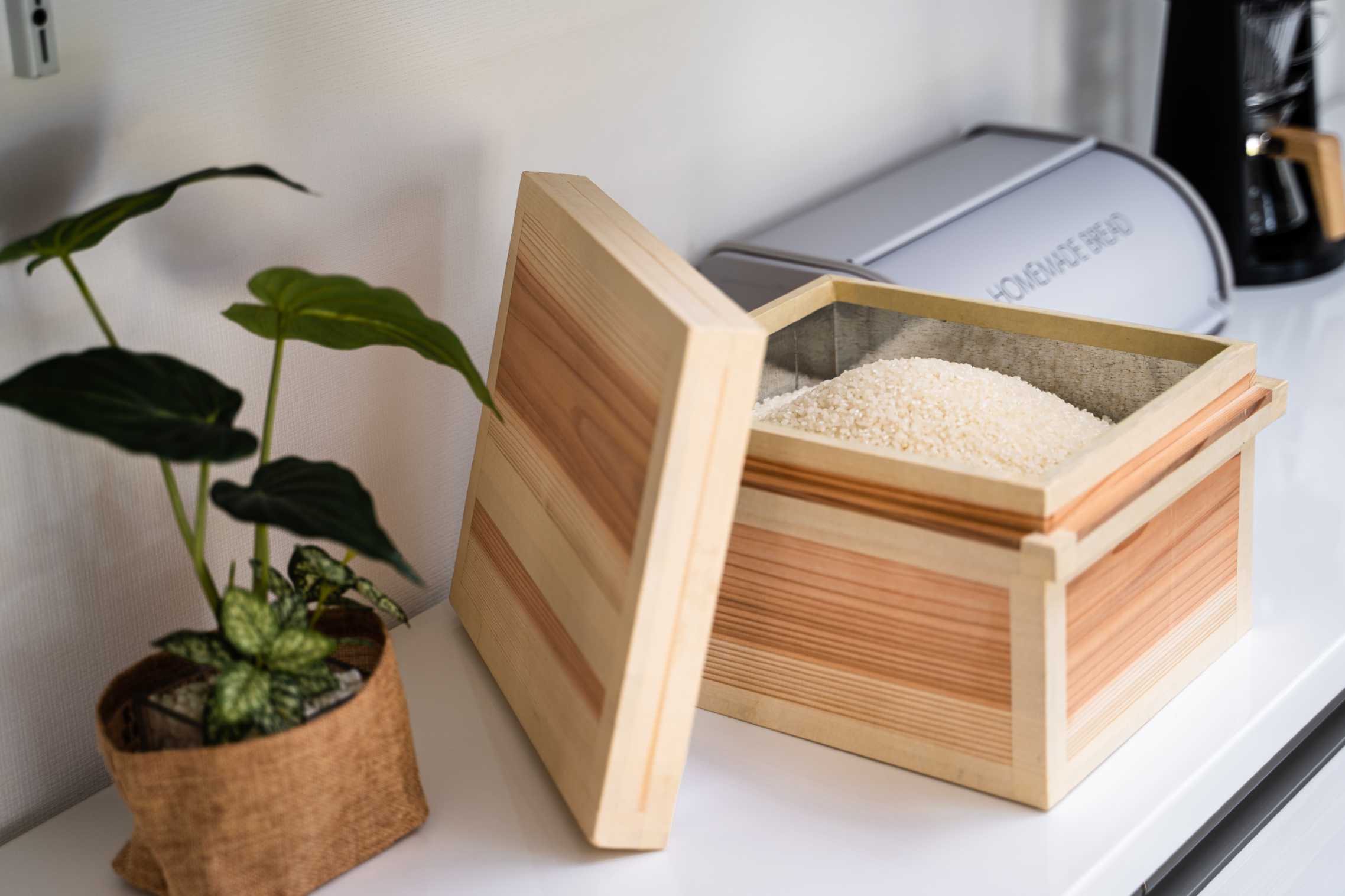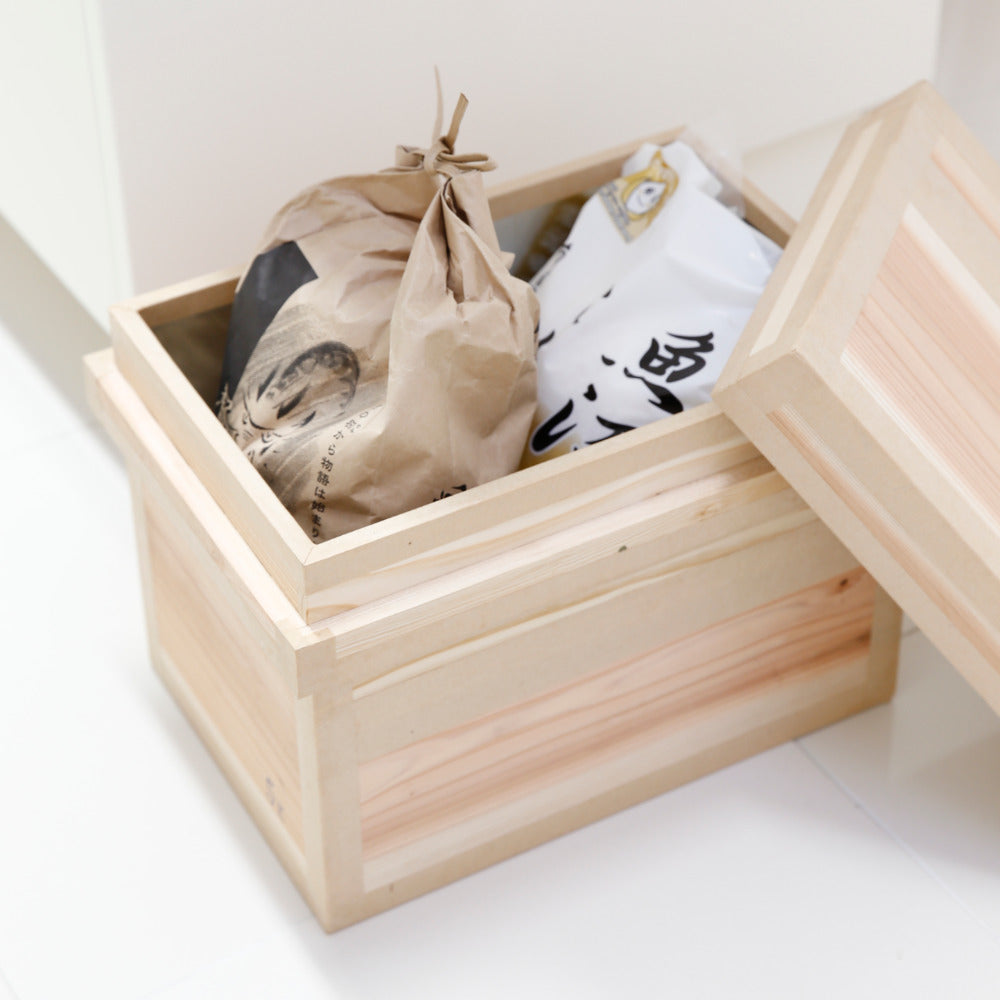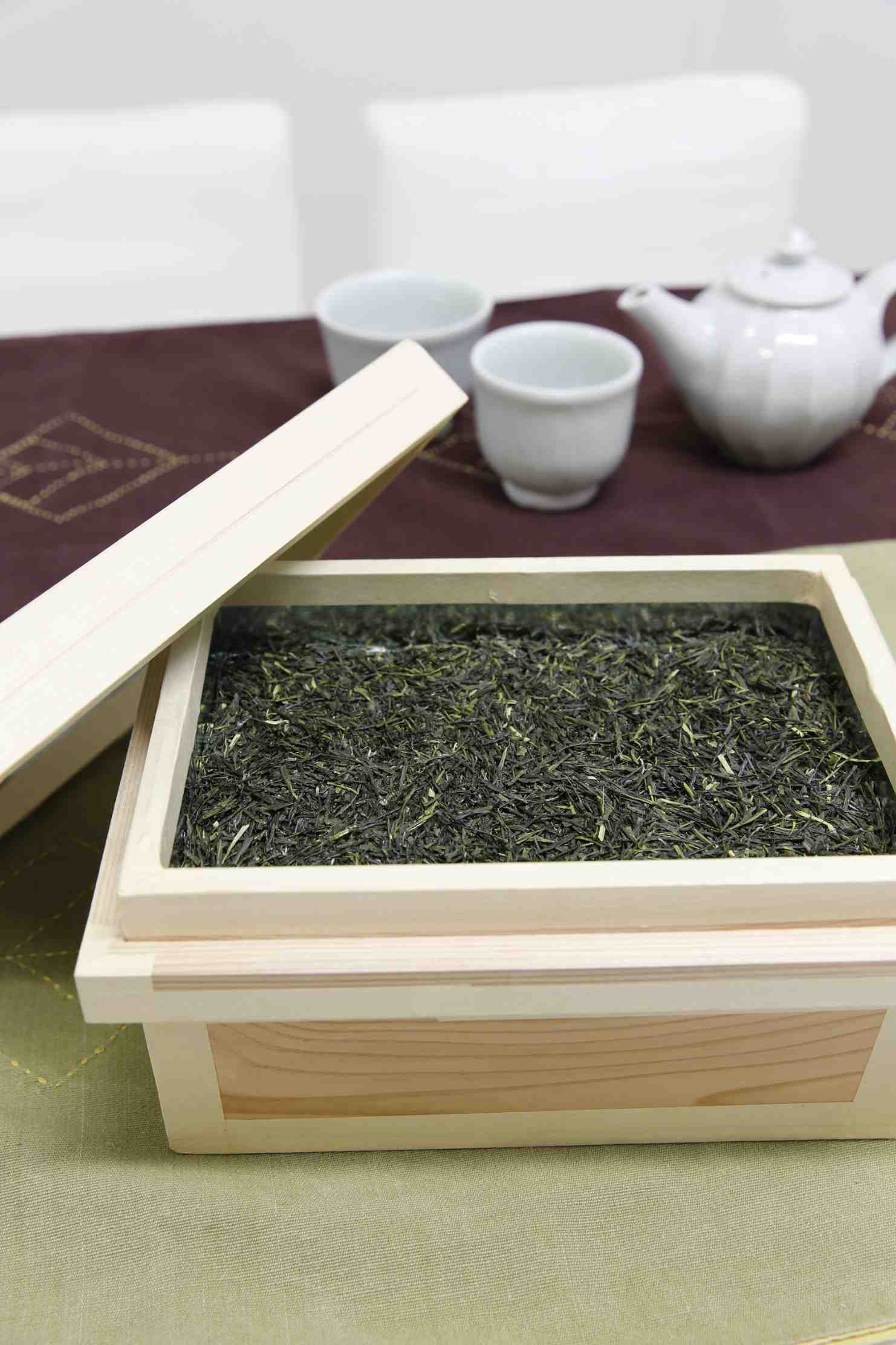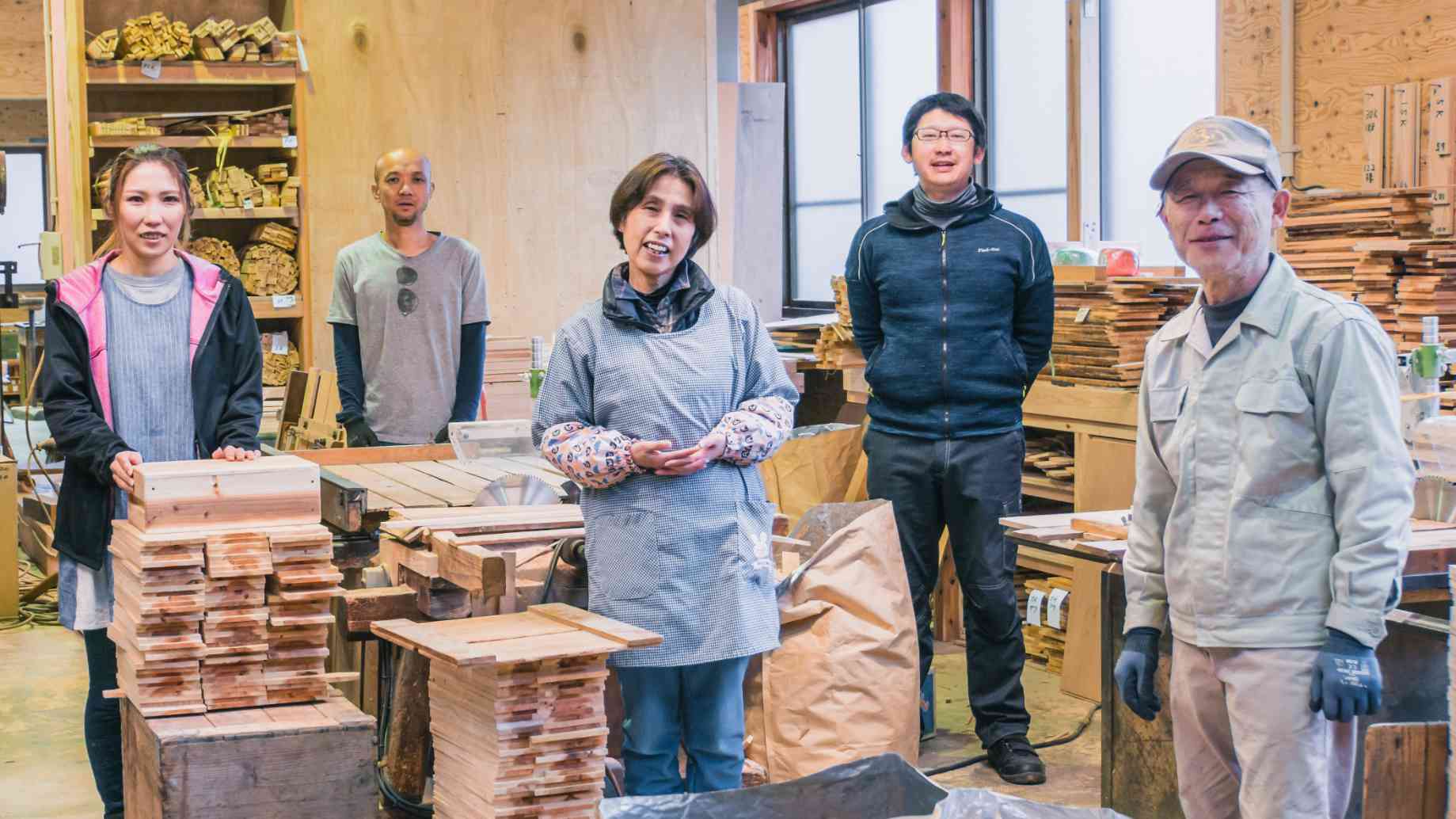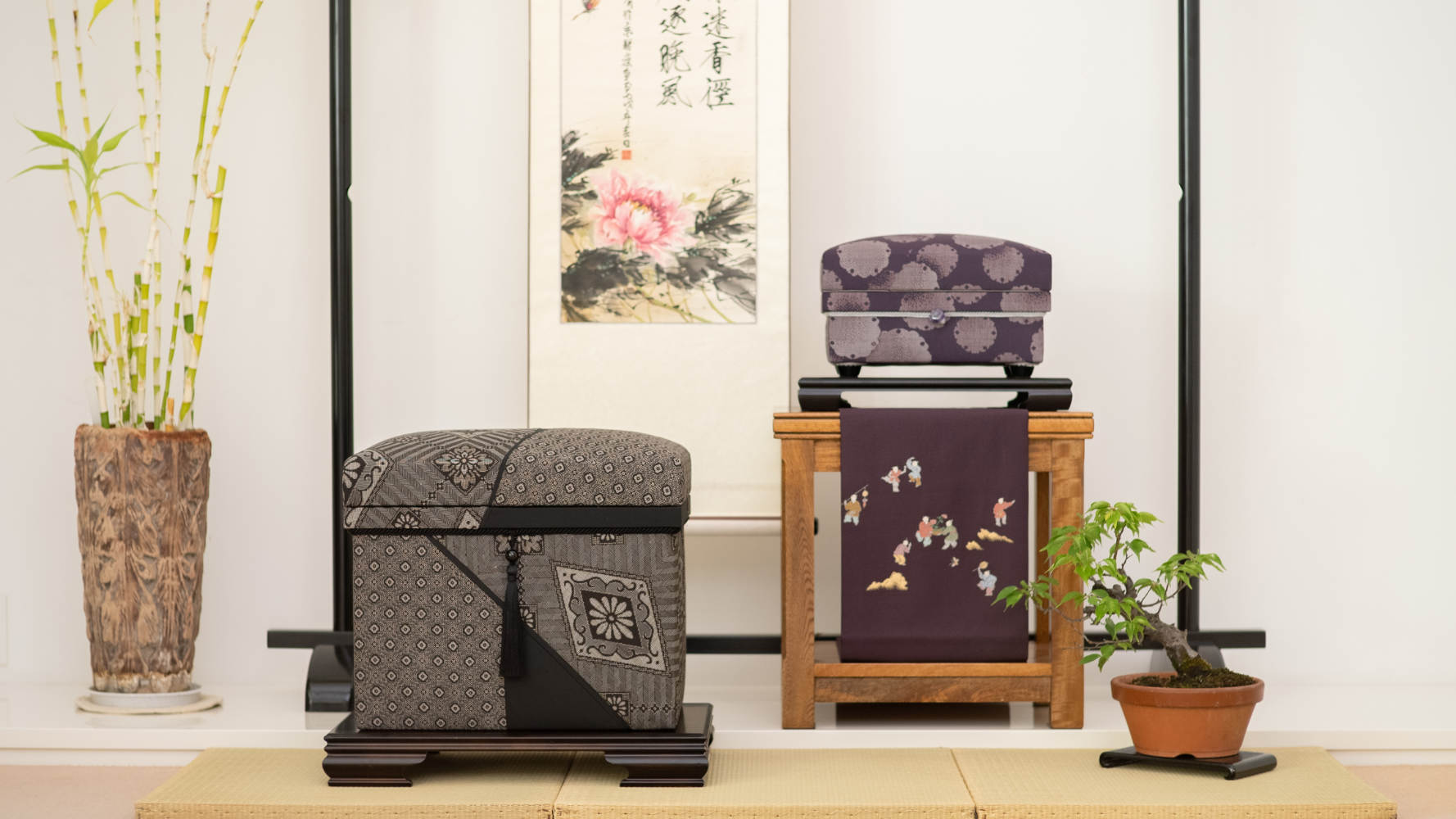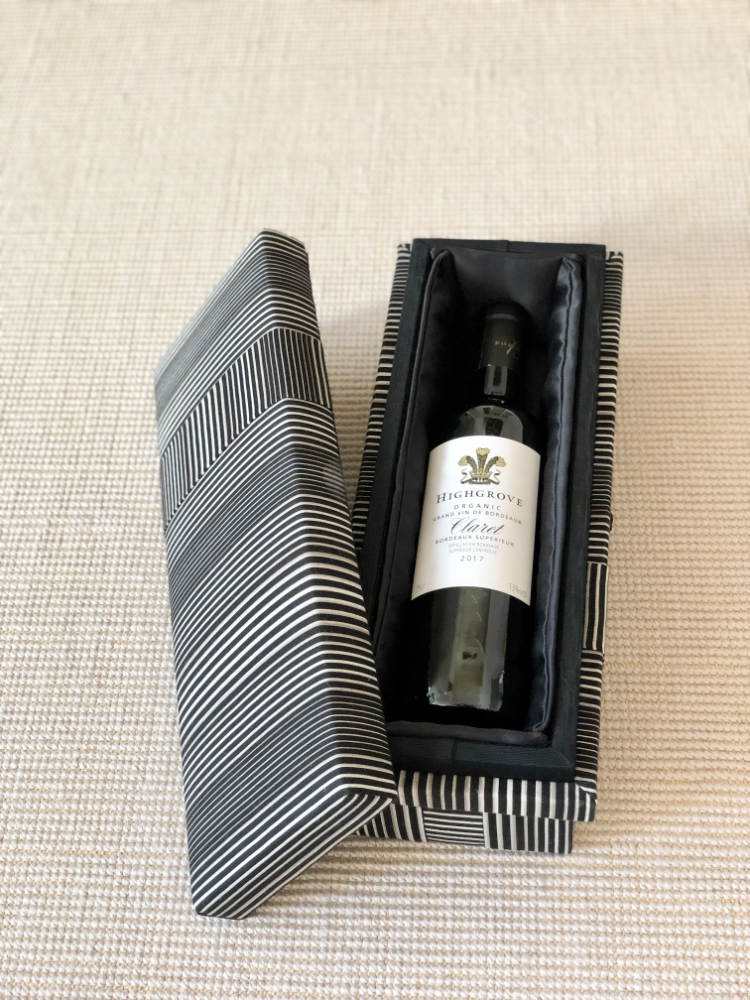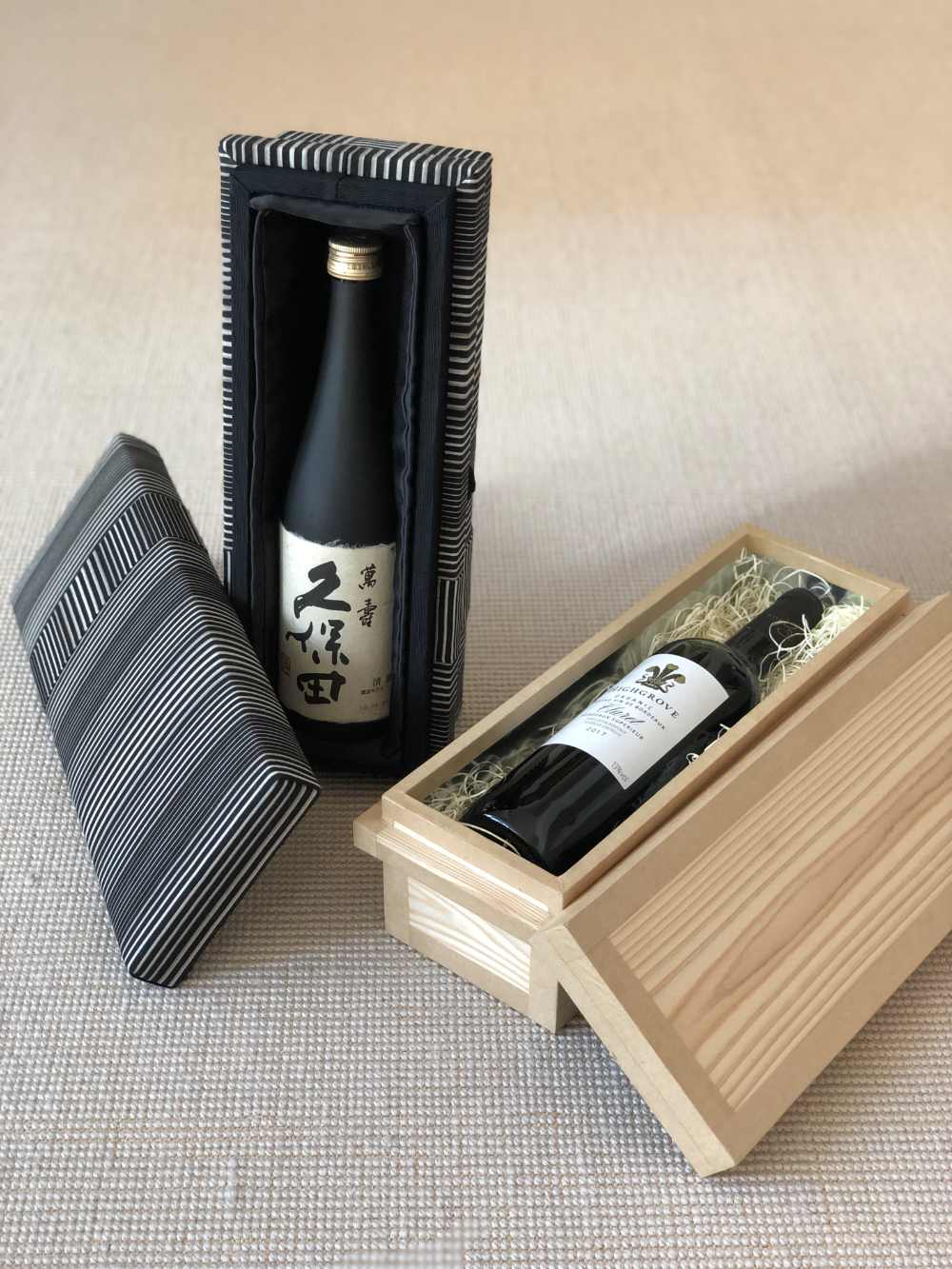 Chabako Storage Box
Pickup available at BOWS & ARROWS Store
Usually ready in 24 hours
BOWS & ARROWS Store
Pickup available, usually ready in 24 hours
17 Rue Notre Dame de Nazareth
Tue to Sat, from 12h30pm to 7h30pm
75003 Paris
France
+33983707698
Tin lined Cedar Boxes handmade by craftsman
Originally created for "keeping tea leaves fresh and transporting them safely".
Excellent moisture, insect, and oxidation-proof qualities,
With care, they can last last for over 100 years
Chabako (Cha = Tea / Bako = Box) are wooden boxes that date from the Meiji era and were originally used to export Japanese tea overseas. 
Creating the Chabako: 30 year old Japanese Cedar wood is exposed to the elements (rain and wind) for two months then dipped in water, flattened by stacking them and placing heavy stones on top until they are thoroughly dried. This strengthens the wood and prevents warping. Metal lining inside the box fortifies the functionality is attached and cut to size with special scissors. Finally, Washi (Japanese paper) tape coverings are used for all the sides and corners of the box to improve durability.
The Maeda Workshop has manufactured Chabako for 3 generations. Master Maeda began his apprenticeship at the age of 15 helping his father make Chabako. For the last 65 years, he has dedicated his life to the creation of Chabako. In his later years, Master Maeda began training younger craftsmen in his craft, to pass on the culture and acquired skills for the coming generations. Now, his students continue his work as he monitors, creating Chabako with the same care and precision as their master.  
Chabako sizes are expressed in Kg or KgS. This means that the box can carry xx kg of tea leaves.  KS is K "Squat", which means it is lower in height than the relevant K and it carries about half the volume. 1K = 1kg of tea leaves, 1KS = 500g of tea leaves.
As for Nori-S and Nori-M, they used to carry square sheets of Nori (seaweed sheets). Nori-S carried 100 pieces of Nori, and M carried 200 pieces of Nori.
Size Chart:
1kg : 24 × 17 × 16 cm
Nori : 27 × 24 × 17 cm
5kg : 35 × 24 × 25 cm
5kg-S : 35 × 24 × 15 cm
10kg-S : 43 × 29 × 18 cm
15kg-S : 47 × 34 × 21 cm
20kg-S : 52 × 36 × 40 cm
Wine Bottle : 38.5 × 18 × 17 cm

Materials:
Wood: Japanese Cedar
Lining : Galvanised Iron or Tin, Lead-free soldering
Corners: Washi paper
Country of Origin: Japan
Care:
Wood : Wipe with dry cloth. Avoid using detergent.
Tin / Galvanised Iron: Wipe with wet cloth and dry.
Please do not sit or stand on unfortified box
Please do not affix casters or hinges on unfortified box
The top will not be fitted tightly. This does not prevent air tightness of the box 
Etching is also available by request. Please contact us if you have a request.