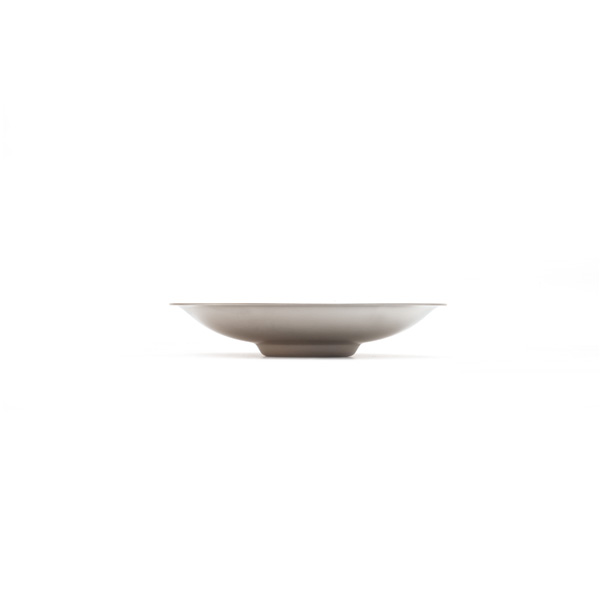 AZMAYA Copper/Tin Saucer
Azmaya saucer that compliments the tea cups.
Copper with tin plating with soft light there. Everyday use, while touching with hands, you can enjoy changes such as color deepening.
Use, wash and wipe. When it is stacked and stored, it will fit beautifully on the shelf. For everyday use, for visitors.
Ref: AZSN00100

Dimension: φ135 x H26mm

Material: Copper/Tin
Place of Origin: Nigata, Japan
Azmaya is a Nigata based collective of Japanese designers who collaborate with Japanese artisans to create contemporary products for daily life using traditional techniques and materials. All of the objects are made in Japan. Items vary from glassware, ceramics, porcelain, ironware, copperware, brassware, wooden trays, and lacquer ware.
Azmaya uses a contemporary international sense of design for tableware, whilst still being relevant for Japanese dishes. It is this juxtaposition that caught our attention. A well thought out design to create the most beautiful meal placement for any occasion.

Attention to detail and high quality materials are hallmarks of the brand and the resulting products reflect the high level of skill and superior techniques of the artisans producing craft in Japan today.