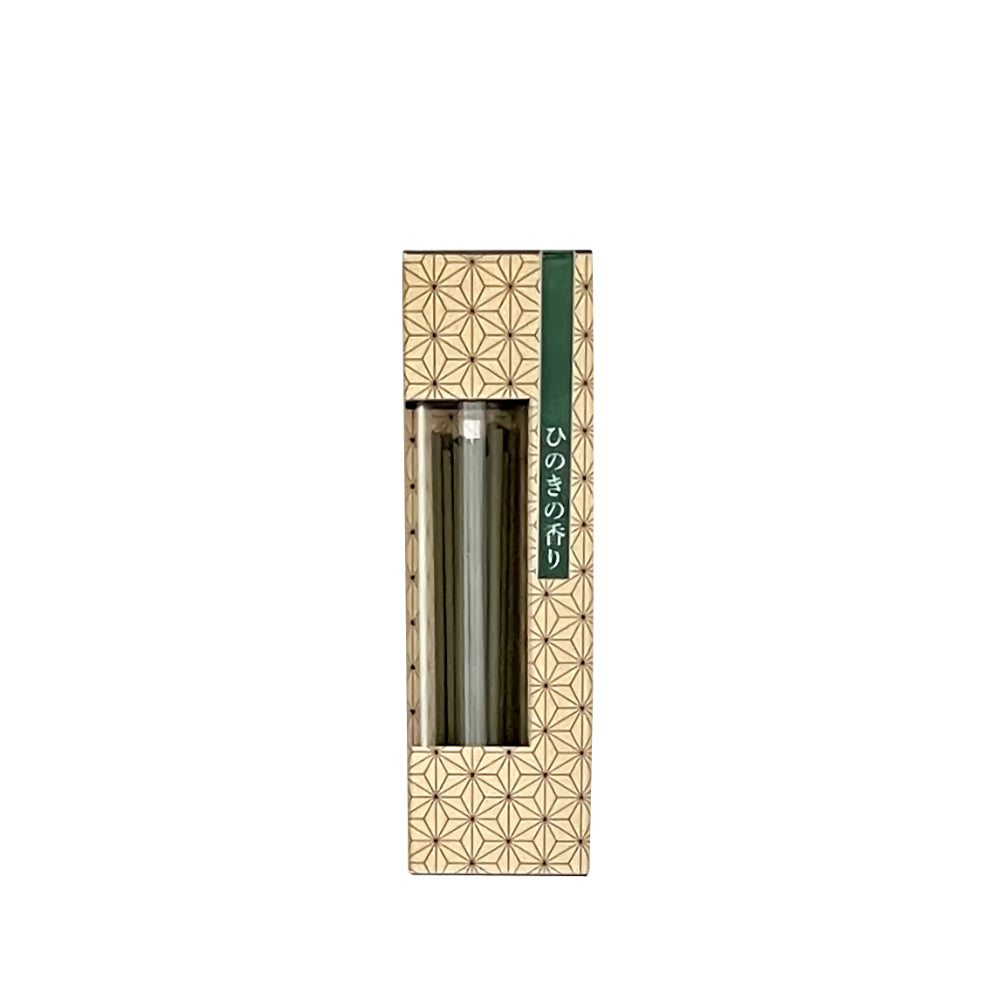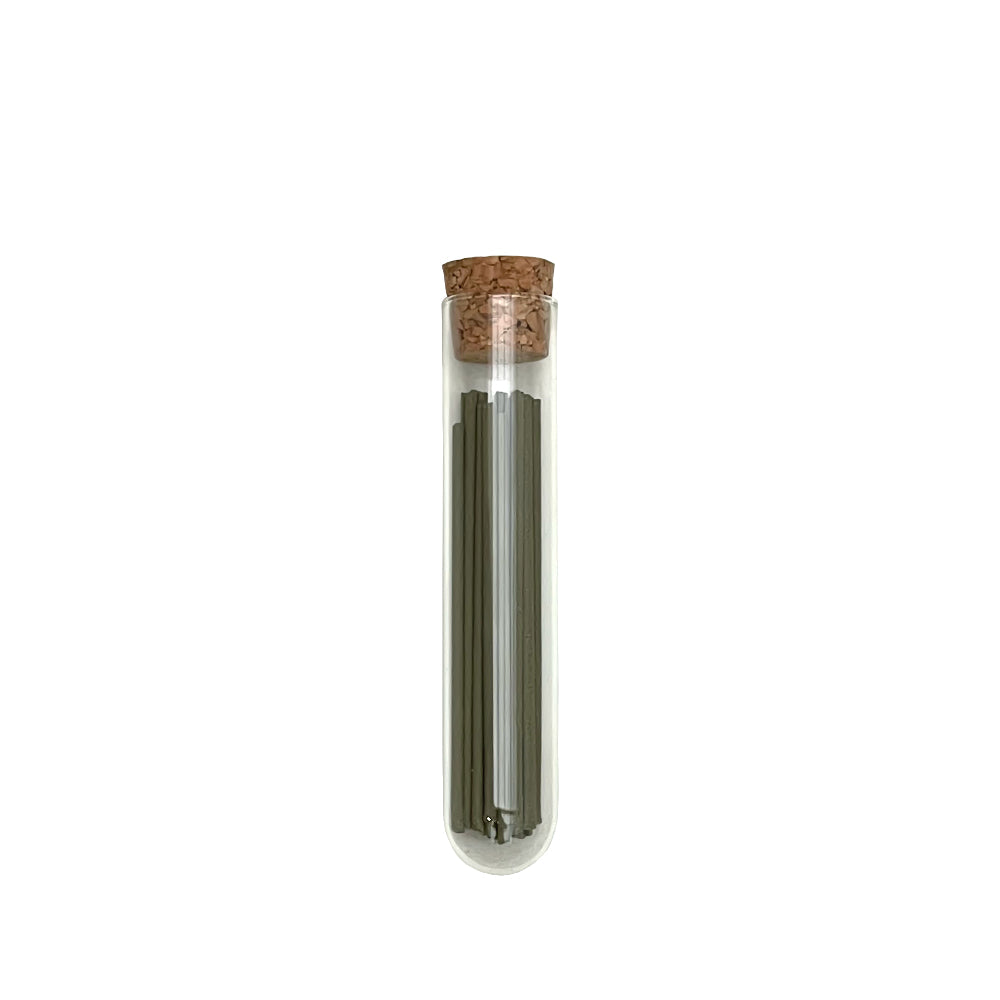 Meditation Wood Scents - Hinoki
Pickup currently unavailable at BOWS & ARROWS Store
Meditation Wood Scents - Hinoki
Hinoki Cypress
BOWS & ARROWS Store
Pickup currently unavailable
17 Rue Notre Dame de Nazareth
Tue to Sat, from 12h30pm to 7h30pm
75003 Paris
France
+33983707698
Take a moment with yourself
This air purifying effect is resistant to high temperatures and cleanses the air in your space
Ease stress, increase focus, and let the incense help change your mood
Japanese incense made in Awaji Island
Hinoki Cypress: has a light relaxing woody scent. Think of taking a walk in the forest and uplifting your mind and soul.
The Hinoki is a Negative Ion incense that contains a rare soil and tourmaline ore powder that has the effect of purifying the air. This air purifying effect is resistant to high temperatures, and by burning incense, it makes the space in the room cleaner. The scent is made from natural oil and has a refreshing and transparent scent. 
Agarwood: The scent is calming with a good balance of sweetness, bitterness, and spiciness. This is the primary wood used for incense in temples in Japan. Think of this as sitting down and reading your favourite novel and taking a break to enjoy something you love.
The Agarwood type is not "Negative Ion" but are naturally derived incense sticks made from natural fragrant wood, wood powder, and 5% of crystal powder, without any synthetic fragrances or colourings. 
Note: The Argarwood type is currently only available in the tube, there is no box.
All colours are created with natural food colourings.
Contents: 20 sticks
Incense length: Approximately 7cm
Burning time: about 15 minutes
Tube: Φ18 x H9.7cm
To learn more about this incense please Click Here