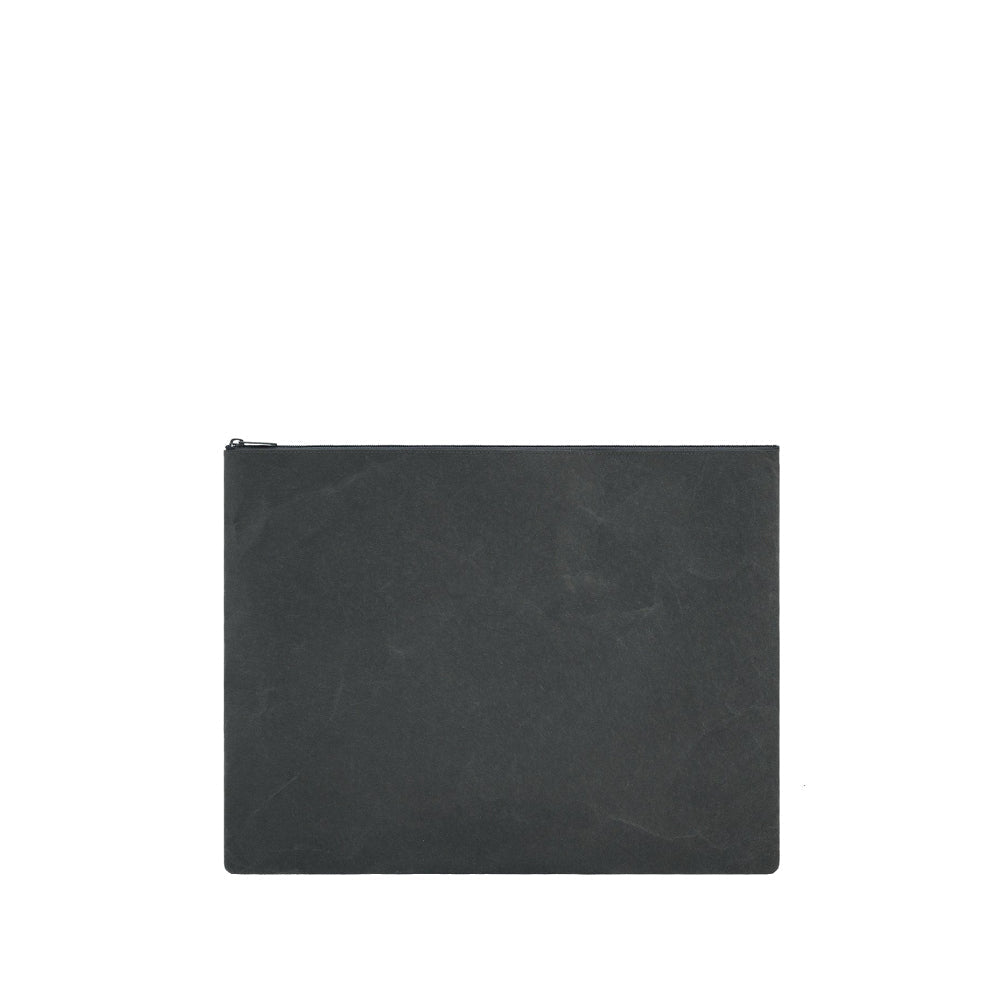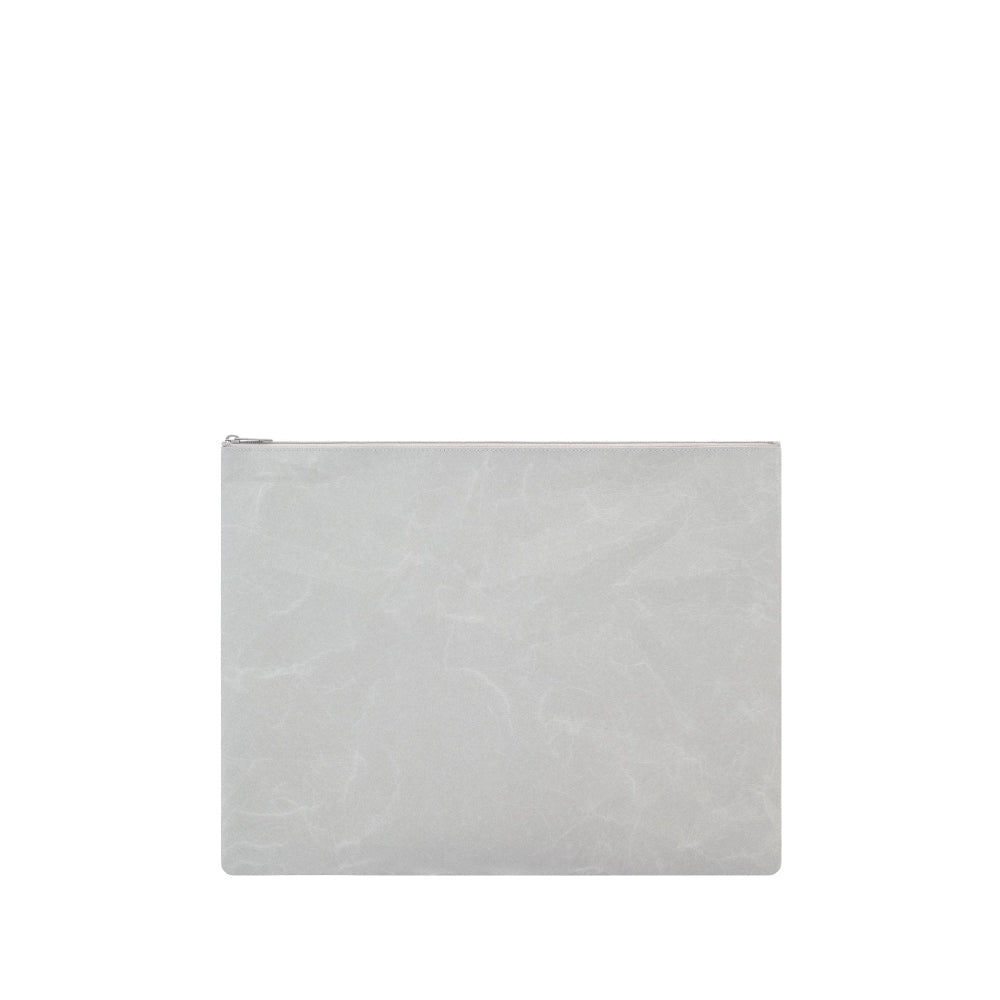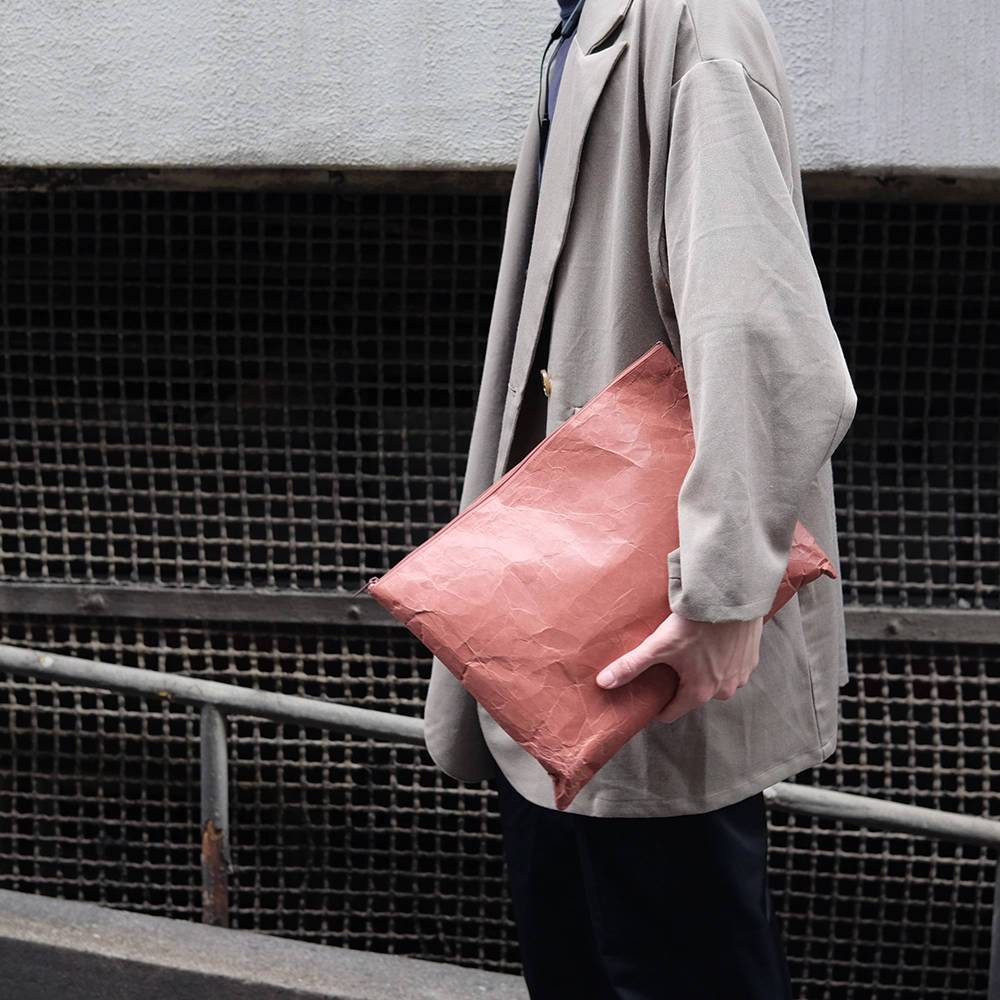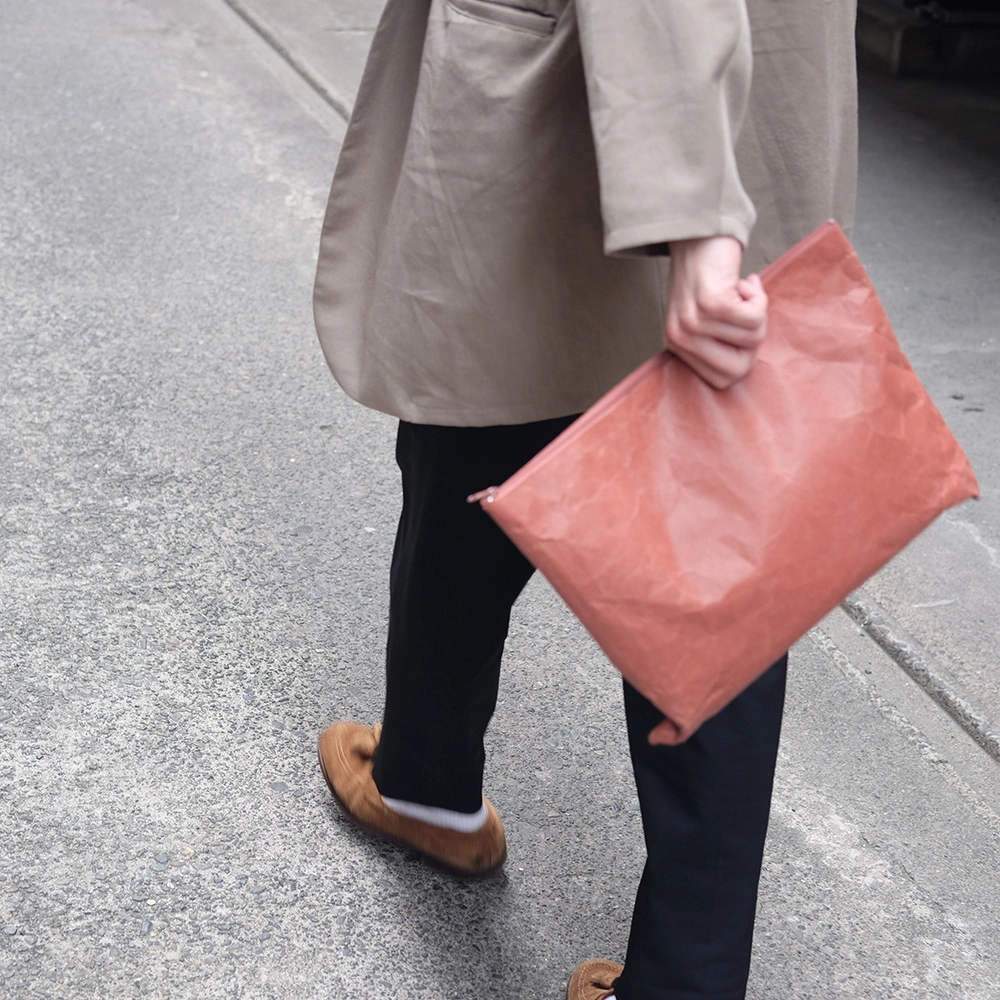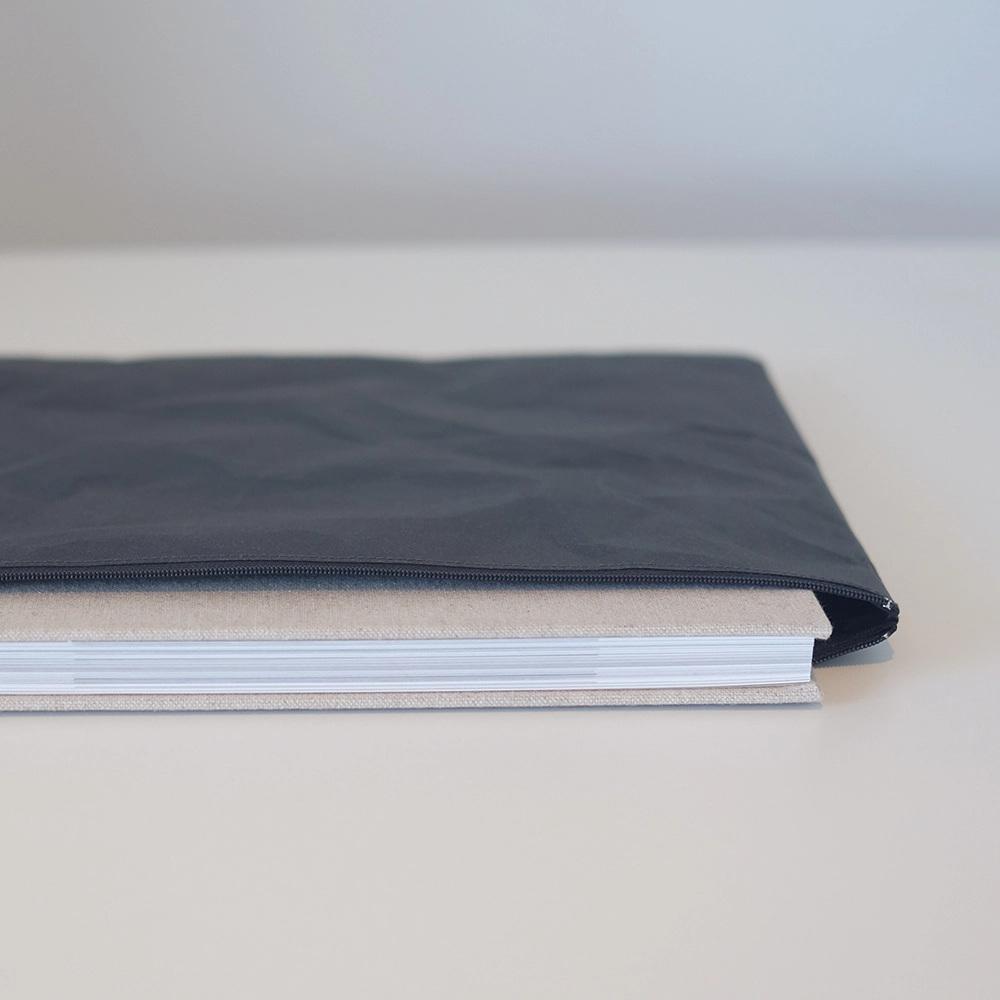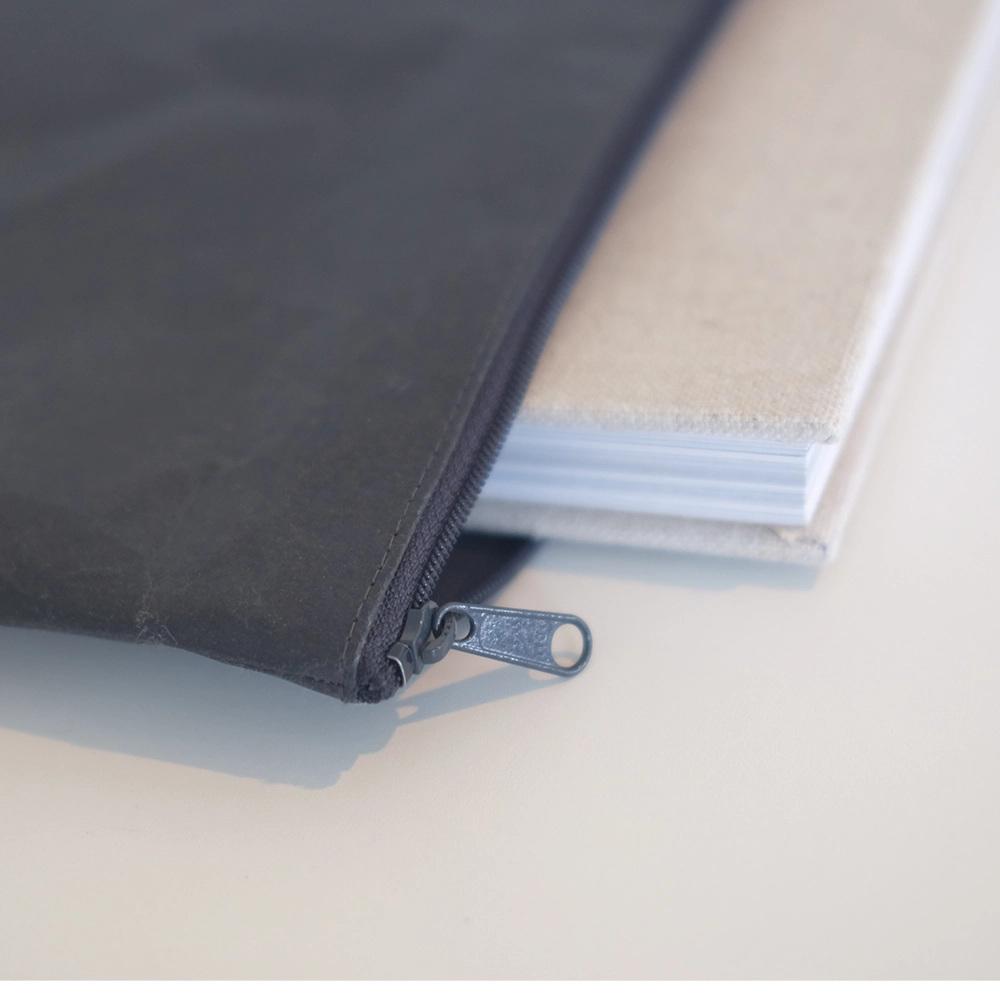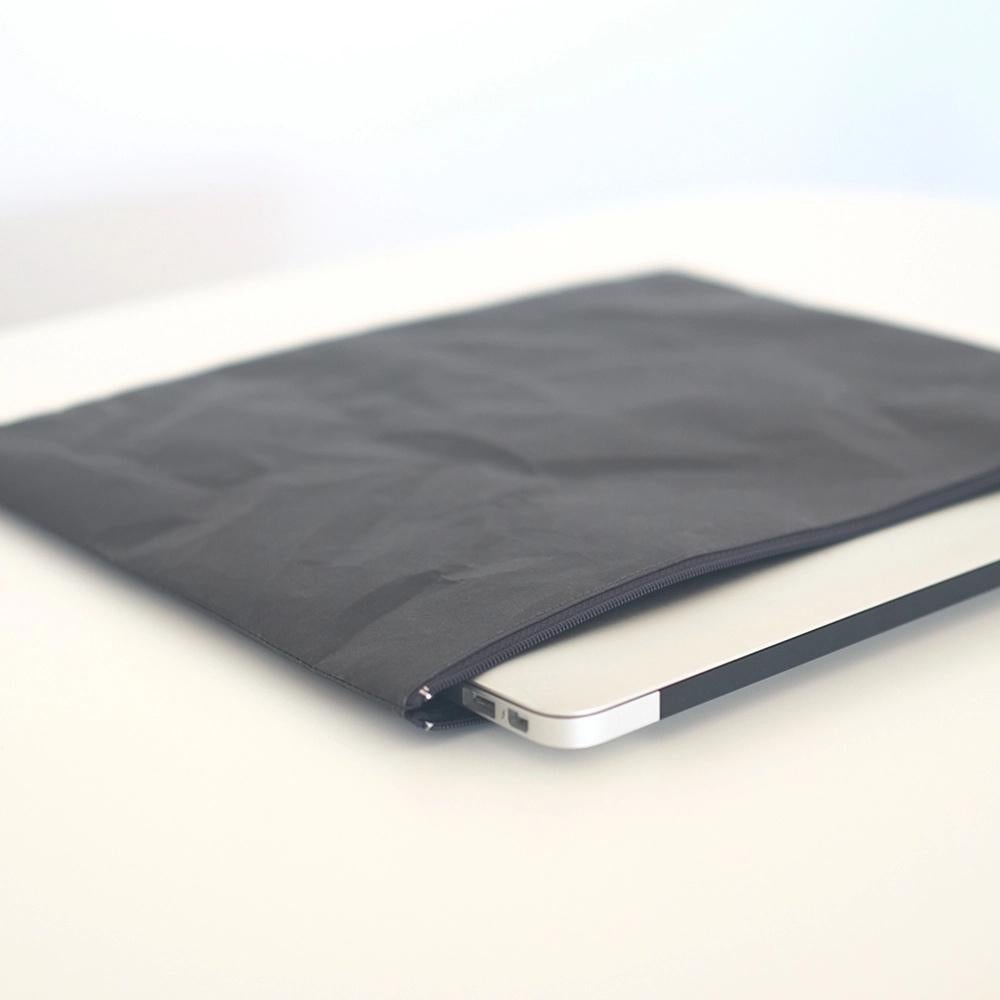 Washi Flat Fastener Pouch A4
Pickup available at BOWS & ARROWS Store
Usually ready in 24 hours
Washi Flat Fastener Pouch A4
Black Pouch
BOWS & ARROWS Store
Pickup available, usually ready in 24 hours
17 Rue Notre Dame de Nazareth
Tue to Sat, from 12h30pm to 7h30pm
75003 Paris
France
+33983707698
For storing A4 size documents, notebooks, and notebook PCs

 

With the zipper, you can use it as a bag-in-bag or carry it with you

History, technology, and design come together to create this series
Siwa products use an new type of paper that is water resistant, tear resistant, and extremely strong for a wide range of products from bags for stationary, wallets and home use
SIWA's new series for familiar items is the "SIWA Flat Series" is made to be as thin and smart as possible wile keeping things organised. 
As the name suggests, this "flat zipper pouch A4" is a thin pouch with an A4 size zipper. It has a zipper at the opening so that you can put various things together in a bag as a sorting pouch, or you can hold it under your arm and take it out.
Collection of work documents such as clear files containing A4 paper, notebooks, notebooks and stationery. It is large enough to store a tablet PC or a small laptop computer. It is a size that can be conveniently used depending on the device, such as a clothing case when traveling. 
Thin and slim, it is a simple storage case that allows you to quickly take out the stored items. In addition, it has a nice texture and feel of Japanese paper, and weighs only 38 grams, which is surprisingly light. However, it has abundant storage pockets and is designed to be easy to use.
Soft Naoron is a mix of wood pulp and polyolefin made into paper using paper-making method similar to traditional washi making. It is soft and has the texture of a paper while its durability and water-resistant nature makes it a wonderful material for bags and pouches.
Dimensions: H27.5 × W36 cm
Weight: 38 grams
Colours: Gray, Black
Material: Soft Naoron
Place of origin: Ichikawamisato, Yamanashi Prefecture, Japan
Features of SIWA bags:
Heavy items can be placed inside.
Has been tested for loads of up to 10kg. Testing conducted by QTEC Household Goods Testing Center. (Changes may occur to load capability depending on how the product is used and with time)
Wet items can be put inside without having concerns of it tearing.
Please note that leaving wet items inside for long periods of time may result in changes in the colour of the product.
Care Instructions:
Pull into shape before use.
Please note that dark colours may fade or run.
Do not wash.
Clean with a well wrung out, damp cloth.
Do not iron.
Please ensure that the item does not come into contact with hot items.
Colours may change in the event that the product comes into contact with wet items.