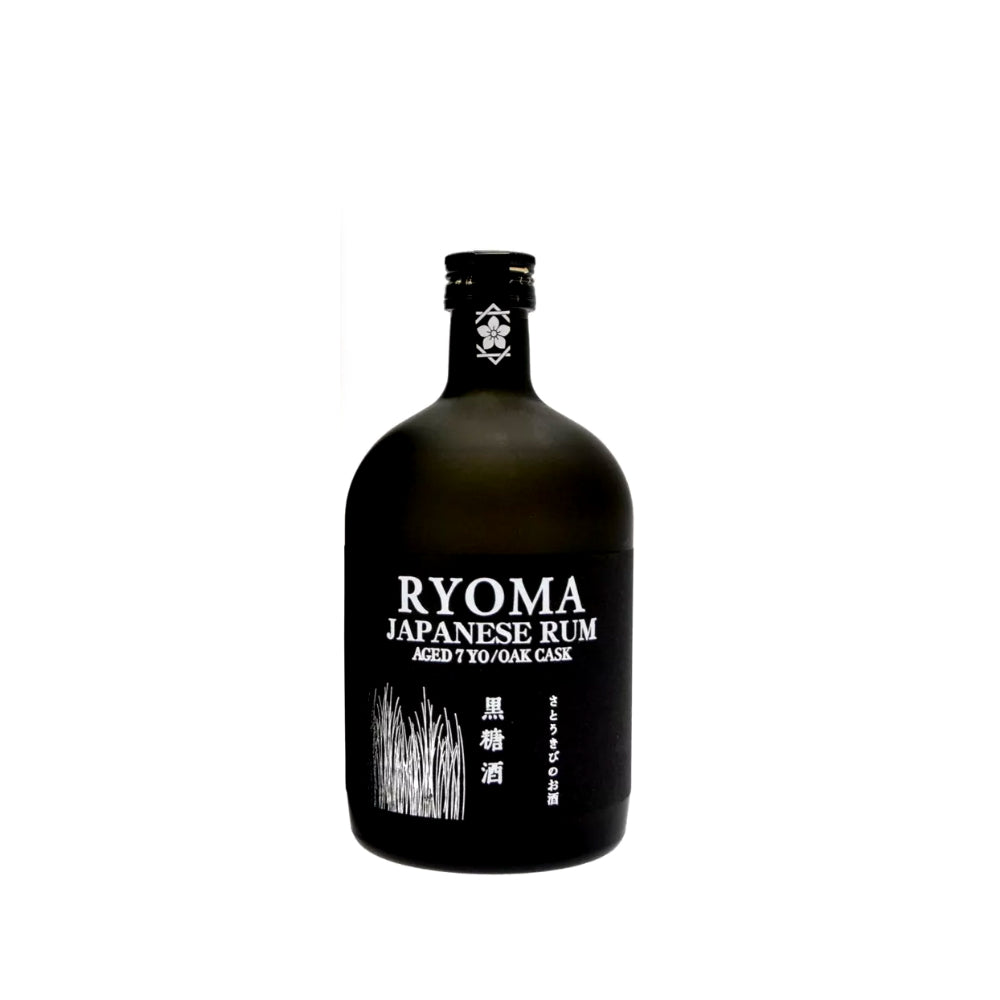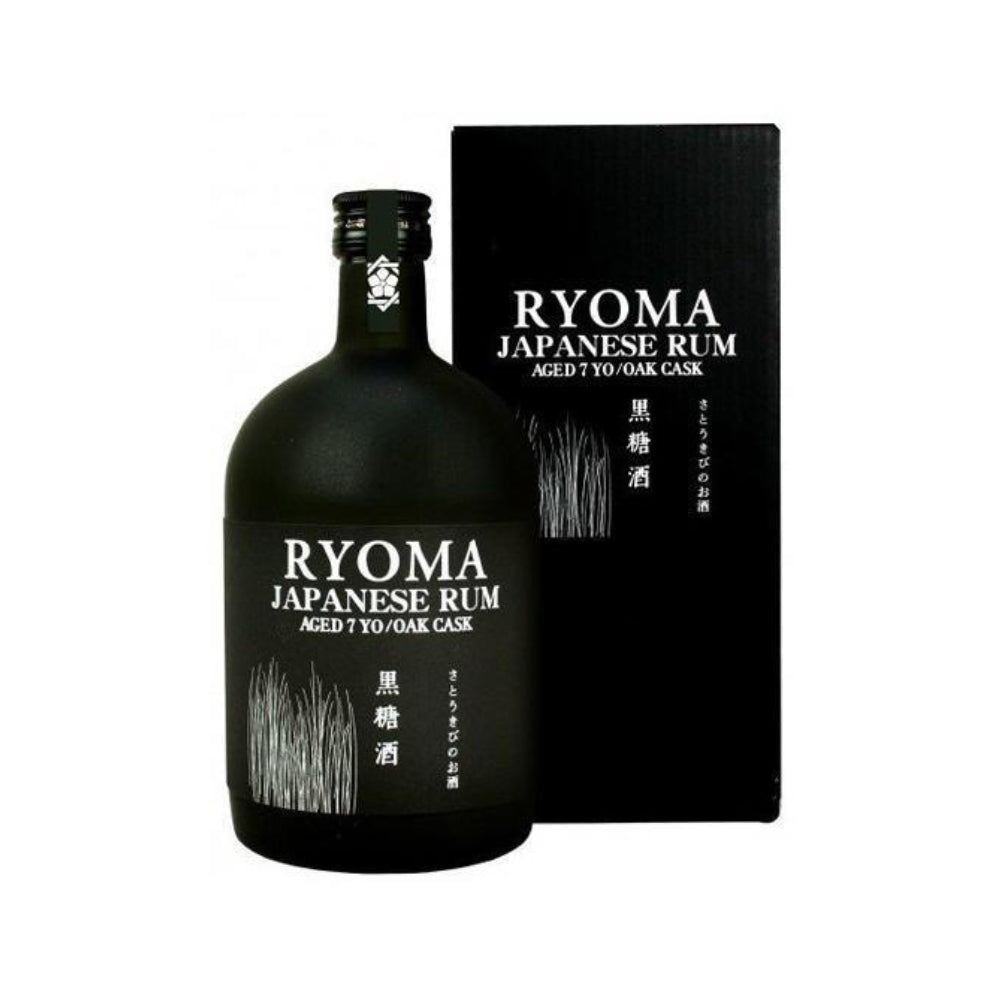 Ryoma Rum - Aged 7 Years
Pickup currently unavailable at BOWS & ARROWS Store
BOWS & ARROWS Store
Pickup currently unavailable
17 Rue Notre Dame de Nazareth
Tue to Sat, from 12h30pm to 7h30pm
75003 Paris
France
+33983707698
Made from sugar cane juice and aged for seven years in oak barrels
It has aromas of vanilla and caramel

Nose : rich, heady. Gentian root slightly precedes peat, ashes and camphor.
Mouth : concentrated, intense. The smoke is satiating, the spices strong (cloves, nutmeg). Camphor is always there
Overall : long, taut. The flesh of ripe fruits (apple, peach) and other exotic fruits (pineapple, banana) accompany until the retro-olfaction
Produced from sugar cane grown on the island of Shikoku

This rum is named after a historical legendary warrior
Ryoma Rum, located on the island of Shikoku in the south of the Japan, is the oldest sugar cane plantation in the country. It lends its cane to the production of this rum thanks to the extraction of its juice by grinding.
Once the Ryoma rum has been distilled, it will rest in oak barrels for 7 years, and it is the contact between the rum and the wood during all these years that will give it its light golden hue.
The surprise of this rum comes once in the mouth, since it bears little resemblance to rum as we know it. It would be closer to an eau-de-vie or a sake with a vanilla and caramelised taste mixed with citrus fruits.
It is its notes of vanilla tea and jasmine flowers set on an iodised aftertaste that Ryoma rum will bring you even closer to Japan. 
Remarks: Due to custom restrictions on food related items, this product is currently unavailable for clients living in United States and Russia.