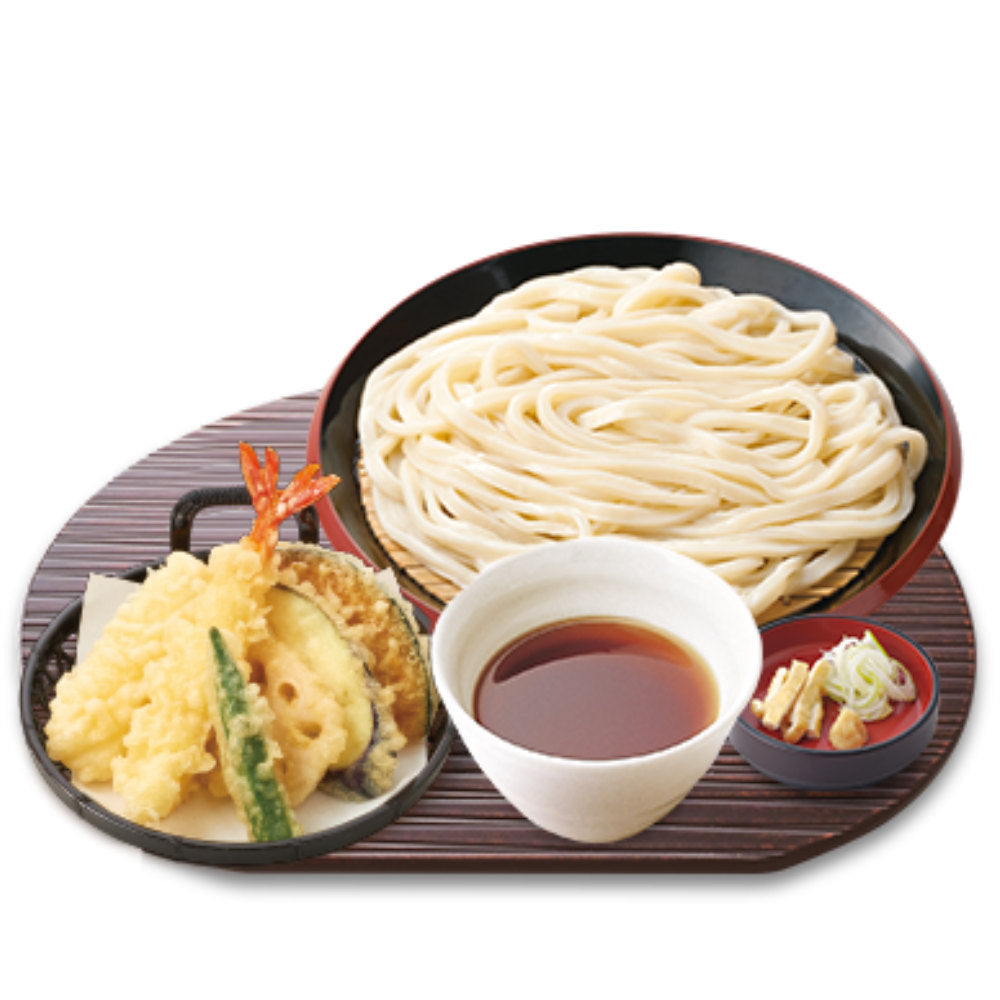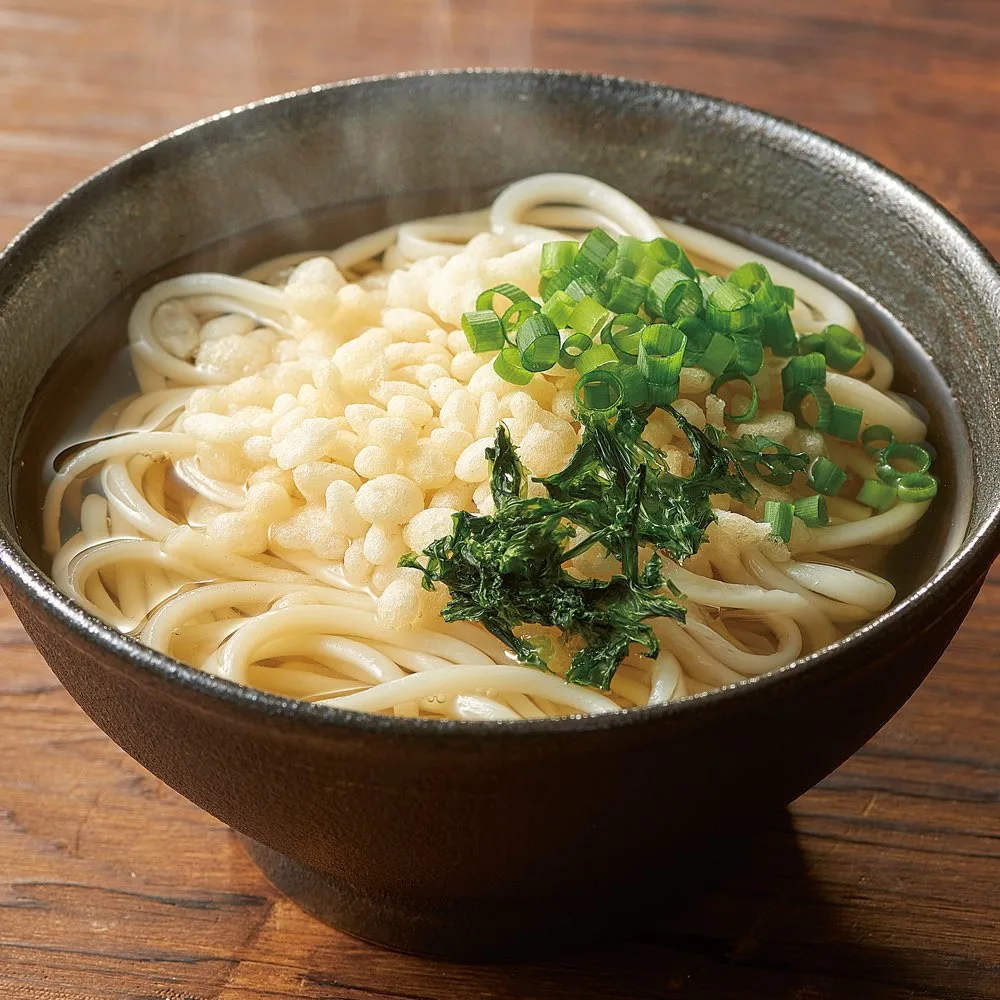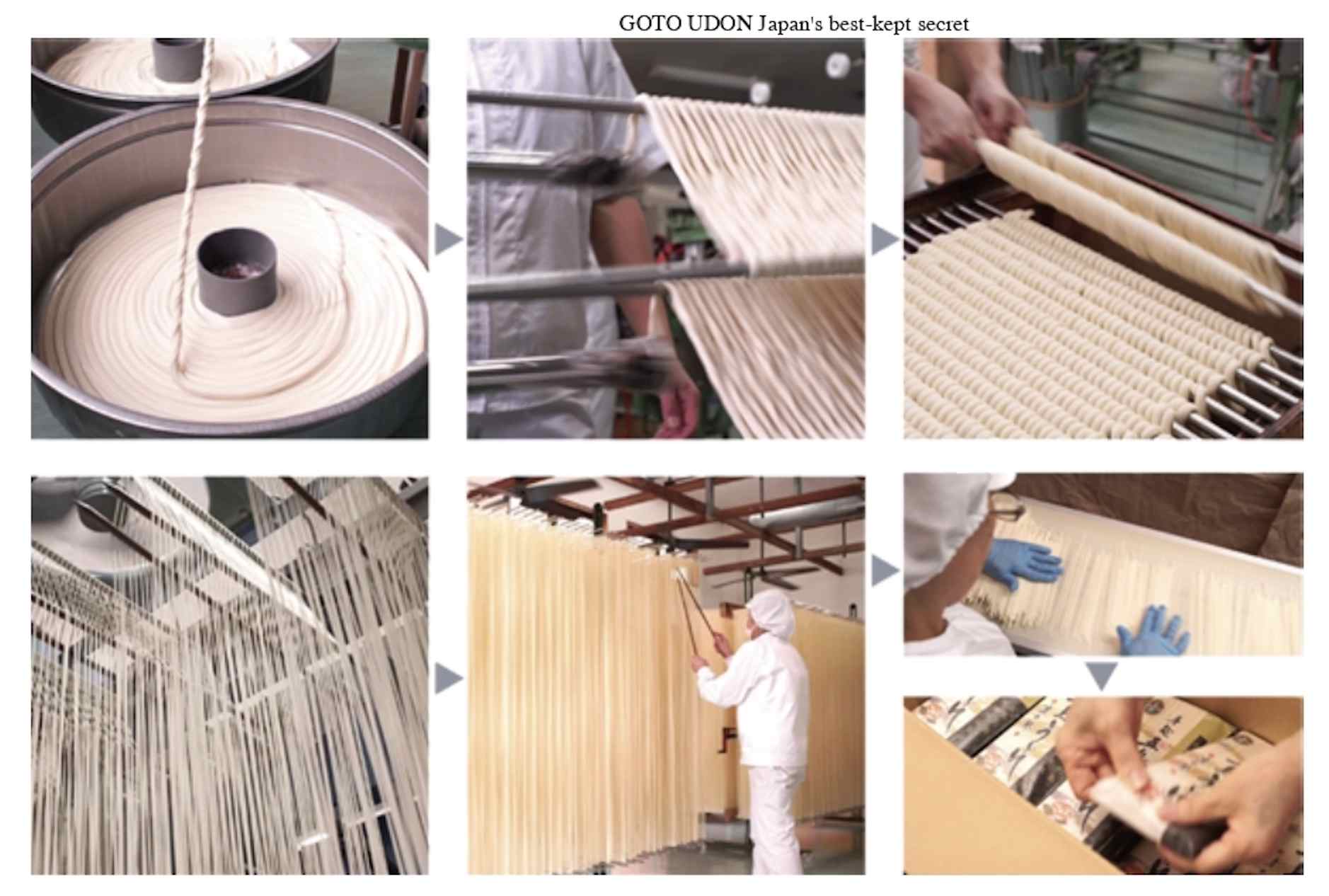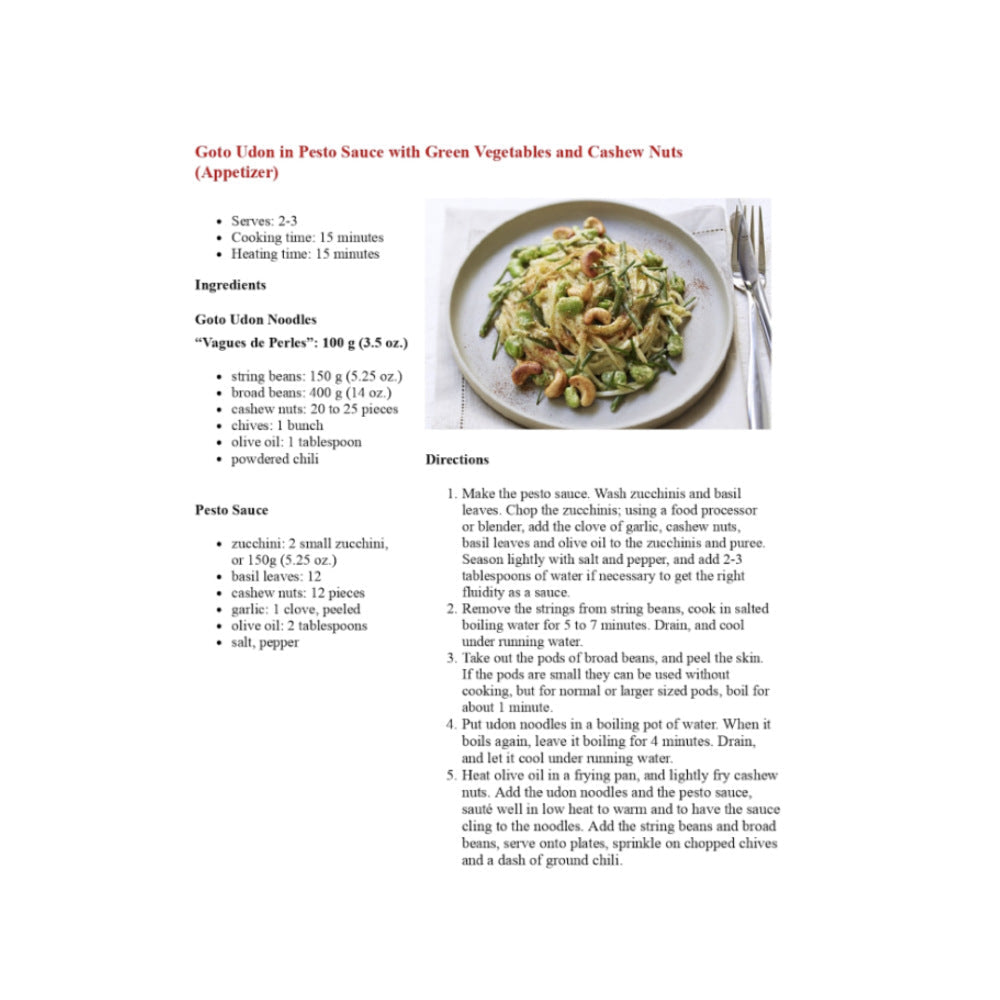 Camellia Oil Infused Udon Noodles
Pickup available at BOWS & ARROWS Store
Usually ready in 24 hours
Camellia Oil Infused Udon Noodles
BOWS & ARROWS Store
Pickup available, usually ready in 24 hours
17 Rue Notre Dame de Nazareth
Tue to Sat, from 12h30pm to 7h30pm
75003 Paris
France
+33983707698
Long Thin Chewy Delicious Noodles that you can eat cold or hot
Use a light dressing and eat with steamed vegetables, tofu, seafood, poultry, eggs
Only Domestic Wheat flour and Local Camellia oil from the Goto Islands in Southern Japan
No additives or preservatives used
The noodles are round and thin, you can enjoy the chewy and smooth texture which is created by and hand twisting the dough, called "te-yori" a method passed down for more than 1,000 years. Kneading alone is not enough to bring the unique Goto Udon texture, the dough is twisted into strands and pulled repeatedly, then set to rest. Using the traditional style of hanging the noodles to dry giving them texture and elasticity.  No preservatives are used, so in order to ensure the shelf life, camellia oils is used in the production process. The camellia oil also smooths out the unevenness in the surface of the dried noodle giving it its polish and extraordinary sleek smoothness. 
Cook the noodles for 5 - 6 minutes and eat hot or cold. You can also use these as noodles for pasta.
Camellia oil is rich in minerals, Vitamins, and mono-unsaturated fatty acids, cholesterol free and low in saturated fat. Camellia oil has plenty of antioxidants. All these features make it helping improve cardiovascular and cerebrovascular diseases control, lower cholesterol, and inhibit cancer cells.
Goto Tenobe Udon Tsubaki (Camellia) uses carefully selected domestic wheat flour, using 100% salt and camellia oil from the Goto archipelago. It is a "genuine" certified product and is a popular item that is safe and secure for customers. Raw materials Wheat flour (wheat (domestic)), salt, edible oil (camellia oil).
200g (noodle length 250mm)