KURASHIKI SEIRO Glass Candles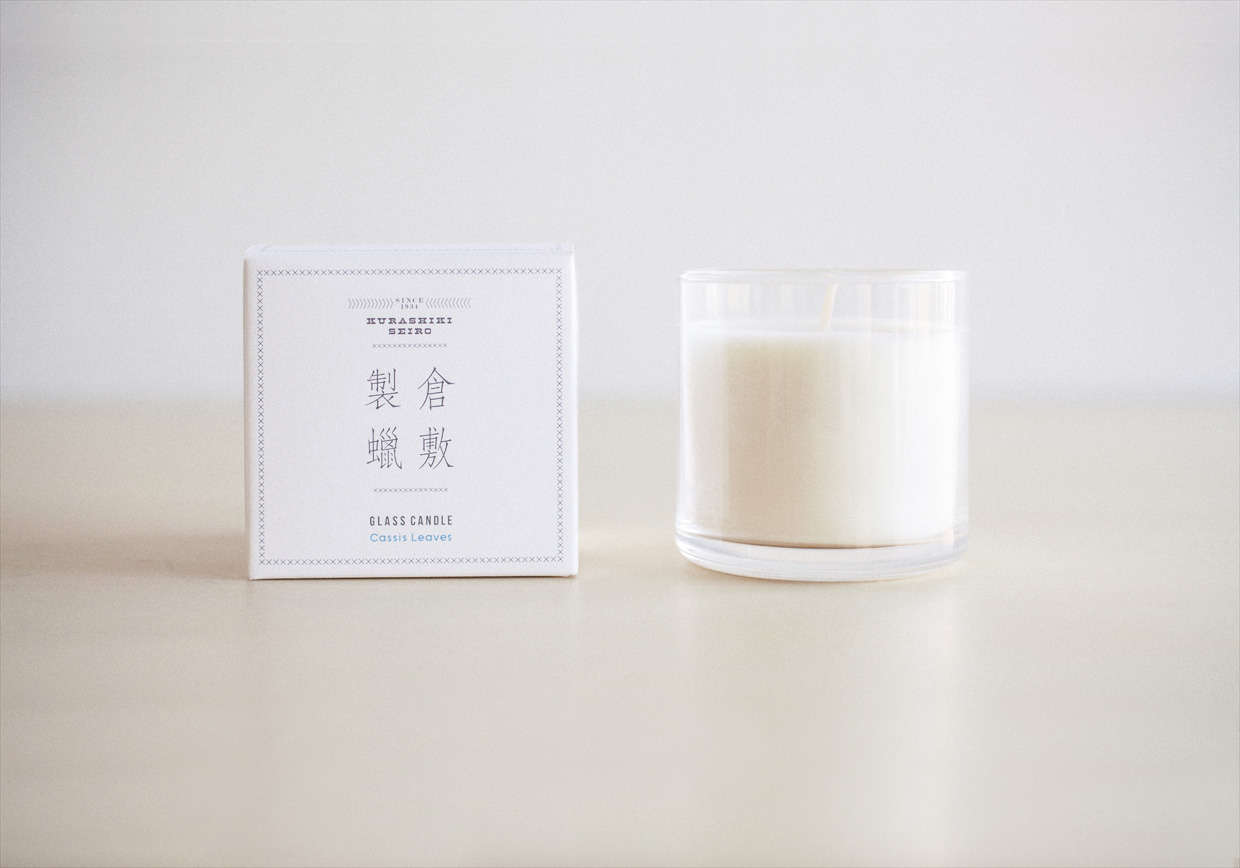 KURASHIKI SEIRO Glass Candles
Place of origin:
Hand-made in Kurashiki, Japan
Dimention

Glass candle: Diam. 7 x Hgt. 7cm

with packaging: 7.5 × 7.5 x Hgt. 7.5cm

Burning time(approximate): 25hrs

Weight: 300g
Available Scents:
Fresh Floral:
Elegant juicy floral fragrance made of rose and jasmine base with a hint of fresh citrus and sweet sour plum.
Fresh Green:
Fresh and sharp intellectual fragrance made of tea, geranium and palmarosa.
Cassis Leaves:
Fruity green floral fragrance made of fresh sweet rose with cassis leaf as an accent.
From Kurashiki, a renowned craft district in Japan.
They design candles were are a merge of modernity and traditions cultivated since their founding in 1934.
To design the highest quality candles, they repeatedly examined and test material processing, and fragrance.
There are specially scented candle with technology where you light it and leave it for a minute then blow it out and the smoke gives your room a lovely scent. In consideration of the environment, the main material is palm-wax which received RSPO "Roundtable on Sustainable Palm Oil" approval. Kurosaki Seiro has attracted the attention in both Japan and abroad since its launch in 2017.