KENKAWAI: Purifying charcoal from Kishi forests
The traditionally handcrafted white charcoal made from Japanese holm oak from Kishu, Japan is known for its purifying and mineralizing effects on water and air. The forests in Kishu, Japan have been maintained and harvested by craftsmen who have been gathering knowledge and perfecting their skills over generations. The slow growing Japanese holm oak, which possesses a finely pored structure and high density, is baked over several days – at first at low temperatures and then at high temperatures with restricted oxygen. To trap the carbon, the charcoal is 'put out' with white ash at the finish, which gives the white charcoal its name.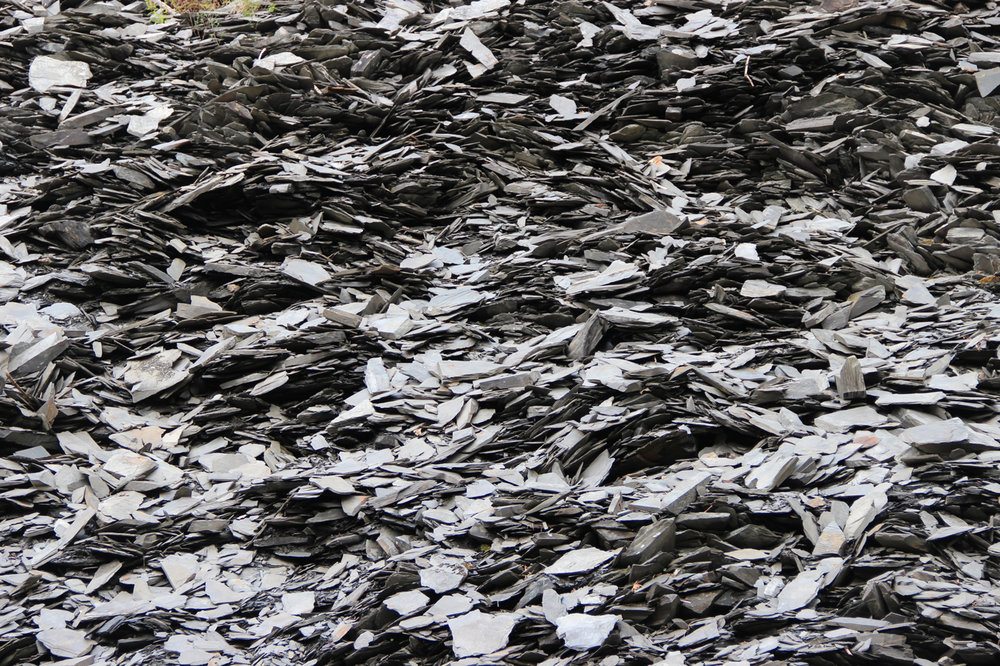 The vegan carbon konjac sponge, the vitalizing peeling towel as well as the charcoal toothbrush are natural essentials for daily care and are based on one and the same material: Binchotan Charcoal.