Kai - Suwada - Men's Nail Care
A series of grooming products for men.
Founded 1908 in Seki, the Kai group has a tradition in shaping cutlery and sharp items dating back over 100 years. Their products now have a high level of functionality and design for modern purposes. All the blades are made in Nigata prefecture, an area famous for blade making.
Kai MEN'S CARE is a collection for the discerning man. The wide variety of the select product range offers suitable accessories for diverse applications to ensure perfect care. A sleek and deliberately no-nonsense design meets superb workmanship created from the finest stainless steel. Not least because of their extra thin styling, these beauty accessories fit perfectly in your hand. Precision workmanship creates products, which will work perfectly for a very long time. The complete collection allows men to create their own customized wellness program.
Suwada was originally a wire cutting brand in 1926. They made their first nail clippers but the price point was too high at the time. In the mid 1960`s they started making pruning scissors for bonsai trees. However, they started receiving requests from customers and people who had their nail clippers. They went back to the original design and worked on it to create the state of the art craftsman clippers That are sold today. When holding the grip, all the power is being transmitted tea blade. The shape and angle must be perfect to achieve a perfect cut. They developed their own internal spring for the best quick clean cut. All the while the craftsmenwere dedicated to keeping a beautiful form. This nail clipper series has a stain resistant beautiful finish. The curve is made to easily cut your nails. Sharp with a cylinder springity leaving clean cut so that you do not need to file afterwards. The nipper is also good for thick nails, including toe nails, because the blade opens wide. There is also a nipper specifically for your cuticles.We have an option where you can also buy a fitted leather case. Material: High-Carbon Stainless Steel.
The solid high-carbon stainless steel is usually seen only in custom-made knives. Blades are finished at a more acute angle than is found in other nippers on the market, for a sharper, more precise cut. The unique nail-fitting curve of Suwada nippers maximizes safety and ease of use, even for tough toenails or ingrown nails. Every nipper is fully hand finished with meticulous care by skilled craftsmen. The Suwada nippers are the ultimate in manicure and pedicure instruments for professionals at nail salons, clinics, and for discerning customers.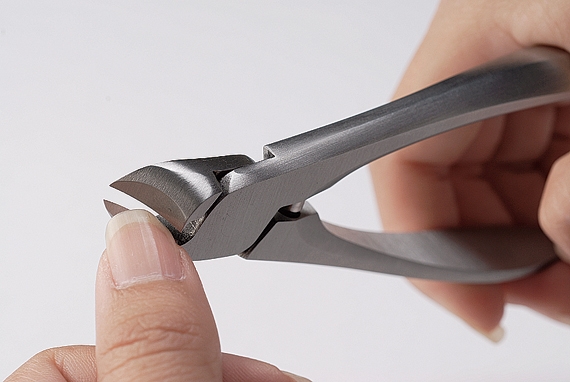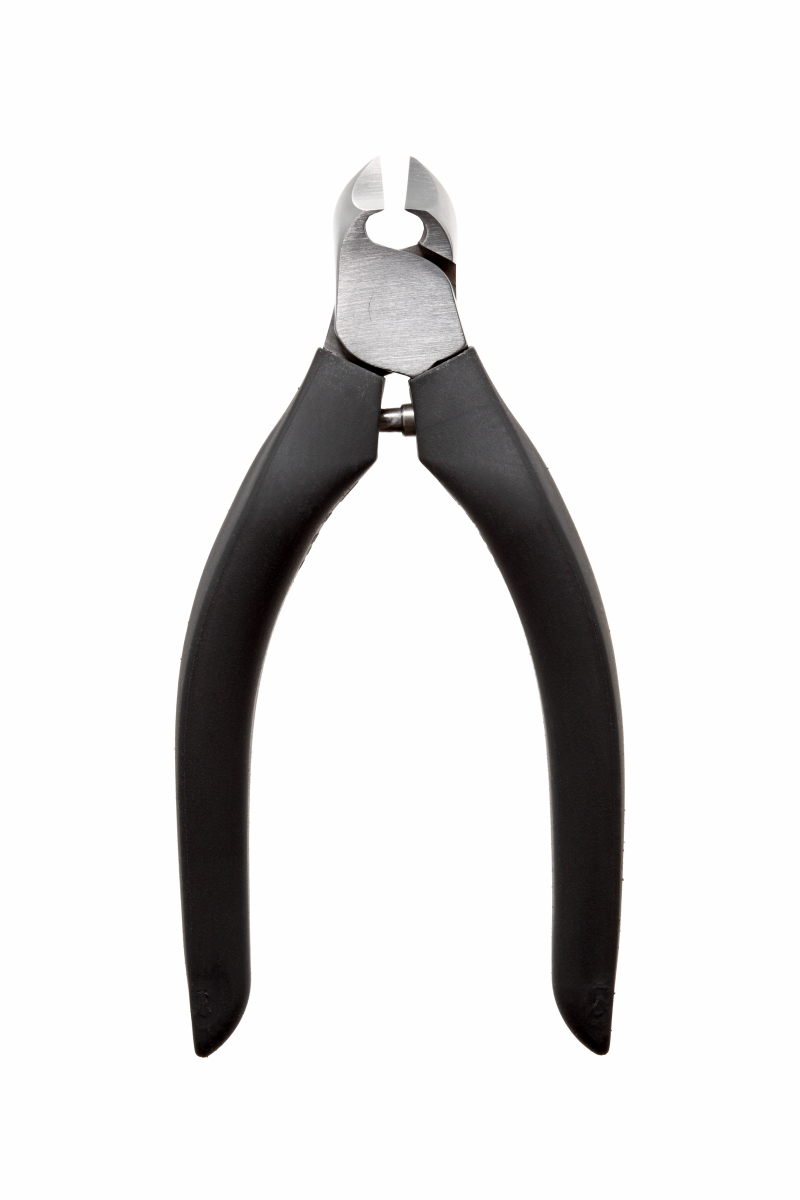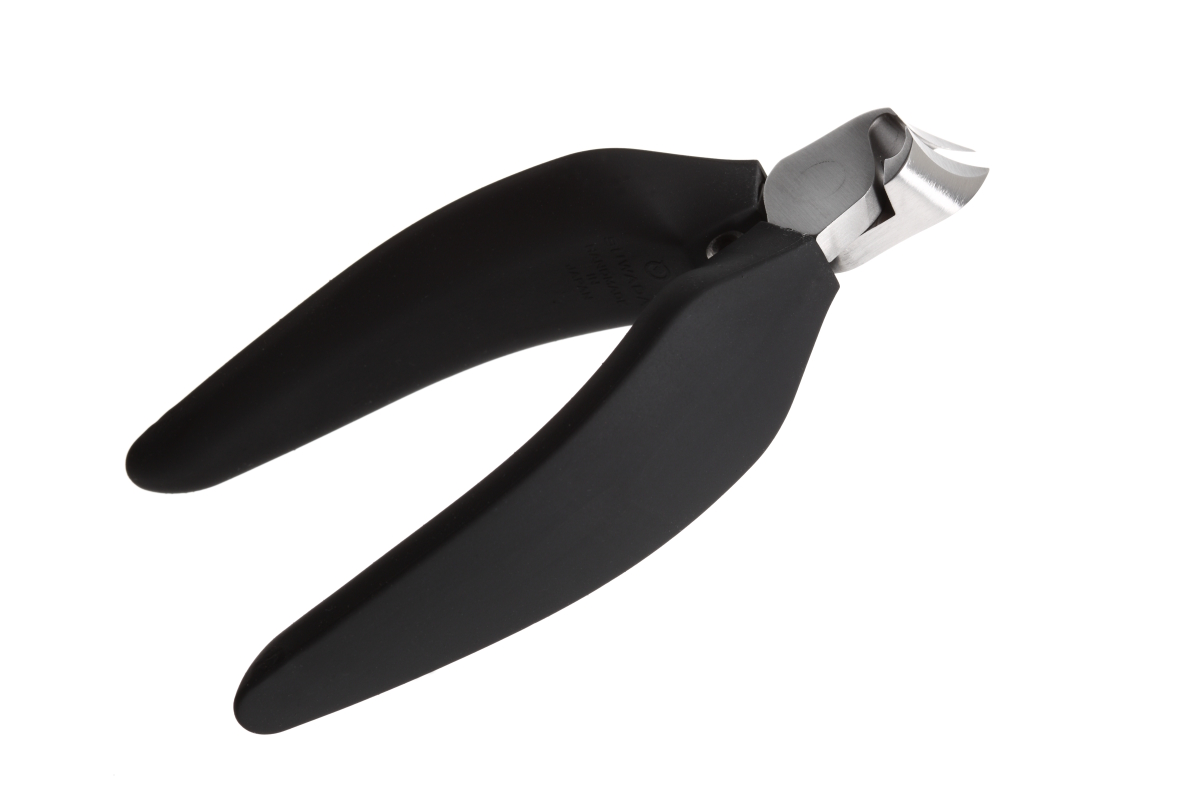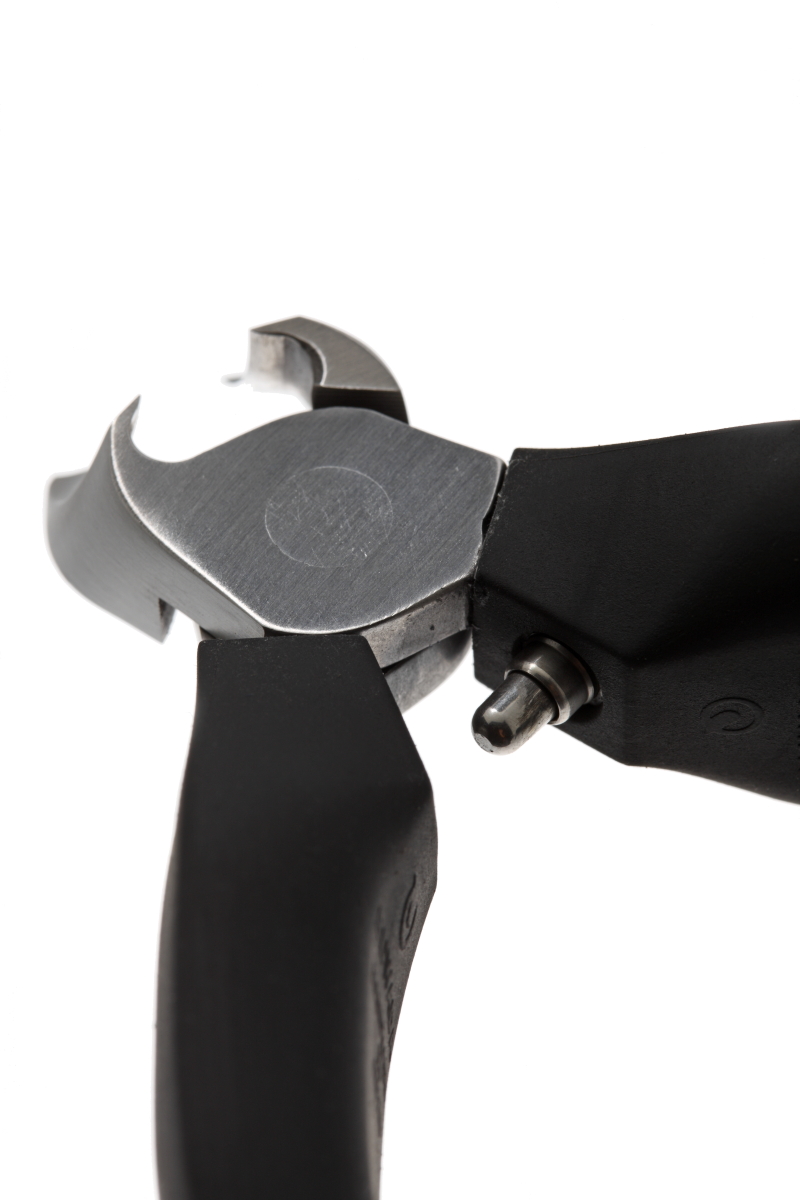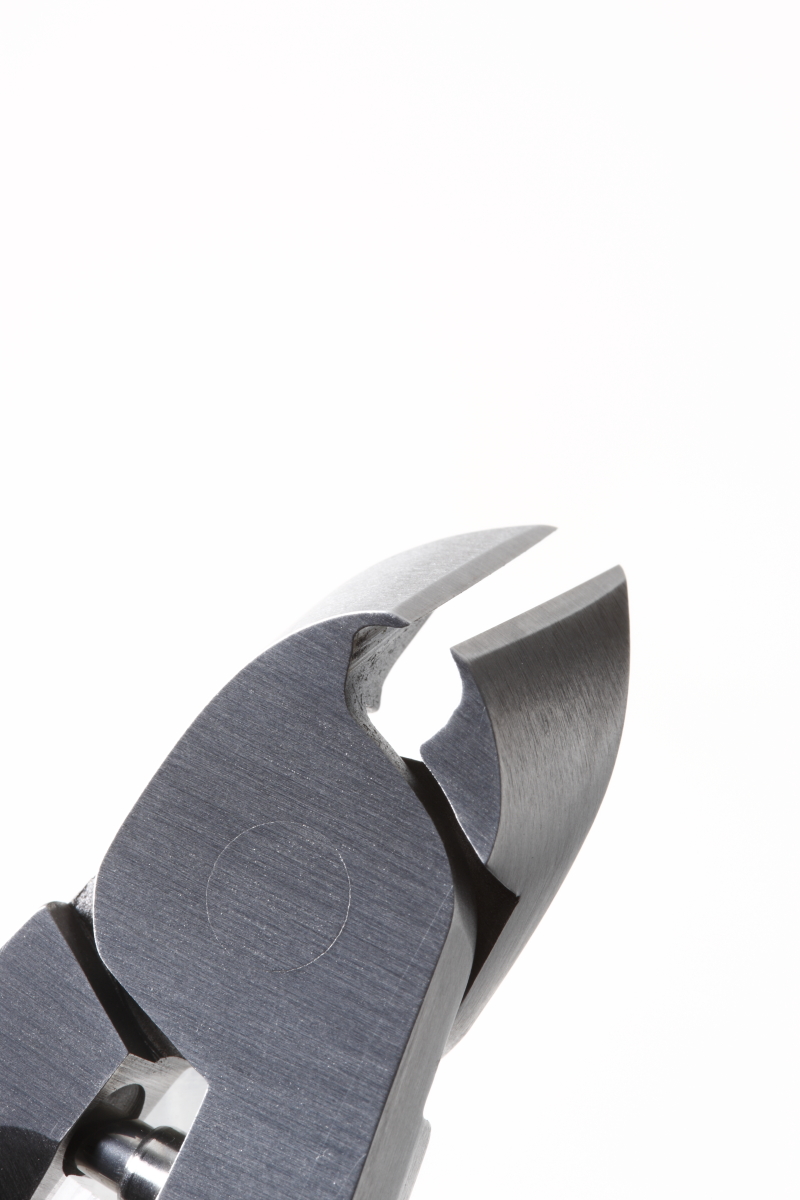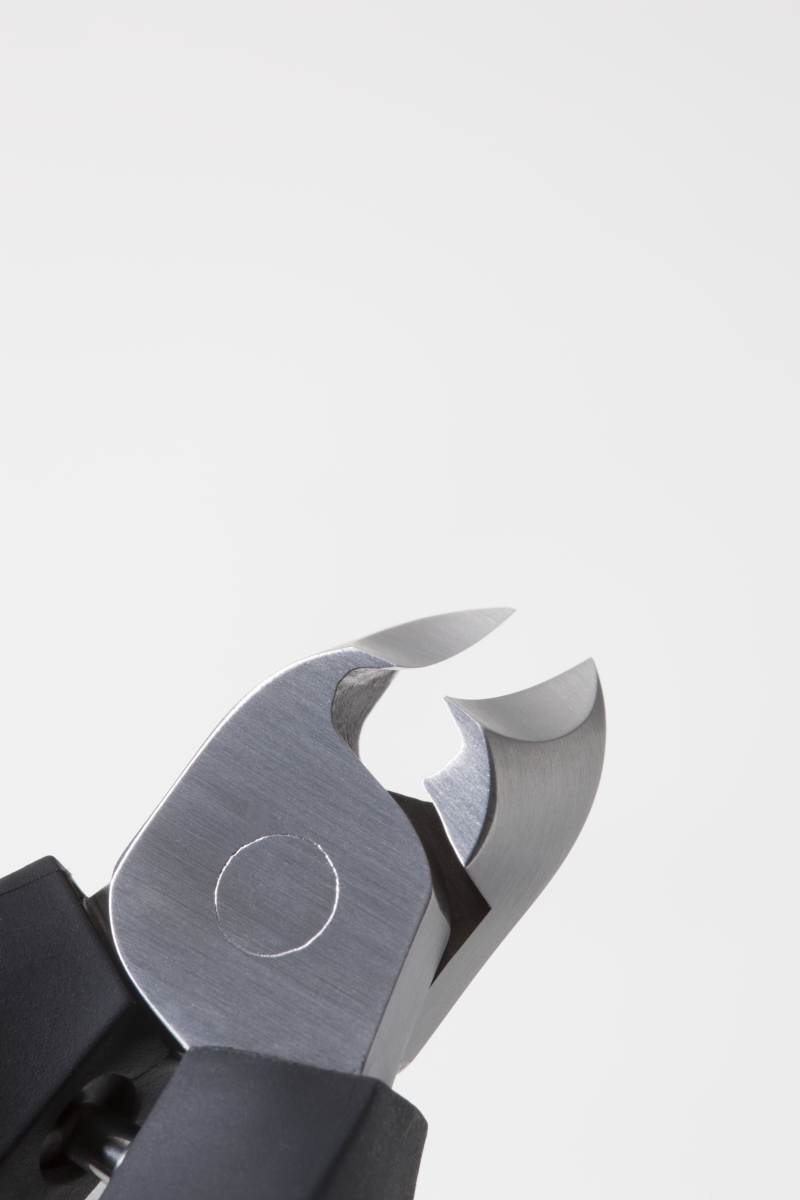 MIMUNO SERIES:
Elegant beauty, clean lines and a soft feel: with the MIMUNO range, kai has created luxury, high-end manicure accessories. Recommended by style icon and model coach Jorge González. The flamboyant fashion star is an ambassador for the distinctive features of MIMUNO beauty tools. All MIMUNO products are manufactured from the highest quality stainless steel using a technically sophisticated metal injection molding process (MIM). The result is the characteristic flowing, ergonomic contouring. All blades featured in MIMUNO beauty tools offer exceptional sharpness and precision.