Cul de Sac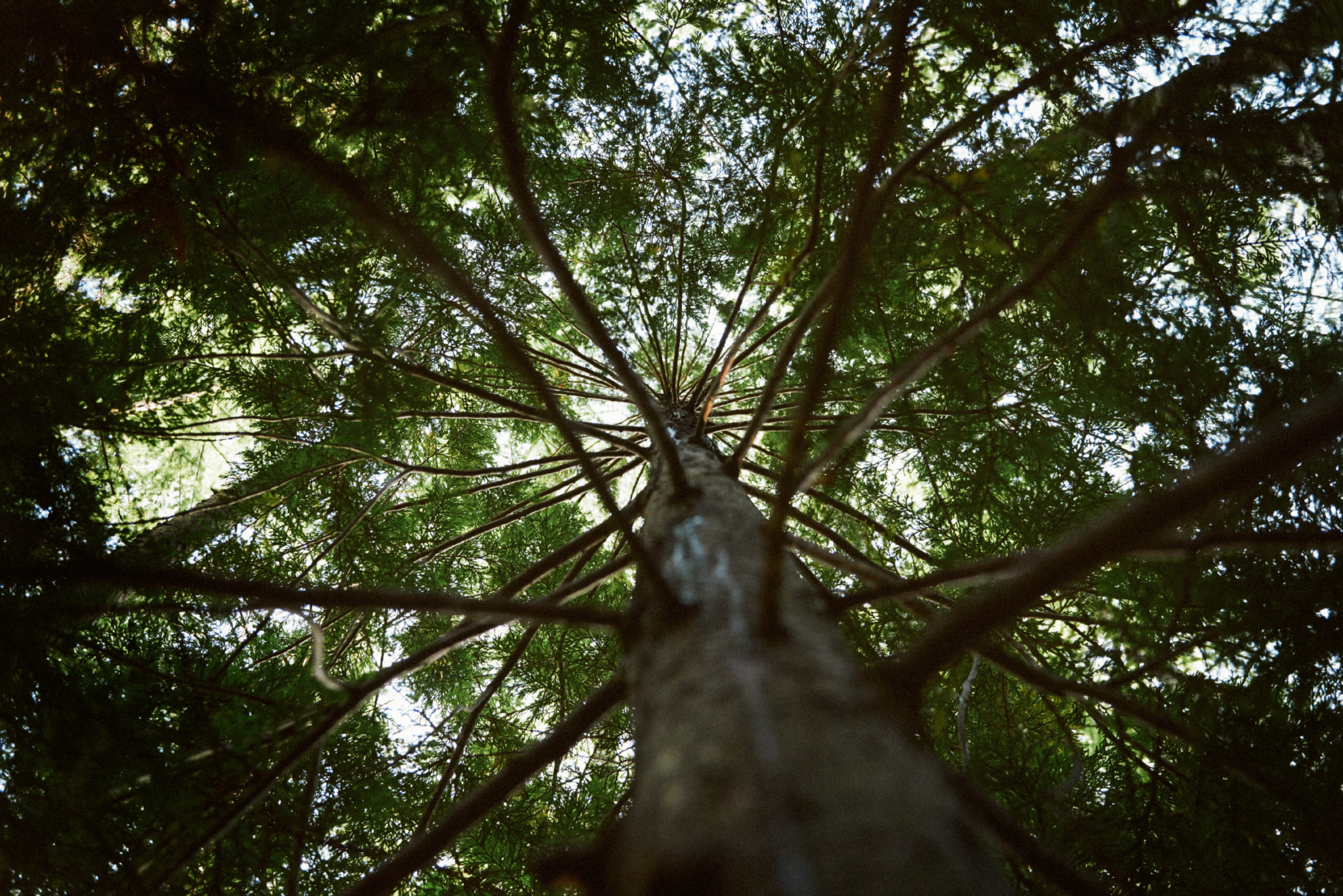 from the deep forests of Aomori prefecture to your house
Ms. Mineko Muraguchi grew up in her parents home which is also a lumber mill specializing in Aomori Hiba wood in Aomori prefecture in Japan. Aomori Hiba is unique to Japan and considered one of the three major beautiful trees of Japan, along with Kiso hinoki cypress and Akita cedar. As it grows slowly by weathering the northern severe snowstorm with a high resistance, Aomori Hiba has been used as building materials of Shinto shrines and Buddhist temples since ancient times.
Since she grew up with the fragrance of the Hiba trees, she was not initially interested in working as it had been so close and familiar to her. However, several years ago she started to feel that she wanted to design the wood products and spread the beautiful scent of Aomori Hiba wood within Japan and all over the world because of it's unique scent and anti-bacterial properties.
The origin of Cul de Sac, the company's name as well as brand's name derives from a French term meaning a street which ends, traditionally there are houses or stores lining this end with a sense of community. In fact, their shop & atelier is in real "Cul de Sac". Ms Muraguchi loves this space that she hardly renovated from an old house as well as the peaceful environment.
Cul-de-sac extract the natural hiba oil from the wood waste of over 250 year-old Aomori Hiba wood through water vapor distillation. There are more than 40 different kinds of ingredients in the essential oil extracted from the Aomori Hiba. Two ingredients, Hinokitiol and β-Dolabrin, have the strongest antibacterial effect. Trees with Hinokitiol and β-Dolabrin are rare in the world. In Japan, only the Aomori Hiba has these two ingredients. This also keeps pests such as moths and insects away. Wild Incense Spray has a fresh and organic forest aroma.
Non-woven fabric bag containing Hiba fine wood shavings for pillows. Place fabric bag in a pillow case for a pleasant, relaxing aroma or under a pet bed to reduce unpleasant odors. We also have a potpourri set and wood oil diffusers for room your room scent, closets, or under your pillow for sleep and relaxation.
Discover Cul-de-sac line of hiba fragrance in our e-shop and in store.