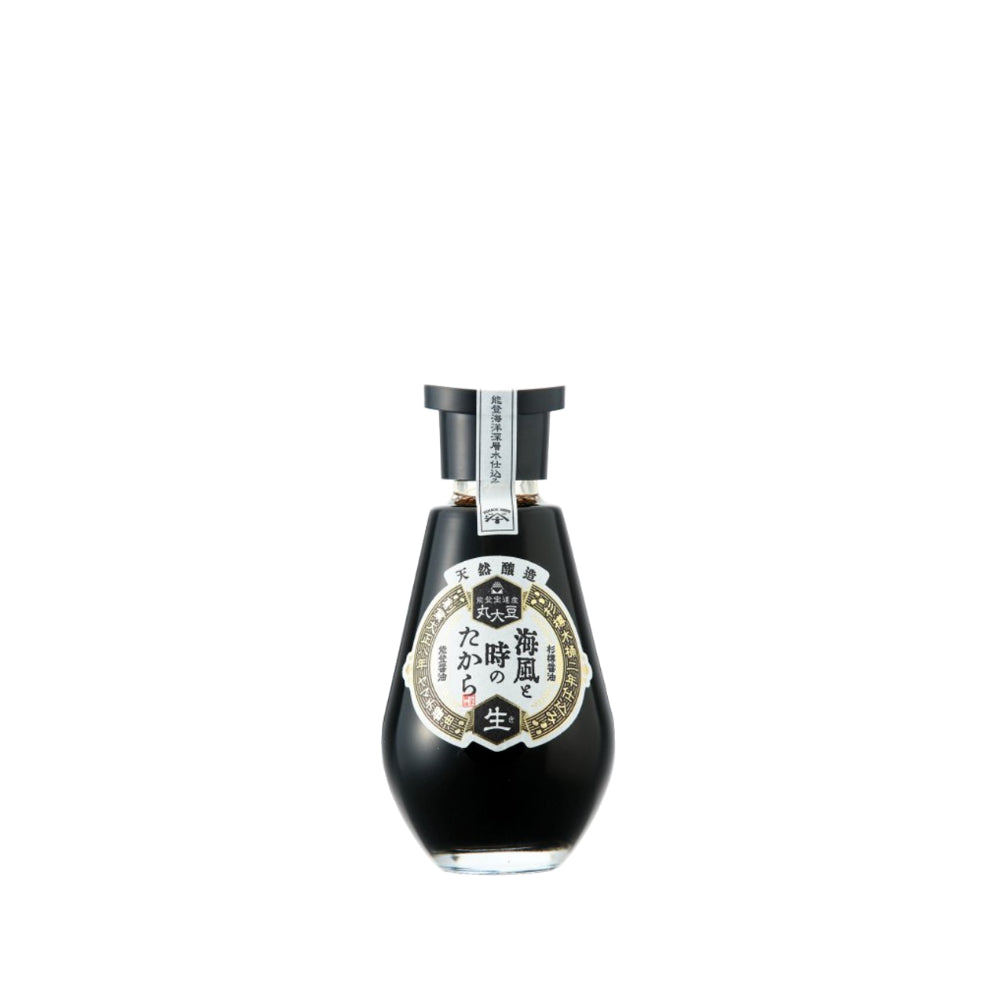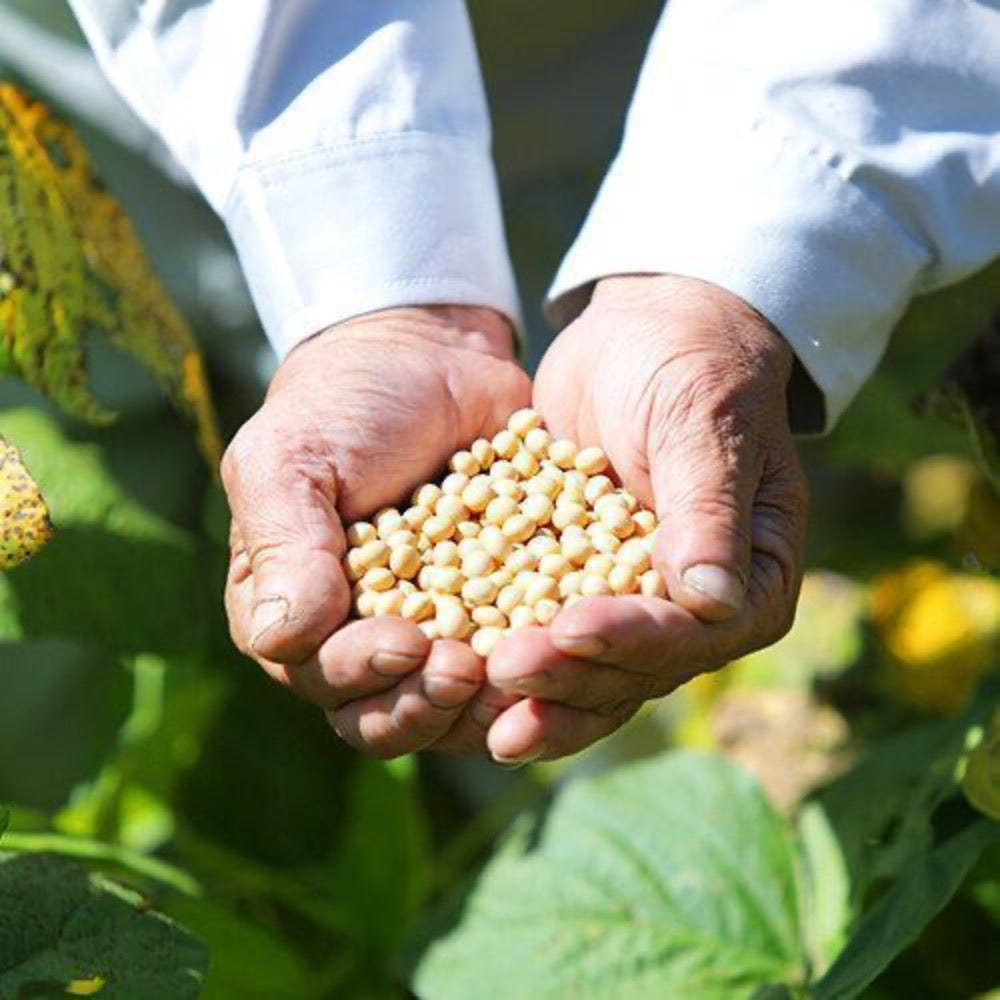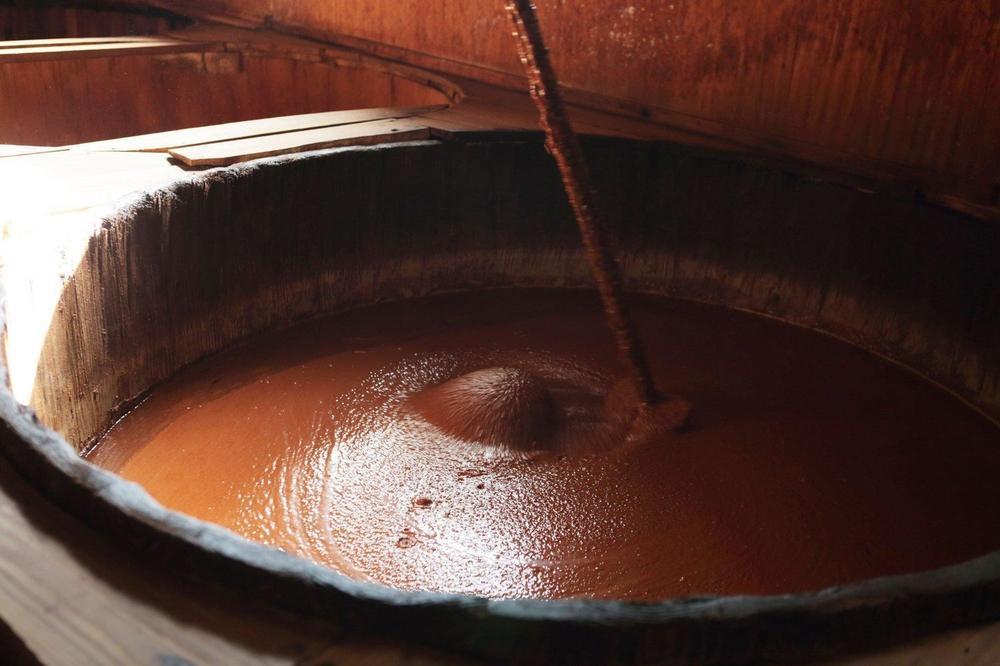 Naturally Brewed Soy Sauce
Pickup available at BOWS & ARROWS Store
Usually ready in 24 hours
Naturally Brewed Soy Sauce
BOWS & ARROWS Store
Pickup available, usually ready in 24 hours
17 Rue Notre Dame de Nazareth
Tue to Sat, from 12h30pm to 7h30pm
75003 Paris
France
+33983707698
Traditional method of brewing soy sauce: natural long-term brewing method without the use of preservatives
Uses only domestic Japanese components (soy, wheat, salt) for the manufacture of soy sauces
No sugar or sweeteners are added to this soy sauce
200 mL
"Umikaze to Toki no Takara" is a soy sauce developed to commemorate the 100th anniversary of the soy houses founding. 
Using "Sato no Hohoemi" whole soybeans, which are grown with care of by the farmer, Ota-san, in a field at the foot of Mount Houdatsu. These soybeans, are are large and of premium quality, having a richer soybean taste than other soybeans. It also contains a lot of protein, which is essential for making soy sauce. Salt from Noto deep sea water is rich in minerals. The wheat and salt, are slowly fermented and aged in cedar barrels for two years. Naturally brewed soy sauce means that no alcohol is used as a preservative. Not only does it have a good balance of sweetness, saltiness, and sourness, but it also contains a lot of umami ingredients, so you can enjoy the rich flavour of whole soybeans and the original mellow aroma of raw soy sauce.
If you use it as it is for sashimi or egg over rice, you can enjoy the original crisp flavour and rich aroma of raw soy sauce. In addition, if you use it in dishes such as kinpira and simmered dishes, it will add richness to the dish and make it even more delicious.
The container can be used as a soy sauce holder.
Contents: 200ml
Name: Koikuchi Soy Sauce (Honjozo)
Ingredients: Soybeans, wheat, salt
Expiration date: 1 year
Nutritional information (per 15ml): Calorie 11Kcal, Protein 1.6g, Lipid 0g, Carbohydrate 1.1g, Salt equivalent 2.4g 
Please avoid direct sunlight and store at room temperature. After opening, be sure to put it in the refrigerator.
Remarks: Due to custom restrictions on food related items, this product is currently unavailable for clients living in United States and Russia.