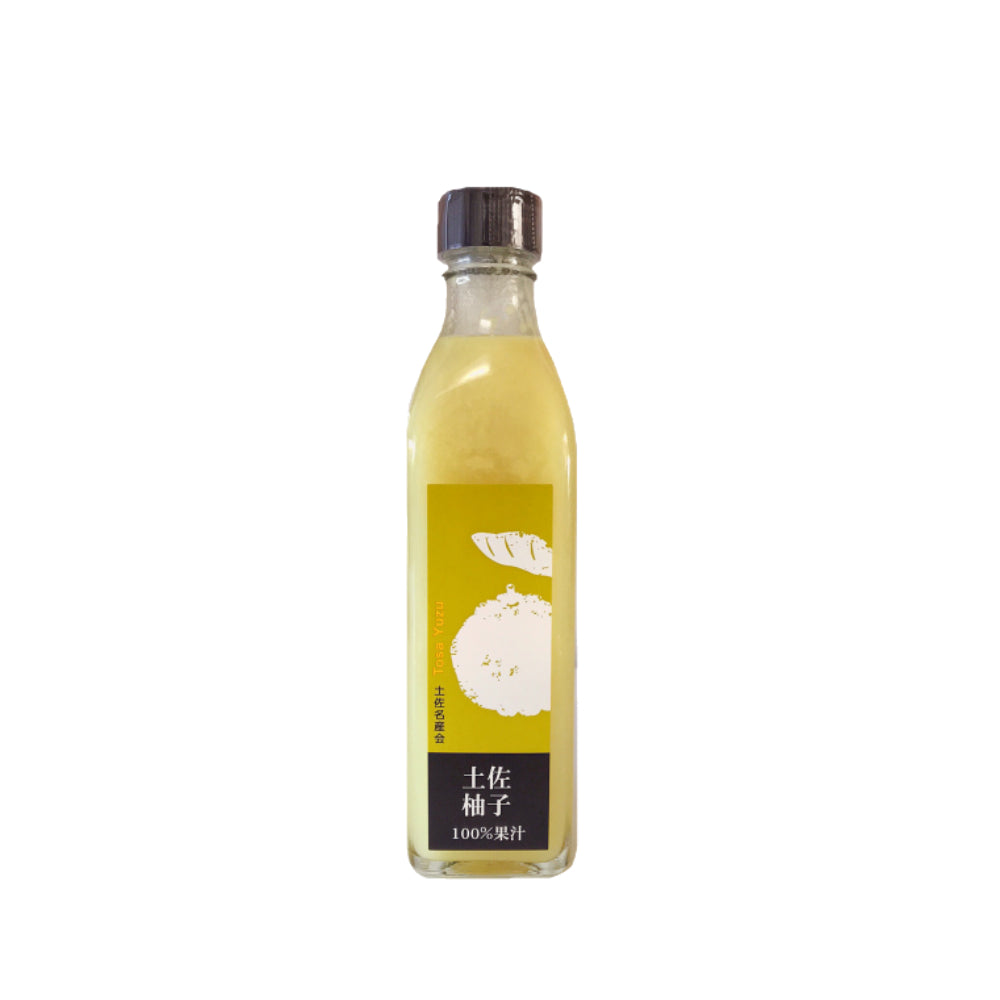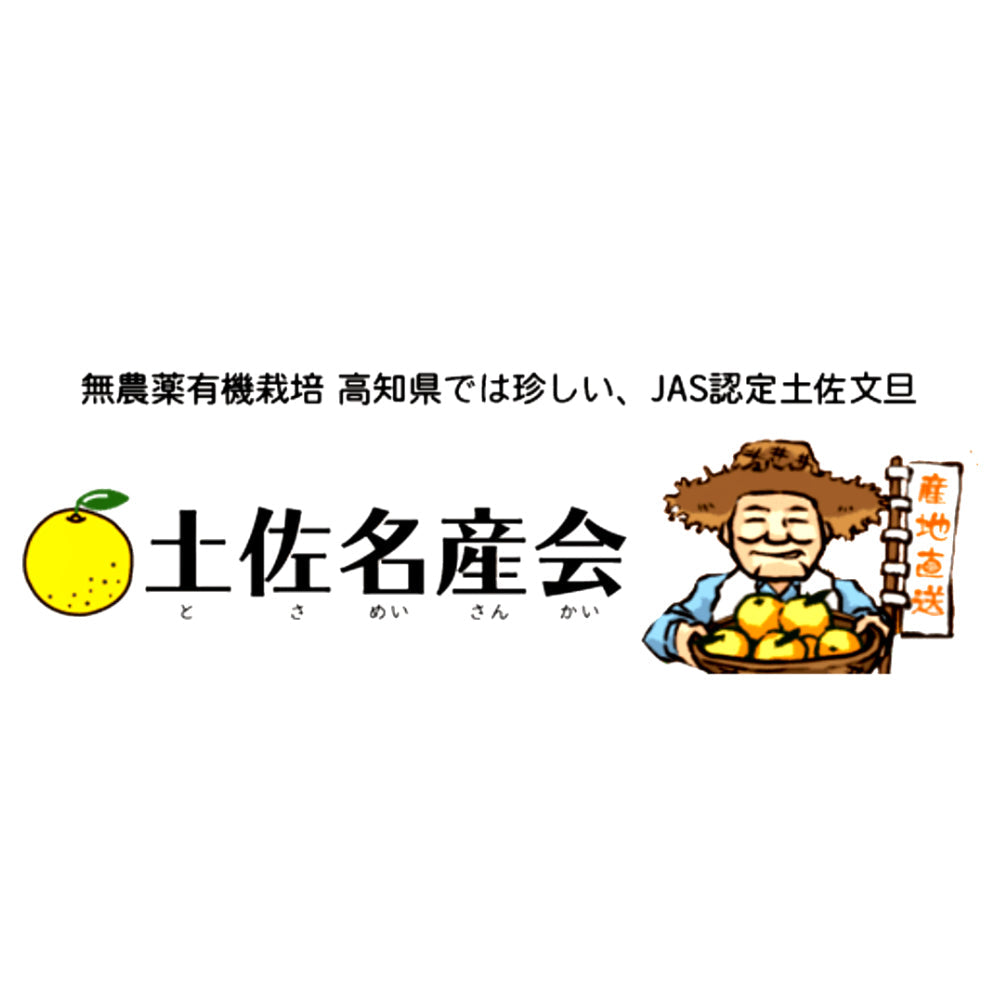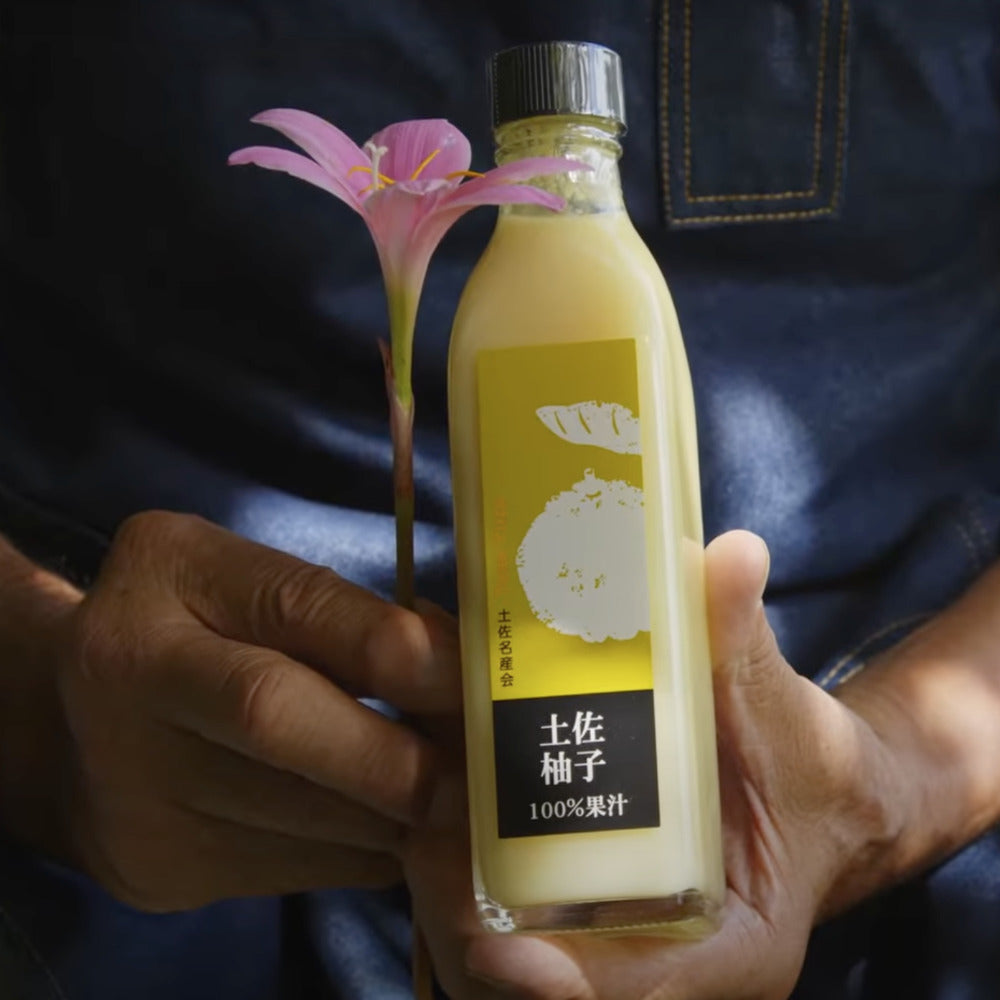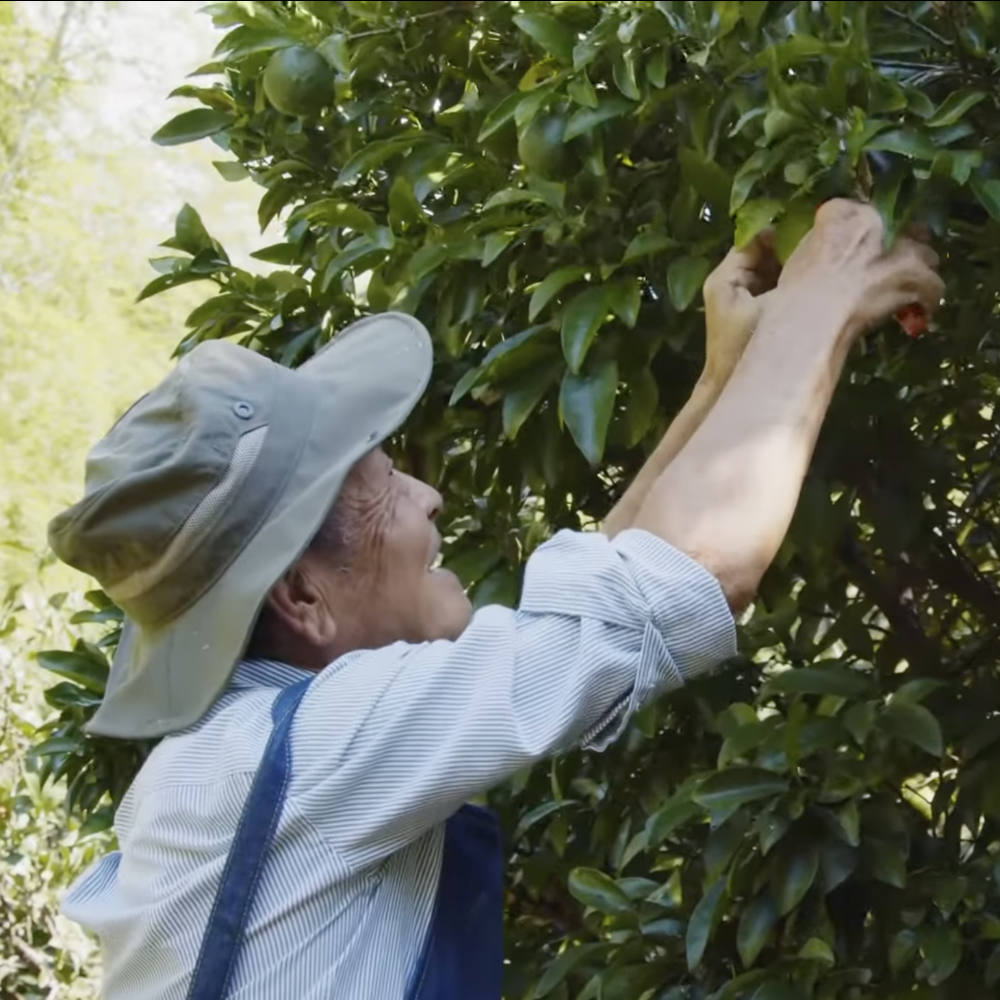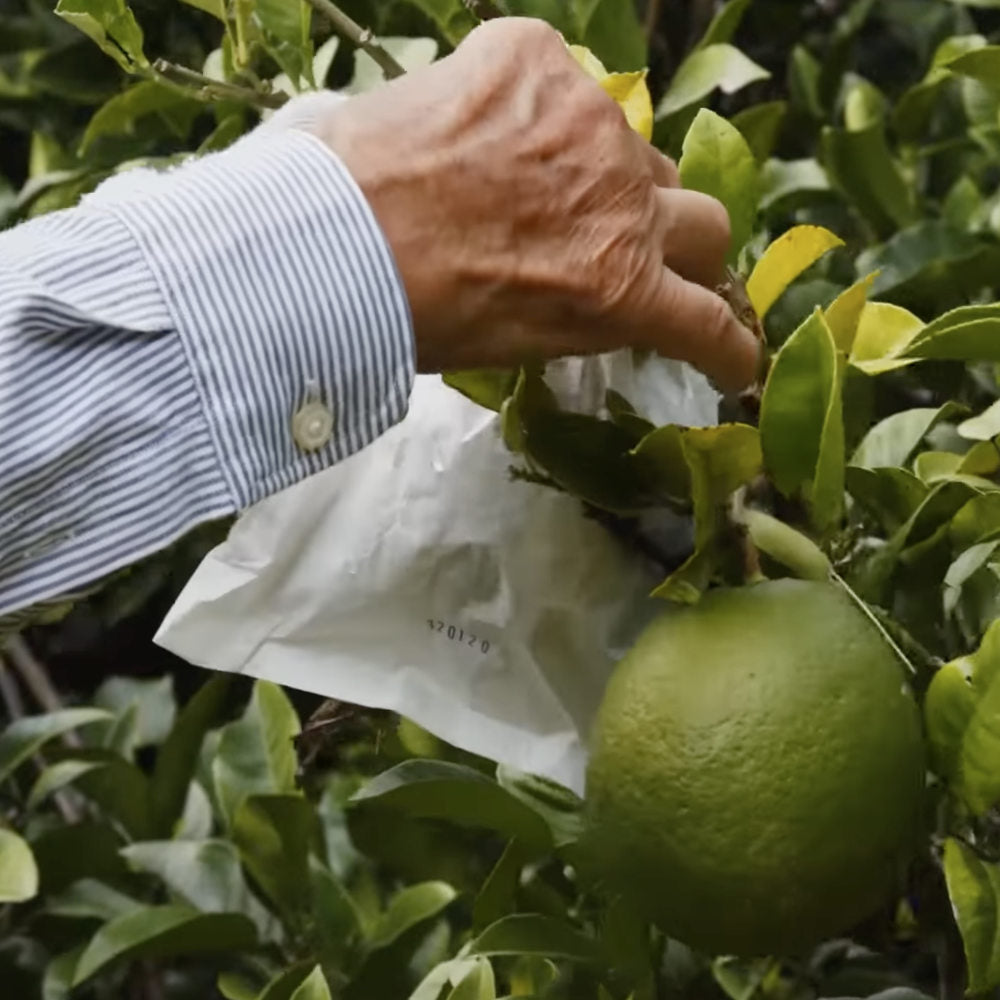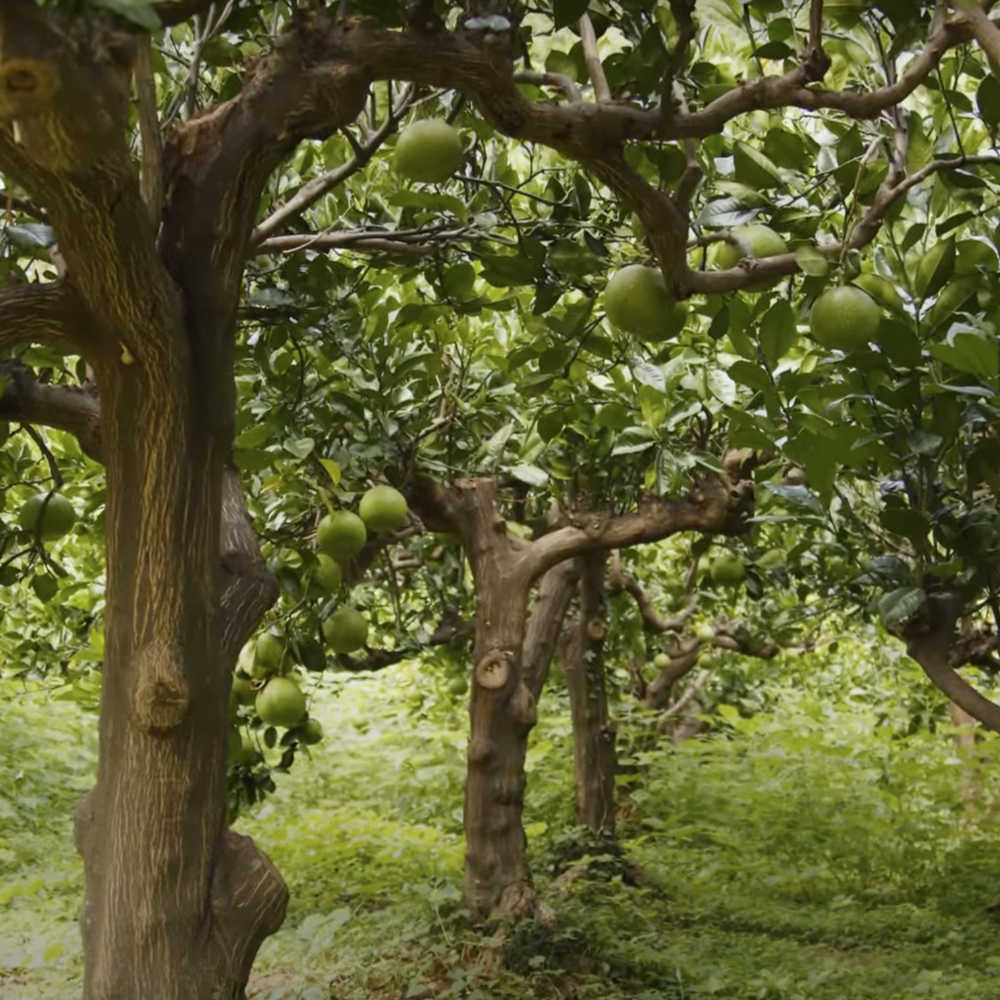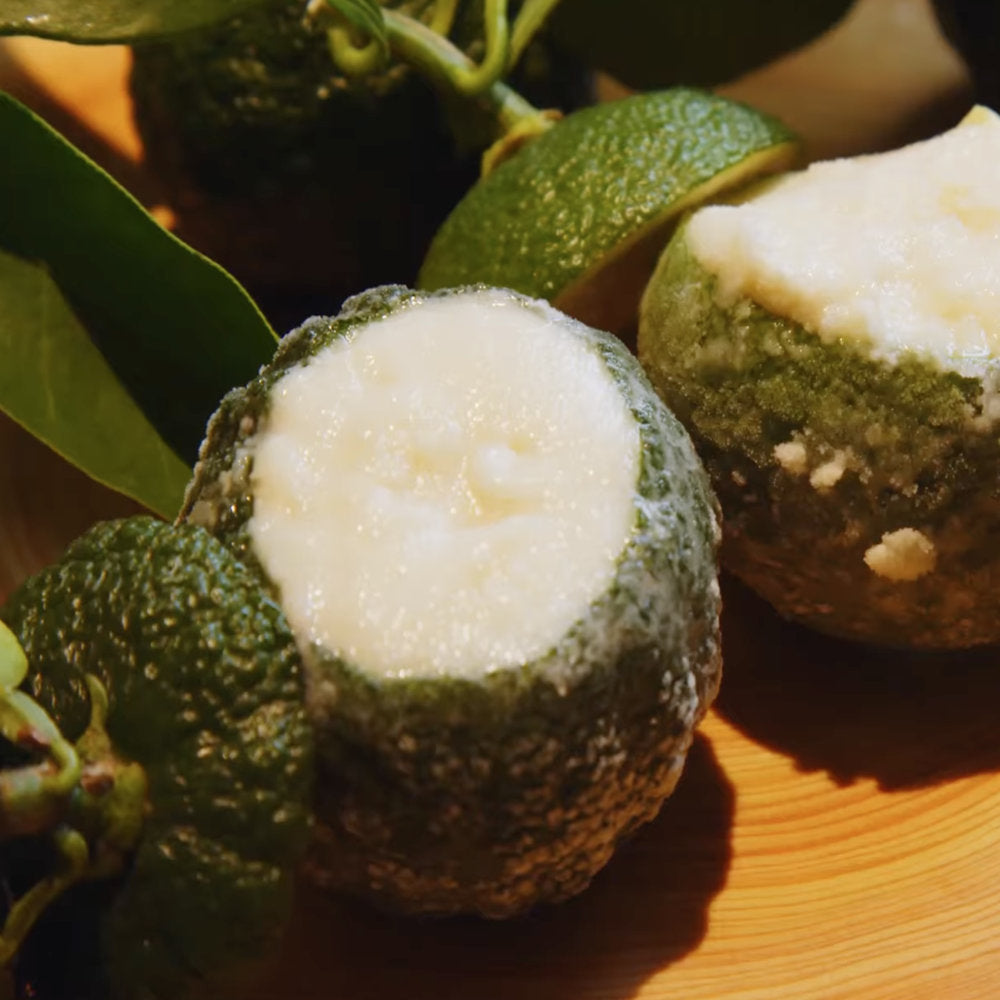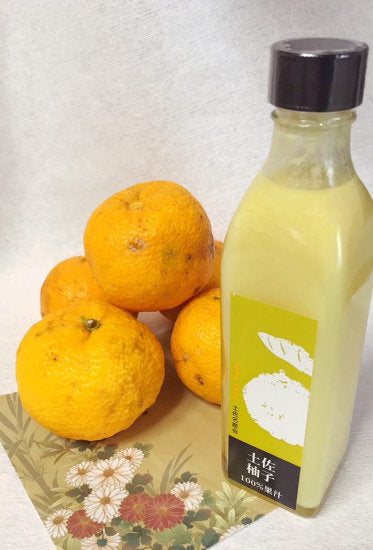 Premium Organic 100% Yuzu Juice
Pickup currently unavailable at BOWS & ARROWS Store
Premium Organic 100% Yuzu Juice
BOWS & ARROWS Store
Pickup currently unavailable
17 Rue Notre Dame de Nazareth
Tue to Sat, from 12h30pm to 7h30pm
75003 Paris
France
+33983707698
100% yuzu juice from Kochi Prefecture
Pesticide-free and organic JAS certified
Because the trees are from 50 to 100 years old, the flavours are deeper
Very limited supply by a a very dedicated farmer
Yuzu is harvested from 50 to 100 year old yuzu trees which were all grown from seeds, other yuzu is often grown with grafted trees. Juice from these old trees grown have a much deeper flavour. Additionally, this farmer is one of only 3 farmers in Kochi that grows organic yuzu. He keeps the bugs away by tying paper bags around them to protect them. Taking care of these old trees requires serious dedication as a tree doctor and farmer.
No additives or preservatives are used, and the fruit is rich in vitamins and minerals. With most other juices, salt is added so that it can be preserved. He adds no salt but because of his bottling technique, he is able to have a shelf life of 1 year.
We hope you have a chance to try what is arguably the most premium organic Yuzu juice on the market. He recommends not just adding some for drinks but to also try cooking with it because of its deep flavour. Many prominent restaurants and chefs in Japan use his juice already. 
Internal capacity: 300ml yuzu juice 
Remarks: Due to custom restrictions on food related items, this product is currently unavailable for clients living in United States and Russia.
If you would like to see the farmer, please watch here: